Crimes And Misdemeanors, Woody Allen's acclaimed 1989 drama, and The Front, the 1976 Martin Ritt comedy that starred Woody Allen, both come to Blu-Ray next month. Both titles are only available in limited edition print runs, and both are now available to pre-order now, before their February release date.
The Blu-Ray comes from Twilight Time, who specialise in limited edition runs. These are their first Allen related titles, with Broadway Danny Rose coming in April. Hopefully more titles will follow.
Here are the pre-order links as well as the new Blu-Ray covers. The actual release date is 11th February 2014.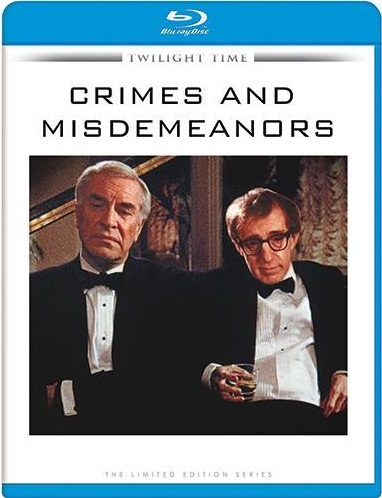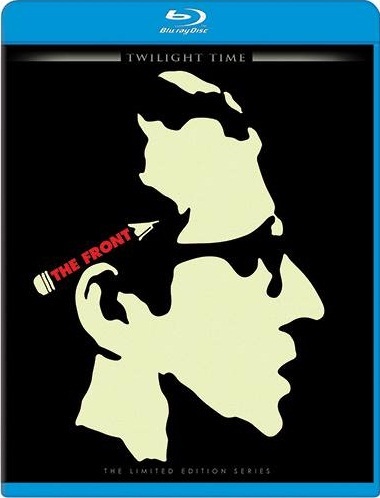 'Crimes And Misdemeanors', as is Woody Allen's way, comes with no special features. 'The Front' features new audio commentary with actress Andrea Marcovicci, and film historians Julie Kirgo and Nick Redman. The Front features updated artwork as well. Below is the cover Twilight Time originally released on their Facebook page. Both feature the original theatrical trailers.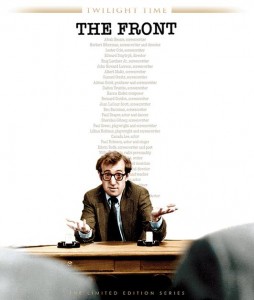 These are extremely limited editions – 3000 in all. 'Crimes And Misdemeanors' is already number two in their store on just pre-orders. So get in quick if you want a copy.