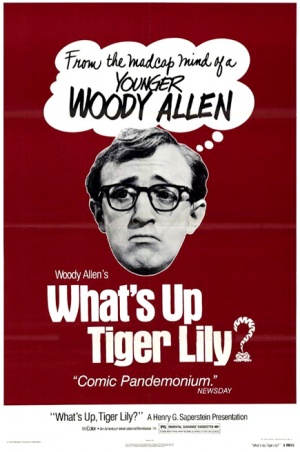 The brainchild of Woody Allen, What's Up, Tiger Lily? is a completely re-dubbed Japanese action film, making it a bizarre, and occasionally absurd, comedy. It is a one trick pony, and even with its short running time, starts to tire too quickly.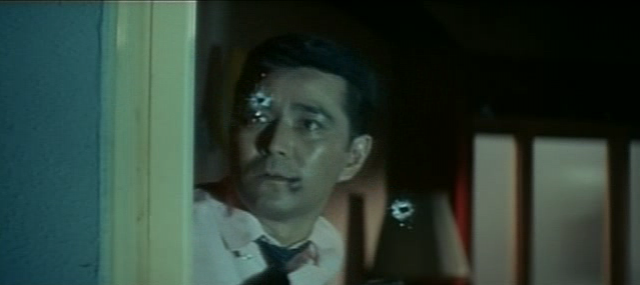 Woody Allen and friends (including his wife Louise Lasser and Frank Buxton) dub the voices (and sound) of this recut heist film – 'International Secret Police: Key of Keys'. Changing the story and adding plenty of jokes, it now becomes a farce. There is a plot – the search for an egg salad recipe – but it is there to be made fun of, and little else.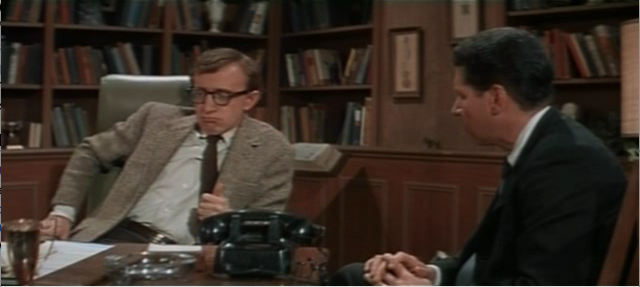 Famously, Allen did not get final cut of the film, and additional scenes and a couple of random songs by The Lovin' Spoonful were added in later. The recut nature of the film, the same voices throughout and Allen's own deliberately obliqueness all drag the film down. The end result is just a random mess, cut together with little or no thought. At one point, the film cuts directly to Allen, asking him to help explain the plot, which he flatly replies "no".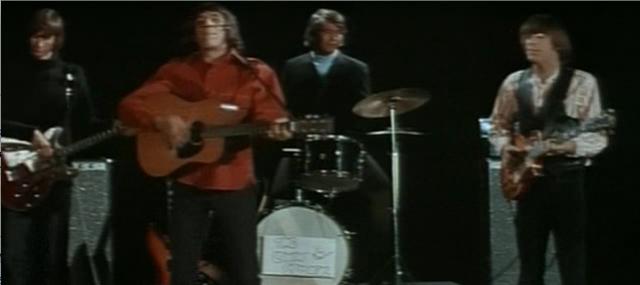 Despite the odd funny line, it's also not funny enough. The best bits are Woody Allen breaking the fourth wall (but even the joke with the editors stopping the film flat is a dud). The one liners don't actually come as thick and fast as they need to – it isn't slapstick. Maybe if they abandoned plot altogether, they could have been funnier. Maybe the comedy hasn't aged. It's isn't exactly atypical of the era.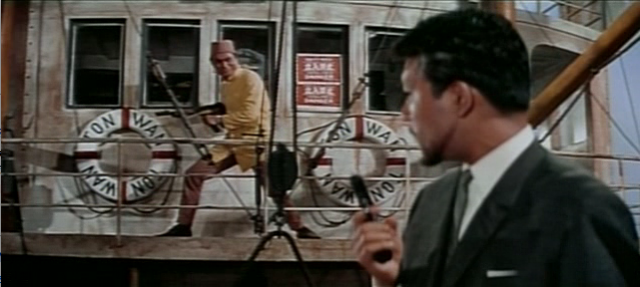 So even though Woody Allen wrote and directed this film, there is so little 'film' here, we don't count it as a Woody Allen film the way some others do (in a way, he only wrote the dialogue, not really the story, and didn't really use a camera very much). This is a comedy experiment more than anything else.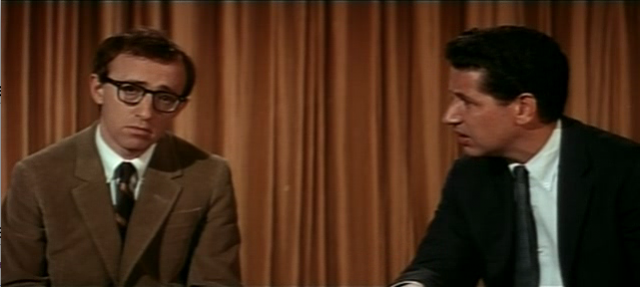 What else can we even comment on? The acting? The action? The costumes? The cinematography? The excellent Lovin' Spoonful songs that don't go with anything? In the end it's all largely unremarkable, and not the point. There is not really enough film to critique.
What is important though, was that it was the first film Allen heralded to completion (with changes). He learnt another lesson about complete creative control. The world of cinema was also changing, and Allen was learning all the lessons to make a difference in the 70s.