Our twice monthly round up of Woody Allen bits from around the web. It's unusually quiet period for Allen, so we've been taking a break too. We will be back with our regular programming soon.
Geoffrey Holder has passed away. Holder starred in stage and screen, winning Tony Awards for his performance in 'The Wiz' and appearing in the James Bond film 'Live And Let Die'. He also appeared as a sorcerer in Everything You Always Wanted to Know About Sex. Here is his appearance in that film.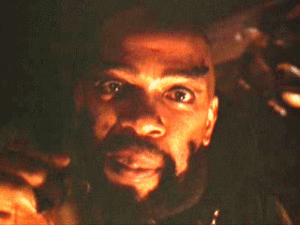 MSN has a nice obituary. He was 84.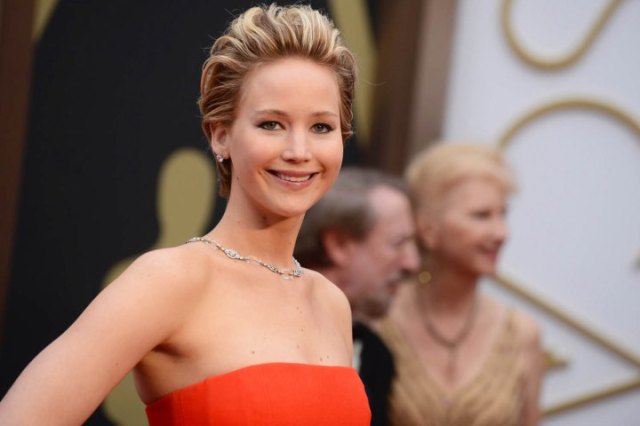 We know Jennifer Lawrence loves Woody Allen, and has quietly dropped hints at wanting to be in one of his films. She has now been interviewed by Vanity Fair, and 'The Hunger Games' actress mentions that she loves Larry David (Whatever Works), even more than Allen. From the NY Post excerpt.
"Do you like Curb Your Enthusiasm?" she asked Kashner during their interview. "Do you like Larry David? I'm in love with him, and I have been for a really long time."

Taking her declaration of love up a notch, she adds, "I worship Woody Allen, but I don't feel it below the belt the way I do for Larry David."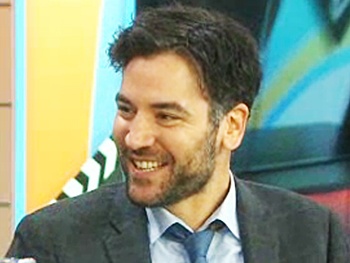 'How I Met Your Mother' star Josh Radnor has had a very interesting career since that show ended. He's made some interesting small budget, smart films (including the excellent 'Liberal Arts'), and now he's on broadway, starring in 'Disgraced'. In a new interview with Today, he impersonates Woody Allen and discusses his influence. Watch the video at Broadway.com
City Art Now has a great list of European museums seen in Woody Allen films. And there are lots of them – his characters keep going to see art. Cities include London (for Match Point), Venice (Everyone Says I Love You), Barcelona (Vicky Cristina Barcelona), Rome (To Rome With Love) and Paris (Midnight In Paris).
Will McCrabb continues to post great stuff on his twitter account. He posted a photo of Dorothy Hall, Diane Keaton's mother. Allen, of course, used her name is inspiration for Annie Hall.
DIANE KEATON and her Mom DOROTHY HALL.
WOODY ALLEN loved Dorothy and for 40yrs would send roses on her birthday. pic.twitter.com/7U1b7FP2dQ

— WILL McCRABB (@mccrabb_will) October 3, 2014
Manhattan inspired t-shirt.
@WoodyAllenDaily @WoodyQuotes @WoodyAllen @bsemper @WoodyAllenPages @WoodyAllenWeb @elwoodys @WoodyAllenDoc pic.twitter.com/4f4RDyGkUu

— Mini|ARTS remeras (@DiegoAlterleib) October 6, 2014
And Hip Flask
Fan art corner.
Woody Allen caricature. pic.twitter.com/TCqRF7zFmF

— Rob Jones (@Robert399Jones) October 6, 2014