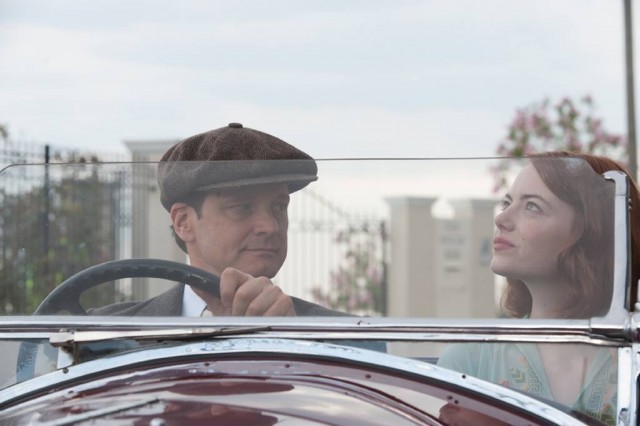 Magic In the Moonlight, the latest film written and directed by Woody Allen, is currently rolling out across Europe. Those international markets continue to add to the film's worldwide box office totals.
'Magic In the Moonlight' has now earned $22,885,846 worldwide. The US leads the charge ($10.5m) followed by Australia ($2.7m), Brazil ($1.5m), Poland ($1.4m), UK ($1.3m) and Russia ($1.1m).
In the US, 'Magic…' moves to 23rd in terms of Allen's best earning films, overtaking Interiors and trailing behind Scoop.
This week sees the film released in France. It's where the film was made, and a country that loves Allen's films. It should make a significant difference to the box office. Also releasing in October will be South Africa and Taiwan.
We love those round billboard column things (do they have a name?) in France. Here's one for 'Magic In the Moonlight'.
Promo prometteuse du prochain film de Woody Allen, "Magic in the Moonlight". Sortie le 22 octobre pic.twitter.com/X2FIGQgOTy

— Bénédicte Oisel (@benanegatif) October 18, 2014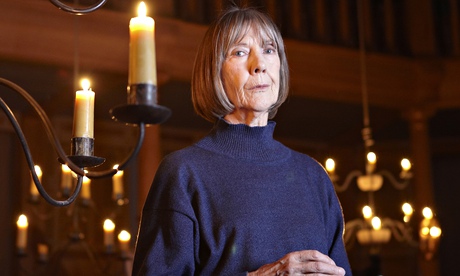 Eileen Atkins is one of the stars of the film we've heard very little from. She is now starring in the Royal Shakespeare Company's production of 'The Witch Of Edmonton'. In a new interview with The Guardian, she talks about working with Allen.
Do you enjoy doing comedy?

I do. That is one of the reasons I liked filming Magic in the Moonlight with Woody Allen. It has been absolutely slated by the critics which I totally understand, because it's not about anything. But it's sweet, it's adorable. I think Woody Allen's like me. We all know the serious streak in him and I've got a very serious streak in me: I don't believe that no one has a dark side. But he's old. He's 79, I'm 80. He wants sometimes to do something that is just flibbertigibbet, just fun.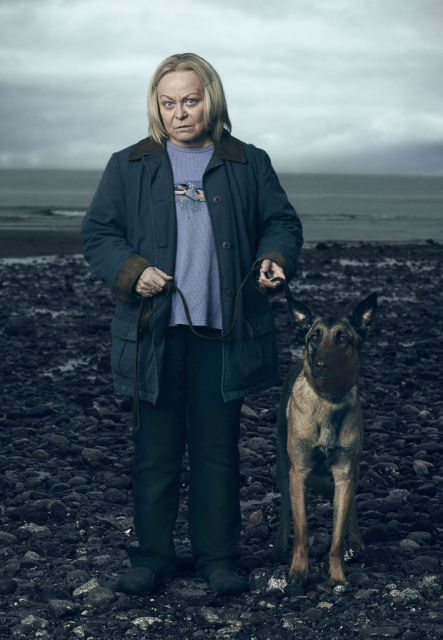 Sioux City Journal has a new profile on Jacki Weaver, another of the film's stars. Her new show, 'Gracepoint', is just starting on US screens. She shared what Allen said to her when they met.
Look at the script and see if you like it. Be honest. If you hate it, tell me and we'll find another project.
That's it for this update. We'll keep track on 'Magic…"s progress in the coming weeks.