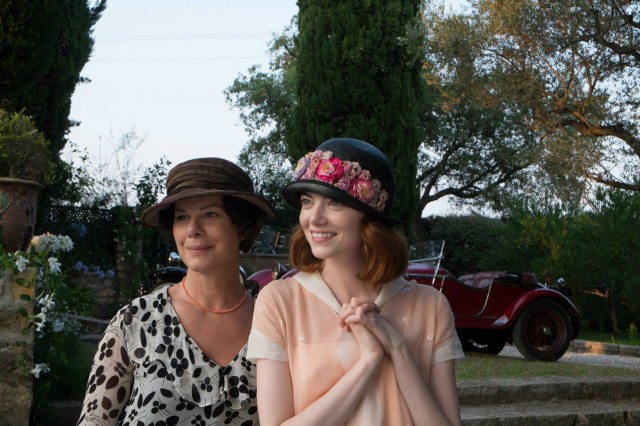 Magic In the Moonlight, the new film written and directed by Woody Allen, has been announced as the opening film of the Hong Kong Summer International Film Festival. The Hollywood Reporter broke the story.
The Cine Fan HKSIFF is in its 38th year. It runs from 12th August until the 26th August 2014. If history is any indication, it's a huge festival that features over 300 films from almost a dozen countries.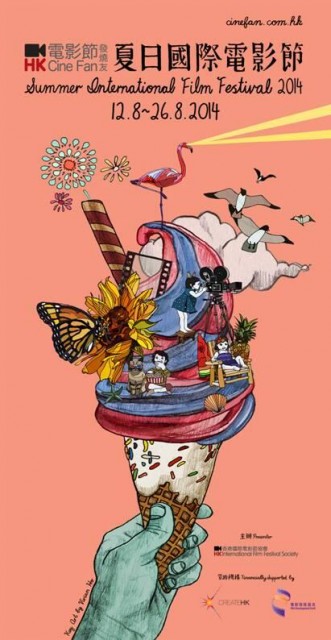 'Magic In The Moonlight' will screen in the 12th August – the prestigious opening night. So far, no release date has been set for Hong Kong so this will be the best chance for HK fans to see the film. It is Allen's second film to grace the festival, the first being Midnight In Paris.
Find out more at The Hollywood Reporter or the HKSIFF Facebook Page.
'Magic In The Moonlight' will also screen at the Traverse City Film Festival. It opens in limited release in the US on 25th July.