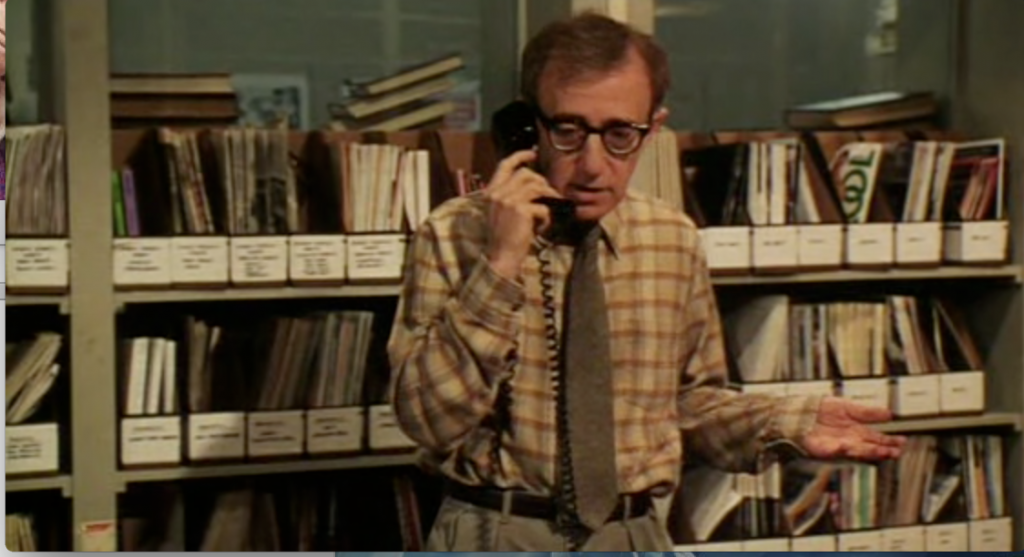 Eight of Woody Allen's 90s films have been acquired by Kaleidoscope Home Entertainment (KHE) in the UK. The new deal will bring a new Woody Allen DVD box set, as well as digital releases.
The eight films included are:
Bullets Over Broadway
Mighty Aphrodite
Everyone Says I Love You
Wild Man Blues
Deconstructing Harry
Celebrity
Sweet And Lowdown
Small Time Crooks
Seven of these films are Woody Allen's theatrical films from 1994-2000. Also is the documentary 'Wild Man Blues', which follows Woody Allen and his jazz band's tour of Europe.
The whole lot will be collected as part of the new box set 'The Woody Allen Library', which is released 7th July. All titles will also be released digitally on 23rd June. It is unclear if this will be a UK only release as none of these titles are available digitally internationally.
Kaleidoscope takes over the license from West End Films, who took over the license in 2010.
Michael Chapman, Acquisitions Executive of KHE, said;
We are thrilled to be releasing this catalogue of strong titles from arguably one of the greatest living directors.
Woody Allen's catalogue is mostly a mess. Having made so many films for many different studios over the years, it seems that dream of that complete box set will never come. Interesting as well that blur-ray seems to be not be included in KHE's plan.
We will bring you more details of the box set and new releases as soon as we get them.