News Bits! Our round up of Woody Allen bits from around the web. This is the 105th edition!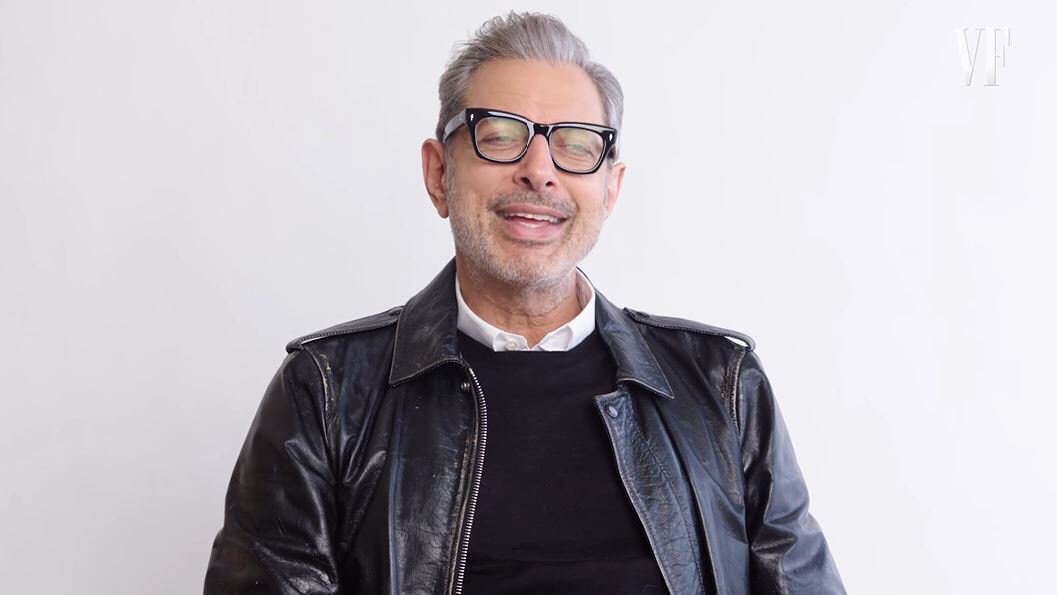 Jeff Goldblum is back in the spotlight, which can only mean good things. He's one of the many cast members in the new Wes Anderson film Isle Of Dogs. He spoke to Playlist in a video interview, and also talked about his audition with Allen for Annie Hall. It was typically short.
"I just went and met [Woody Allen]…[I said] 'Hello, nice to meet you.' He said, 'That's all I need.' I said, 'Really? Do you want me to do anything for you? [He said] 'no, no, no, no,'" said the actor.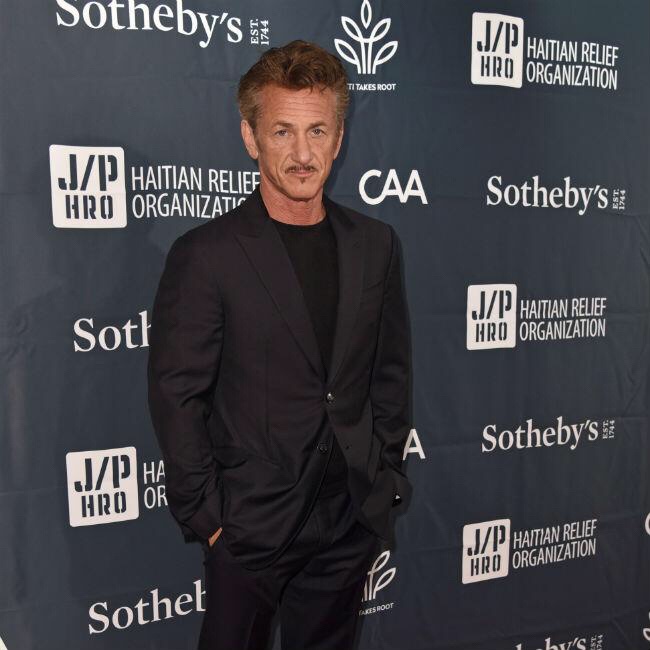 Sean Penn was a recent guest on the Happy Sad Confused podcast. The podcast, hosted by Josh Horowitz, actually featured Allen himself in a rare interview in 2014.
Penn talked about working with Allen on Sweet And Lowdown, in a role that earned him an Oscar nomination. Amongst his comments about working with Allen:
While being clearly one of the great film writers that we've had in modern film – at his best it's extraordinary – he's not precious about his words like some younger writers may be who dont have the security of it. So there's an enormous amount of freedom.
You can listen at their Stitcher Page. 23:30 or so is when the Woody Allen conversation starts.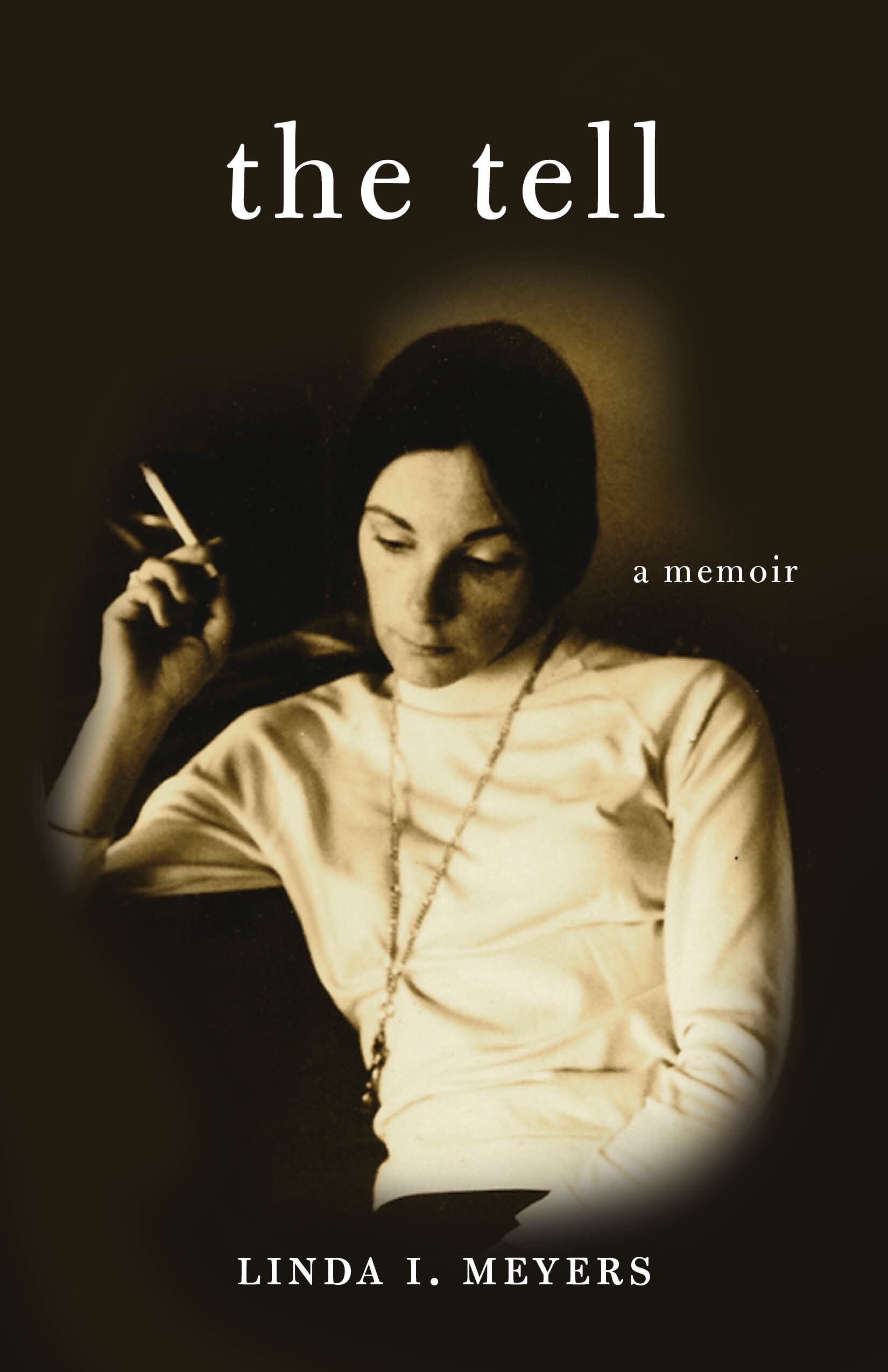 There is a new book coming out that will be of interest to Woody Allen fans. It's a memoir by Linda I Meyers. If her name isnt familiar, you know her son Jonathan Munk, who played young Alvy Singer in Annie Hall. Here he is Below with Woody Allen in between takes.
Her memoir is called The Tell, and in it Meyer tells the story of how her son got that role as part of many stories about her life. Her other son Robert Munk also played a younger version of another Woody Allen role – the boy version of Sandy Bates in Stardust Memories. But thats just part of a bigger series of stories about her life, and her story of managing to triumph after tragedy.
The book is out on 5th June 2018. We are looking to speak to Linda about her book before then. You can pre order the book and find out more at Amazon.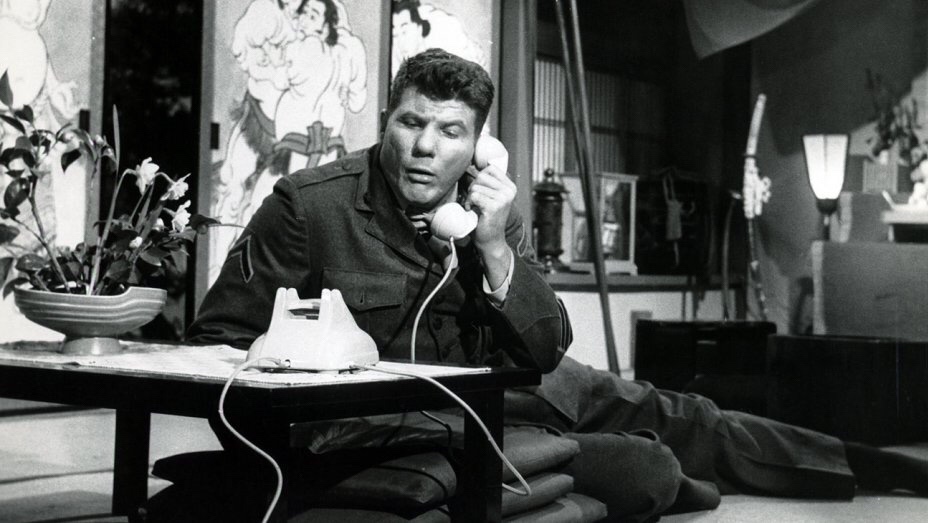 Screen tough guy Tom Reese has passed away. He appeared in lots of TV in film roles like Gunsmoke and John Cassavetes' Shadows (1959). He had an interesting encounter with Woody Allen. He had to have a fight with Allen in Sleeper (1973), and ended up hurting himself, getting 12 weeks worker's compensation. We assume he played a guard, but he didn't appear in the finished film. The Hollywood Reporter has a remembrance.
One of the best Woody Allen podcasts has wrapped up. The gents at Planet Tyro have completed their mammoth rewatch of every Woody Allen film, and a variety of Woody Allen related films. You can listen to the final episode, as they recount their top tens, below. But you should check out the podcast on your favourite podcast app.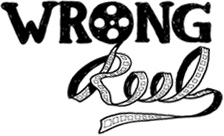 Speaking of podcasts, we recently discovered the Wrong Reel podcast, who highlighted Allen in a recent episode.
Fan art corner
A scene from Café Society.
https://instagram.com/p/BhA0ThXgL1K/
https://instagram.com/p/Bg6EF37BkpI/