News bits! Our twice monthly roundup of Woody Allen bits from around the web. Not much this time around, but hey, it's the holidays! We hope you are having a good one and see you in 2014!
Louise Lasser was Woody Allen's second wife and starred with Allen in some of his earliest films such as Take The Money And Run and Bananas. The Toast's Claire Barliant has scored something of an exclusive, catching up with Lasser, and talking about her long career, her fight with depression and, of course, Allen. It's a great lengthy interview, and well worth checking out. Here's just a little bit.
CB: Are you still in touch? LL: We speak not that often, but he usually invites me to come at Thanksgiving. They live a block away. And I've gone a few times. But it's all different. And your life goes different ways. It was such a strong part of my life, so public, in a sense, that you don't just put it away, like, "oh, when I went out with so-and-so." I think he talks about this relationship as the crazy relationship too. CB: Crazy isn't the word I would use. LL: He would think I would do things that just totally came out of nowhere. Well, now I'm not quite that way, I was that way more then. It's very strange when you're that close to someone and then you're not. But you speak, but you don't know which part of you is having that conversation. And yet you do have an affection for that person.
So much more, including how the two met, over at the Toast.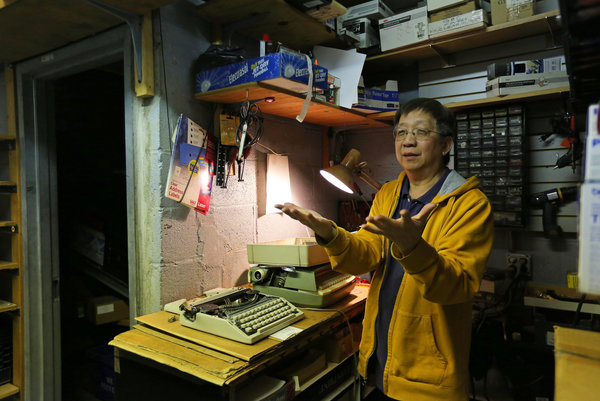 A really lovely piece in the New York Times about Bino Gan, who has just shuttered his typewriter repair store in New York. Gan is responsible for fixing Woody Allen's famous Olympic typewriter. Read his story at the NYTimes.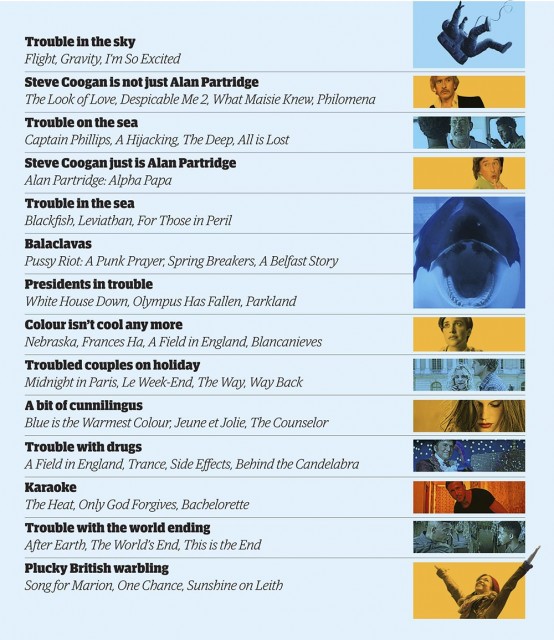 The Guardian has covered some of the recurring themes in the films of 2013 in a new infographic. For some reason though, they talk about Midnight In Paris which was released in 2011. Oh well.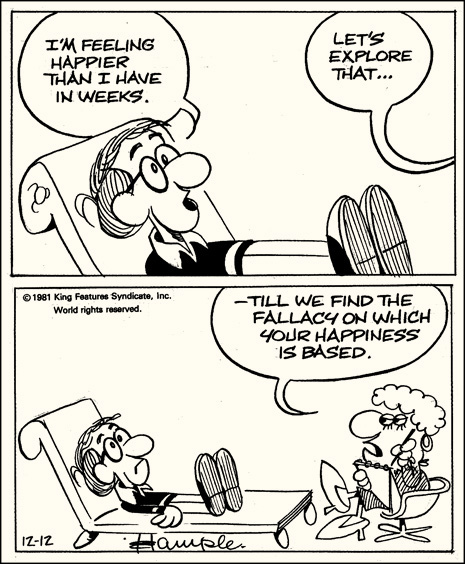 Dangerous Minds reflected on the 'Inside Woody Allen' comic strip created by Stuart Hample and ran from 1976-1984.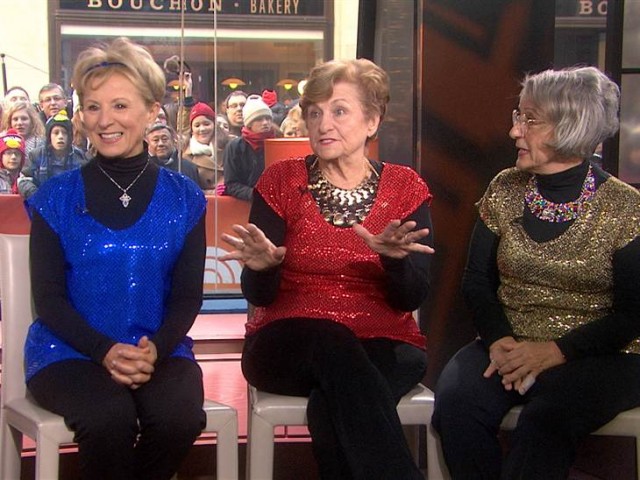 The Golden Sisters from the Oprah Network have decided Woody Allen is sexy, in an interview with Today.
According to Teresa and Josie, actor-director Woody Allen is hot stuff. "I love his work, I love his sense of humor and he's got a lot of money," Josie said of her crush when the siblings stopped by TODAY Friday morning. "What's not to love?" Teresa agreed. "He's smart, he's funny and he's rich! I love him."
Oh dear.
Woody Allen, along with Wes Anderson, Steven Spielberg, Stanley Kubrick and others, have been parodied in this Christmas video
Pretty Clever Films has covered Woody Allen's career in acting only – in nine films from Casino Royale to Picking Up the Pieces. He will take his tenth purely acting role in Fading Gigolo, released next year.
Instagram user trodriguezzz posted this weird but lovely statue of Woody Allen.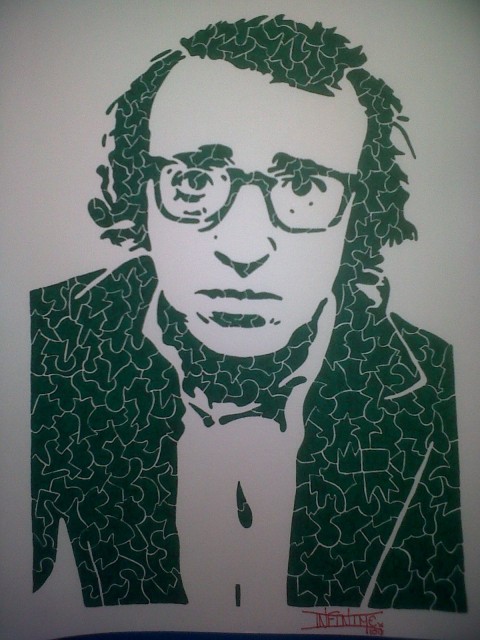 And a new illustration appeared on the blog LLOV.