Production starts next week on Woody Allen's 2014 film – a 1920s comedy set in the south of France. As expected, we got a big cast update today, with five more names added to the cast.
Announced today are:
Eileen Atkins is a mainstay of British TV and Cinema. Her recent credits include Ridley Scott's 'Robin Hood' and the BBC series 'Upstairs Downstairs'.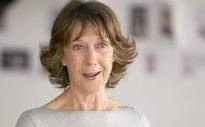 Marcia Gay Harden brokethrough with the Coen Brother's film 'Miller's Crossing' and appeared in many American films and TV series.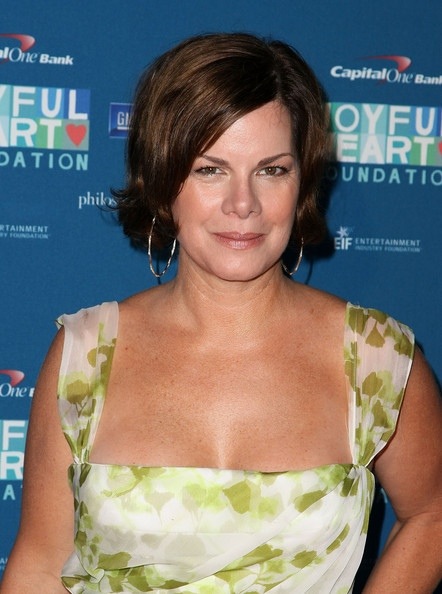 Hamish Linklater was a star in 'The New Adventures Of Old Christine' with Julia Louis-Dreyfus (Deconstructing Harry). He was fantastic in Miranda July's 'The Future'.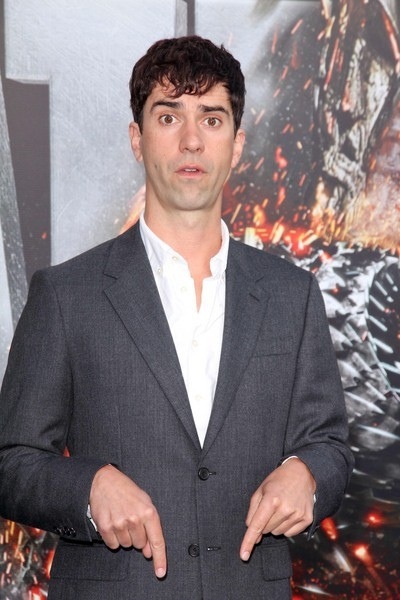 Simon McBurney is an English writer and actor, recently appearing in the TV series 'The Borgias' and Tomas Alfredson's 'Tinker Tailor Soldier Spy'.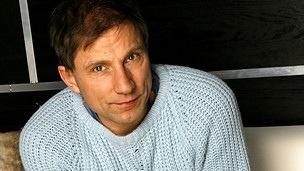 Jacki Weaver has had a decades long career in her native Australia before breaking into the US with David Michod's 'Animal Kingdom' and recently appeared in David O'Russell's beautiful film 'Silver Linings Playbook'.
Variety also mentions one name we missed:
Erica Leerhsen is best known for starring in horror films such as 'Texas Chainsaw Massacre'. She has worked with Allen before, appearing as an actress in Hollywood Ending.
These six join Colin Firth, Jeremy Shamos and Emma Stone in France this month, along with 500 extras!
It feels like there's slightly less A-list stars on the cast list this time around, but that's OK as some of those actors are fantstic regardless. Also, apart from perhaps McBurney in his writings, none of them seem to squarely be from the comedy world. There could still be more to be added to the cast, and we also don't know if Allen himself might appear.
We are looking forward to hearing about filming reports from France, with filming scheduled to commence 7th July.
What do you think of the casting?