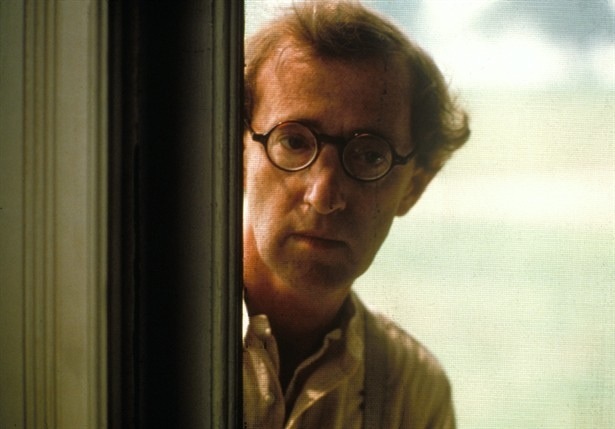 The last decade of Woody Allen's career has been marked by location. His embracing of Europe and her cities have breathed new life into his films. This leads to many cities wanting to draw Allen to them. In a new report from Sweden, they are the closest having made an offer to the director.
News came from the tabloid Aftonbladet, who also managed to get an exclusive quote from Allen, whilst he is currently in Paris (translated from Swedish):
We've been offered the money. Now it's just up to me to find a good Stockholm story. But it'll probably work out. I love Stockholm. I have been there privately several times, but it's not just about getting money

I want to really make it a story and a film that all locals can be proud of. Without becoming a pure commercial, of course.
The money on offer is 122 Million Krona, or 14 million euro or 20 million US. About right for an Allen film. It was made by the Stockholm Film Commission, using a mix of public and private funds.
The Local got a quote from their CEO Annette Mattsson.
We already know that he thinks Stockholm is a very attractive setting for a movie. He was already tempted, he was just waiting for an offer, so we got in touch and made it.
On Allen finding the right story
He'll find a story, we know how much he loves it here so I'm not too worried personally.

He says that Stockholm affects him in a serious way, and that the film will likely be a reflection of that. I'm not quite sure what he means by that, but we're expecting something of a serious film and we're very excited about it.
This story certainly makes sense. Sweden has a rich film history and a sizeable industry. And Allen is perhaps America's biggest champion of Swedish cinema, bringing many of its styles into his own films and to American audiences.
Could this be the 2015 film? The French setting for the 2014 film came as a surprise so perhaps it doesn't take long for these deals to come together. Or maybe they cook away in the background for years.
Either way, the bottom line is we are all clear for Allen to make a film in Stockholm. All we need is for him to come up with the story.
(We had no idea what to put as an image so we decided to use a pic from the Ingmar Bergman-esque A Midsummer Night's Sex Comedy)