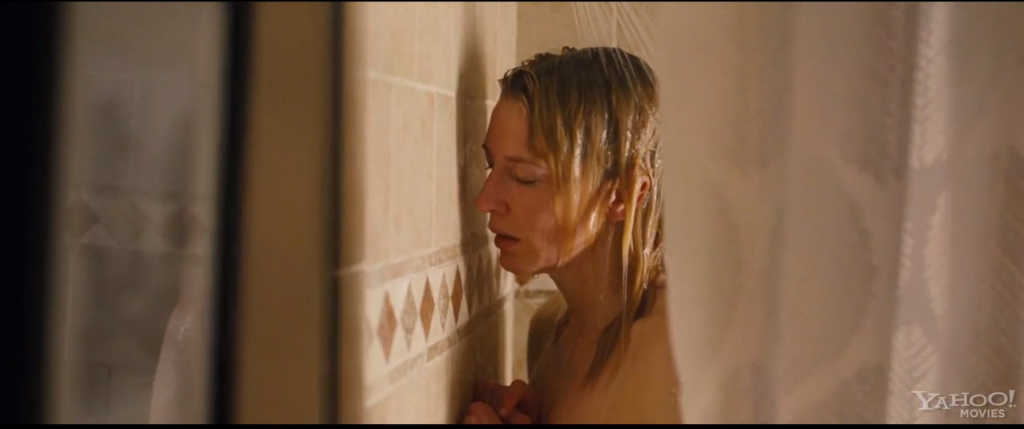 We can't believe we're finally here. We've been covering Blue Jasmine for over a year. From tracking all the photos coming in from San Francisco last summer, to having the exclusive on the film's name from a French tweet, it has been quite a year. And today, 'Blue Jasmine' is finally released into cinemas in New York and Los Angeles (check out our release date round up to see when it opens near you).
So our video of the week this week are all videos we've posted before, but it feels right to plug them all again. Here's every officially released clip from 'Blue Jasmine'. The trailer and three clips all up. Watch them again and get excited.
Trailer
Happy release day everyone!