Our twice monthly round up of Woody Allen bits around the web.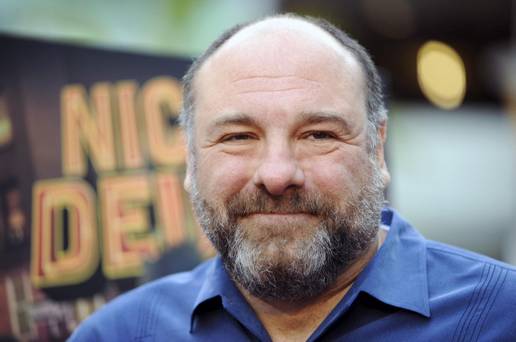 We were sad to hear of the passing of James Gandolfini this month. We loved him in 'The Sopranos' and dozens of film roles. Amongst our faves – his starring role in John Turturro's 'Romance And Cigarettes', his vulnerable voice performance in Spike Jonze's 'Where The Wild Things Are', his comic turn in Armando Ianuncci's 'In The Loop' and most recently playing a repressed father in David Chase's 'Not Fade Away'.
Gandolfini never appeared in Woody Allen film, but he did say famously that he had little in common with his Tony Soprano character, and described himself as a "260 pound Woody Allen".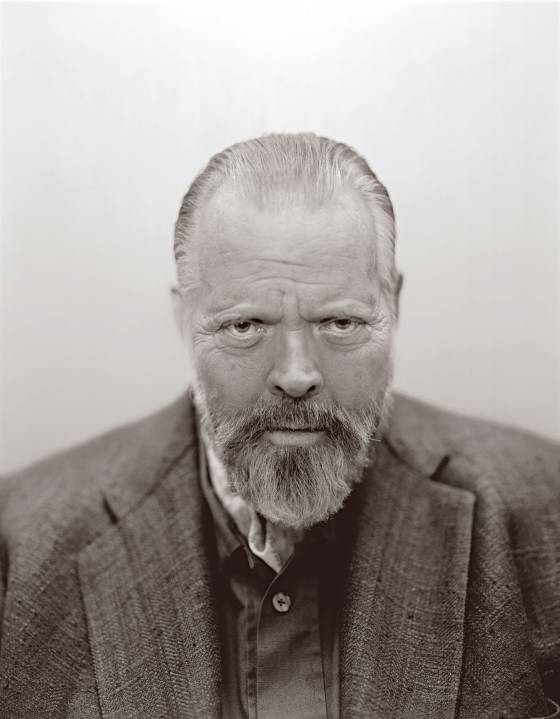 Vulture have gotten their hands on a excerpt from 'My Lunches With Orson: Conversations Between Henry Jaglom and Orson Welles', by Peter Biskind. The book collects several lunches between the two directors, and their article features one from 1983 – a couple of years before he died. The famously grumpy Welles had some words to say about Woody Allen.
O.W: I hate Woody Allen physically, I dislike that kind of man.

H.J.: I've never understood why. Have you met him?

O.W.: Oh, yes. I can hardly bear to talk to him. He has the Chaplin disease. That particular combination of arrogance and timidity sets my teeth on edge.

H.J.: He's not arrogant; he's shy.

O.W.: He is arrogant. Like all people with timid personalities, his arrogance is ­unlimited. Anybody who speaks quietly and shrivels up in company is unbelievably ­arrogant. He acts shy, but he's not. He's scared. He hates himself, and he loves himself, a very tense situation. It's people like me who have to carry on and pretend to be modest. To me, it's the most embarrassing thing in the world—a man who presents himself at his worst to get laughs, in order to free himself from his hang-ups. Everything he does on the screen is therapeutic.
The 222s were Quebec's first rock band. But in a new history on CBC Music, they revealed their connection with Woody Allen. One incarnation of the band (then called the 39 Steps) were the band that Allen and Wiest go and see on their disastrous date in Hannah And Her Sisters!
Here's their scene.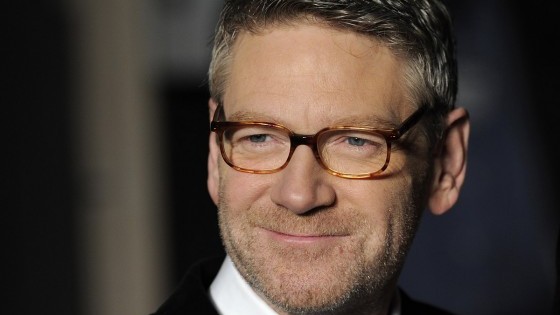 A new interview with Kenneth Branagh at Canal TCM revealed an interesting bit about the casting of Celebrity. The interview is in Spanish, but Branagh says that he was not the first choice for 1998 film. Allen's first choice was Alec Baldwin, but he was not available. Then he thought of Mel Gibson, but decided he wasn't a loser enough!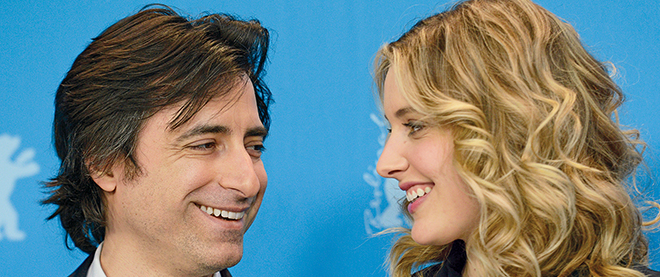 Greta Gerwig is continually asked about Woody Allen these days thanks to her starring role in the Woody Allen-esque 'Frances Ha'. She seems ok with it, because she and her partner, director Noah Baumbach, both idolise Allen. A new quote from Maclean's.
It's in the water for us. Noah grew up in Brooklyn and went to the same high school Woody went to. I had a different experience growing up in northern California, feeling very far away from New York and wanting to be part of it. Both of us idolize Woody Allen.
If you want more Greta, she did an audio interview with Now Toronto, and there is a clip where she talks Annie Hall and it's cinematographer Gordon Willis.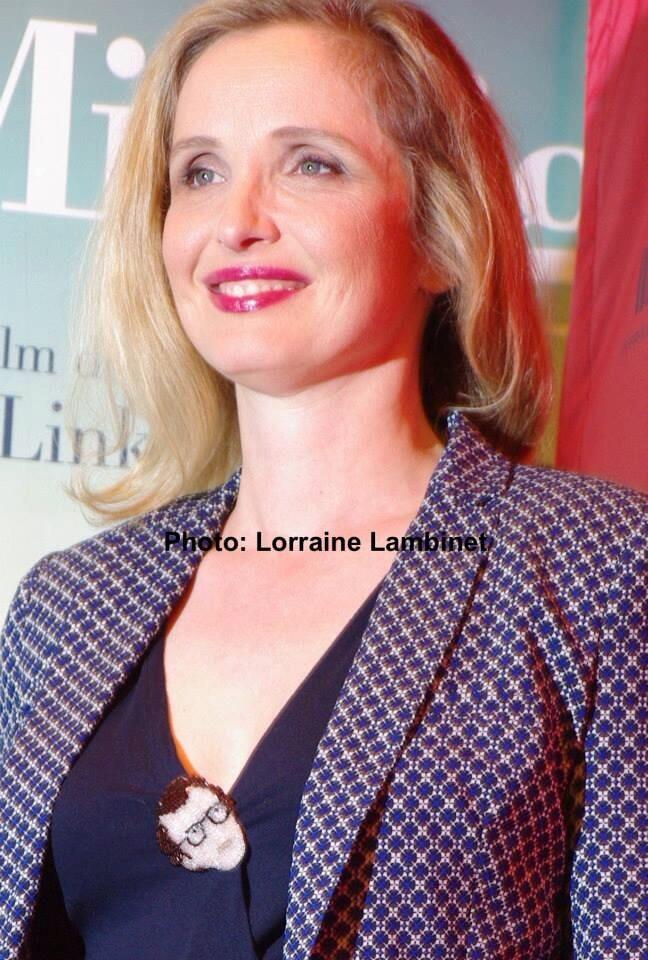 Another true believer is Julie Delpy, who has been out promoting her new film 'Before Midnight'. She was recently snapped with her Woody Allen brooch!
None other than National Geographic have a new article about Woody Allen's New York. They write about Carnegie Deli, featured in Broadway Danny Rose, Pageant Book & Print Shop from 'Hannah And Her Sisters' as well as his childhood home in Brooklyn.
Paste has picked ten great film vacation spots. Number 4 is Midnight In Paris.
The Artifice has listed 8 films to see before Blue Jasmine, but is really a primer on Woody Allen. Their number 1? 'Annie Hall'.
Flavorwire has listed 10 great homages to Pablo Picasso. Number 4 on their list is Picasso's cameo in Midnight In Paris, played by Marcial Di Fonzo Bo.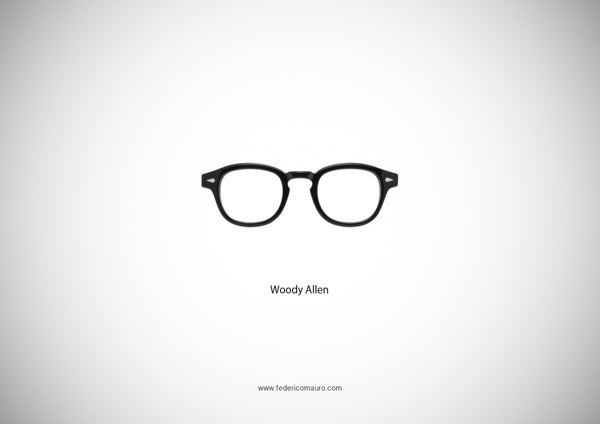 Explore has distilled a number of icons to just their glasses. Woody Allen is there, but so is Steve Jobs, Elton John, John Lennon and more.
Rolling Stone interviewed producer Madlib. He mentions that Sweet And Lowdown is his favourite of Allen's films.
Finally, a great mash up of the 'Terminator' and Sleeper. The folks at Slacktory used the audio from the 'Terminator' trailer and images from 'Sleeper', and it's very clever.