Two new Woody Allen films will premiere on Blu-Ray in 2015. Both are considered two of Allen's very best – Love and Death (1975) and The Purple Rose Of Cairo (1985), and will come from Blu-Ray reissue label Twilight Time.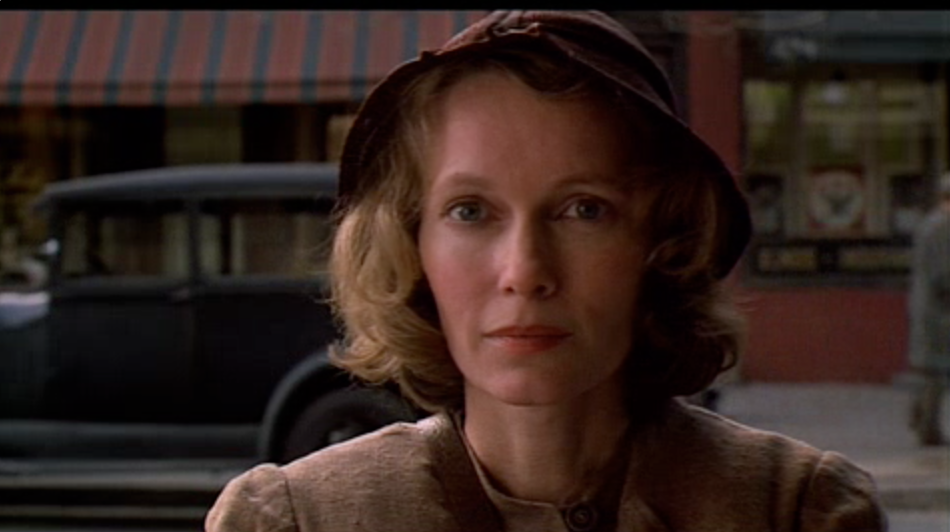 'The Purple Rose Of Cairo' will be released first, on 20th January 2015.
Starring Danny Aiello, Jeff Daniels and Mia Farrow, it follows a woman during the Great Depression who meets a movie star that has literally walked off the screen. Allen regards this as perhaps the best of his own films.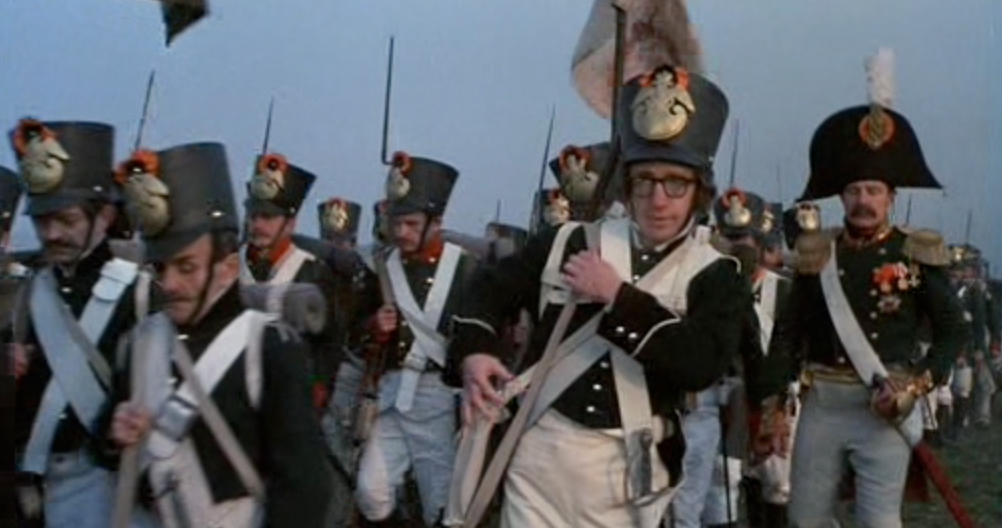 'Love And Death' will follow on 10th February 2015.
Starring Allen with Diane Keaton, it was the last of Allen's slapstick films, parodying Russian literature and historical epics.
Twilight Time's release model is to make only 3000 copies of their blu-rays. You can purchase from Screen Archives, and pre-orders will begin a few weeks before release.
This follows a number of 70s and 80s films that have come to Blu-Ray thanks to Twilight Time. They have already released Broadway Danny Rose, Radio Days and Crimes And Misdemeanors. They also released The Front, directed by Martin Ritt and starring Allen.
There are still a number of Allen's films from this era that have not appeared on Blu-Ray, and let's hope Twilight Time rolls them out over the course of 2015. Maybe we will see a complete box set one day!