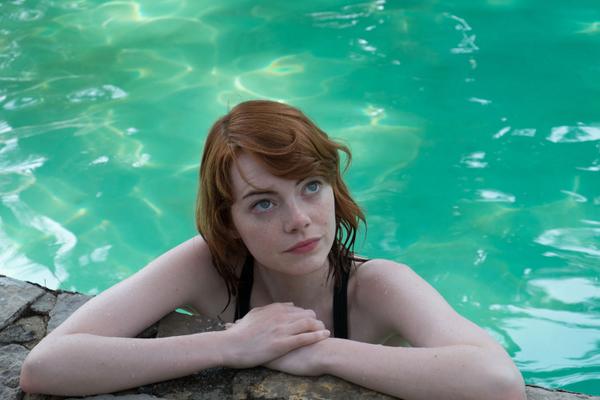 Magic In the Moonlight, the new film written and directed by Woody Allen, is out now and rolling out across Europe. We have a box office update and some new images and clips.
'Magic In the Moonlight' has now earned $21,291,715. Leading the charge is the US ($10.4m) followed by Australia ($2.5m), Brazil ($1.4m) and Poland ($1.4m).
In the US, it remains the 25th highest grossing film in Allen's career, beating out Everyone Says I Love You and trailing Stardust Memories. After three and a half months at US cinemas, it seems that it is no longer showing in the US, so 25th is looking like where it will stay.
We turn our eyes to ex-US markets where the film has still yet to open. This week sees the film open in Argentina, Estonia and Turkey. France follows later this month.
The UK has released new clips. This one is called 'She's Quite Likeable', with Eileen Atkins and Colin Firth.
'She Won't Fool Me' with Colin Firth and Simon McBurney
'A Non Believer' with Colin Firth, Marcia Gay Jarden, Hamish Linklater, Emma Stone and Jacki Weaver.
Finally, there's also a huge batch of new images! Enjoy them below.