2012 proved to be a significant year for Woody Allen on Blu-Ray. It saw the first major release of Woody Allen's catalogue on Blu-Ray, starting with his two biggest films – Annie Hall and Manhattan.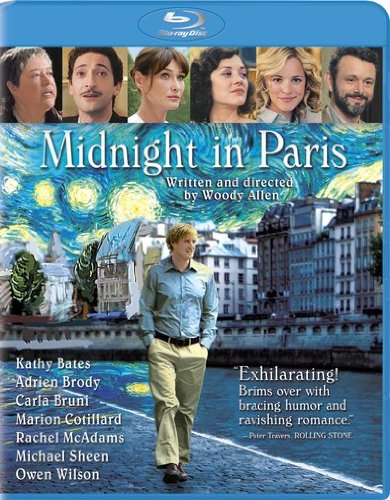 Once again sneaking out at the end of December 2011, 'Midnight In Paris' was widely made available on Blu-Ray in 2012. It's becoming standard for all new Woody Allen films to be released on BR (and indeed, across the industry). As usual, no special features.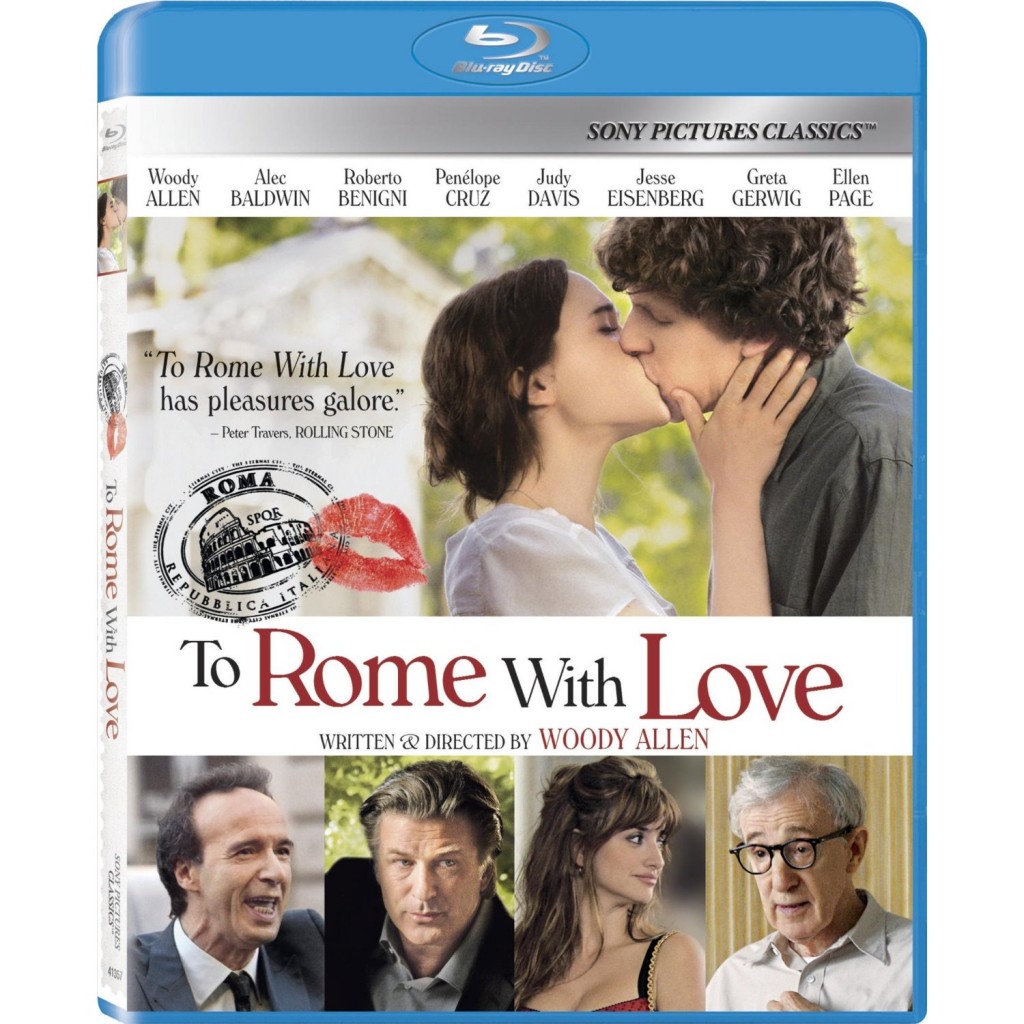 'To Rome With Love' was released in all markets outside the US in 2012, including on Blu-Ray. In the US, it is available to pre-order and is released in January 2013.
Amazon US (pre-order)
Amazon UK
Oddly enough, Woody Allen: A Documentary was not made available on Blu-Ray in the US. It was in many other parts of the world, including the UK.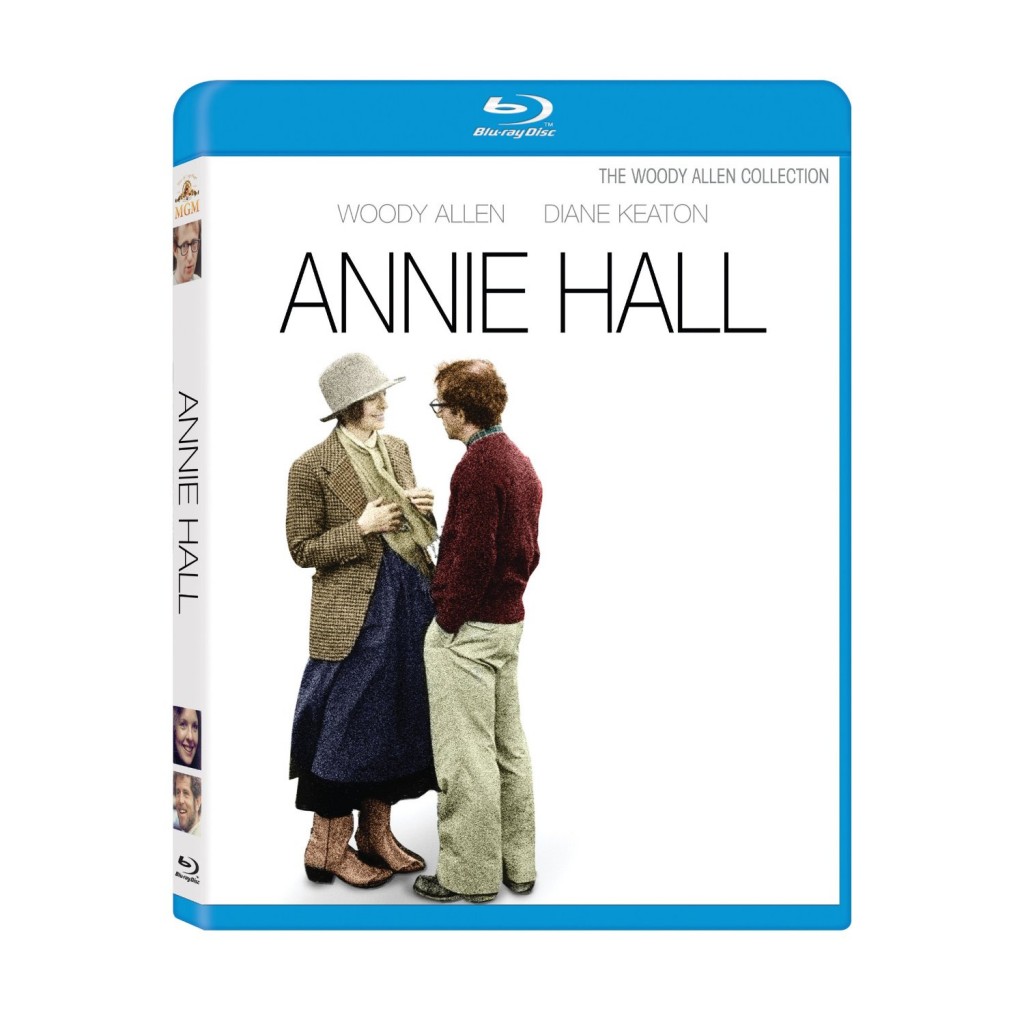 Widely considered to be one of the best Allen films – we consider it his best! No special features, however.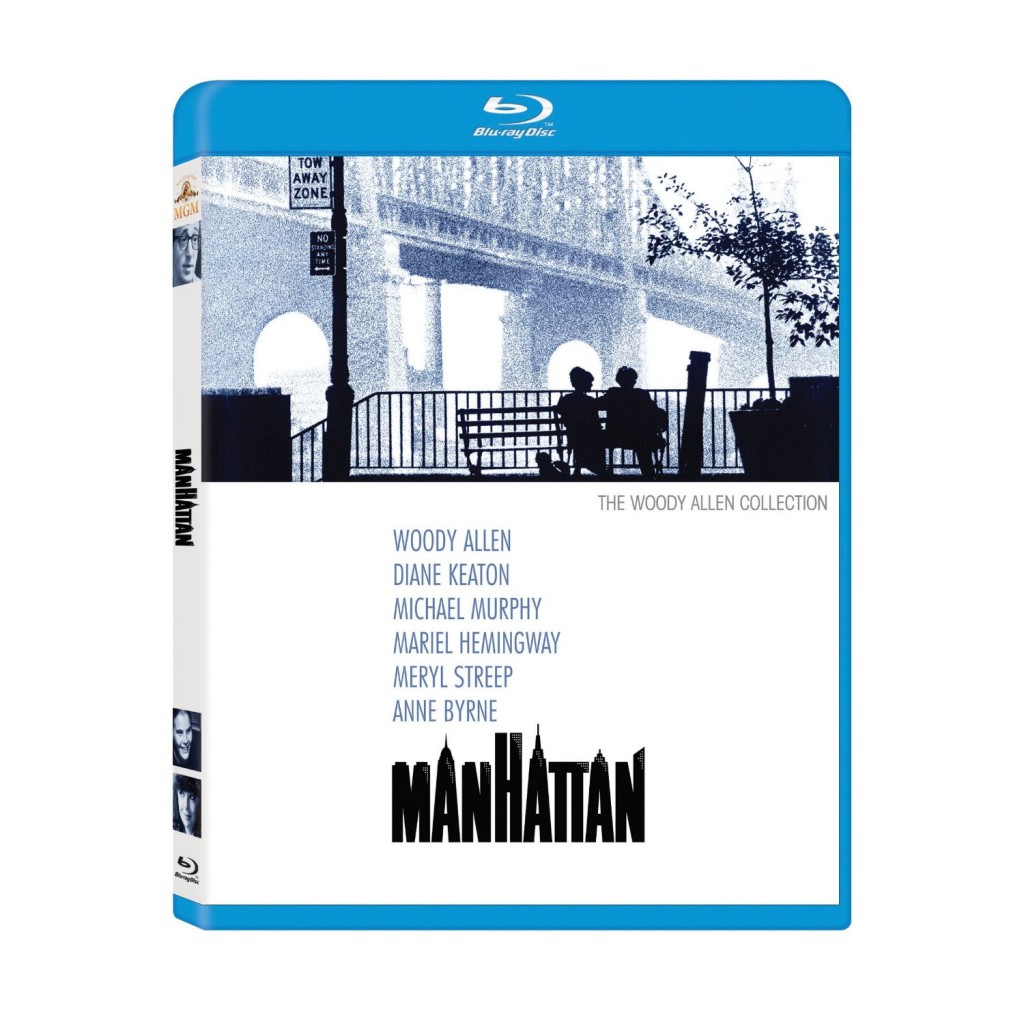 Also widely considered to be one of the best Allen films. Again, no special features.
This 1989 anthology film, featuring work from Francis Ford Coppola, Martin Scorsese and Woody Allen. At the moment, it seems this title is only available in the US.
Finally, 1967's Casino Royale, written and starring by Woody Allen, along with Peter Sellers, David Niven and more, made it to Blu-Ray. It also includes a making-of featurette.
2013 will see two more great Allen titles on Blu-Ray for the first time – Sleeper and Hannah And Her Sisters.