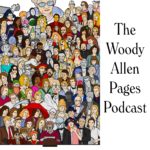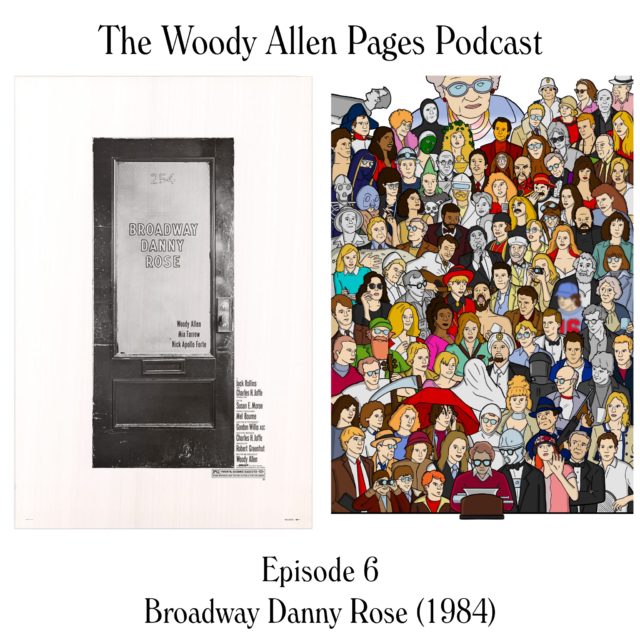 Broadway Danny Rose is the 12th film written and directed by Woody Allen.
A love letter to his comic roots, BROADWAY DANNY ROSE marks the time when Allen managed to synthesise his European influences with his American humour into something all his own. It's a small story – and a short one – but Allen's story is full of heart and he creates two of his best characters in Danny and Tina.
Woody Allen stars as Danny Rose. The character's name has become an archetype – a naive but lovable talent manager, who would do anything for his acts. In a great chequered suit, Rose represents all that Allen loves about show business. In fact, despite not being a particularly funny film, it's Allen's love letter to comedy.
Welcome to the Woody Allen Pages podcast, from me, the creator of the Woody Allen Pages website. This week, episode six, we look at 1984's BROADWAY DANNY ROSE. Of course, spoilers are everywhere – so watch the film first.
So much more at our website – Woody Allen Pages.
Find us at:
Facebook
Instagram
Twitter
Reddit
Support us
Patreon
Buy a poster or t-shirt at Redbubble
Buy out books – The Woody Allen Film Guides
Buy Me A Coffee
You can write to us at woodyallenpages [at] gmail [dot] com