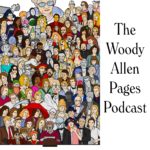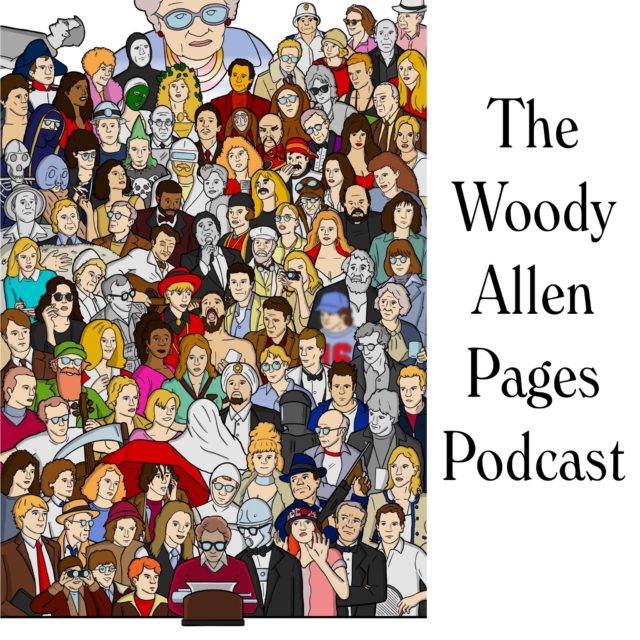 Hello, welcome to the standard introductory episode of the Woody Allen Pages podcast.
So much more at our website – Woody Allen Pages.
Find us at:
Facebook
Instagram
Twitter
Reddit
Support us
Patreon
Buy a poster or t-shirt at Redbubble
Buy out books – The Woody Allen Film Guides
Buy Me A Coffee
Also:
Planet Tryo who have a Woody Allen Podcast.
You can write to us at woodyallenpages [at] gmail [dot] com