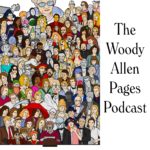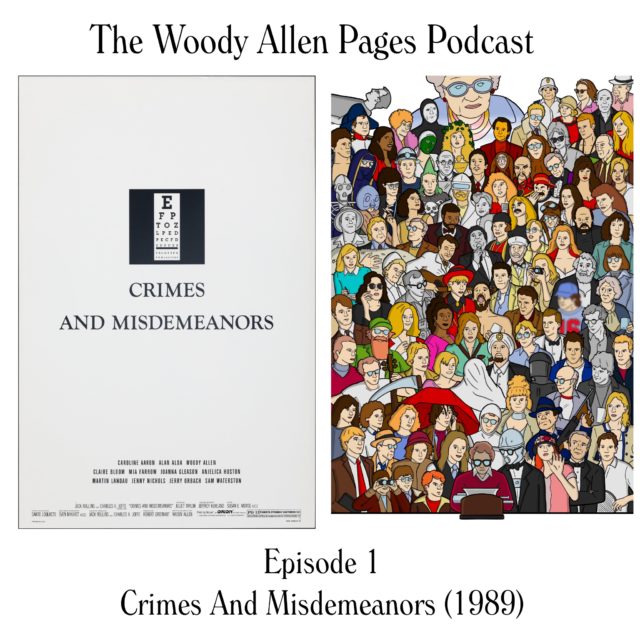 Crimes And Misdemeanors is the 18th film written and directed by Woody Allen, first released in 1989.
It's two stories in one. The first is the trials of Judah, an eye doctor whose mistress is threatening to destroy his life, and the terrible choices he makes. The second is the trials of Cliff, whose search for meaning and meaningfulness is scuppered at every turn. Together their stories question justice and faith, and the existence of god itself.
This is one of Allen's most acclaimed dramas, and one of his most acclaimed films in general. It was also made in a period where Allen's complete creative control was at its most prevalent. He reshot around a third of the film, and he is still unhappy about the film to this day.
Welcome to the Woody Allen Pages podcast, from me, the creator of the Woody Allen Pages website. This week, episode one, we look at 1989's Crimes And Misdemeanors. We'll look at how this film came to be. What I loved and didn't love. And then some fun trivia about the film. Of course, spoilers are everywhere.
So much more at our website – Woody Allen Pages.
Find us at:
Facebook
Instagram
Twitter
Reddit
Support us
Patreon
Buy a poster or t-shirt at Redbubble
Buy out books – The Woody Allen Film Guides
Buy Me A Coffee
You can write to us at woodyallenpages [at] gmail [dot] com