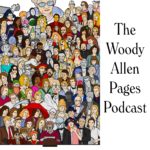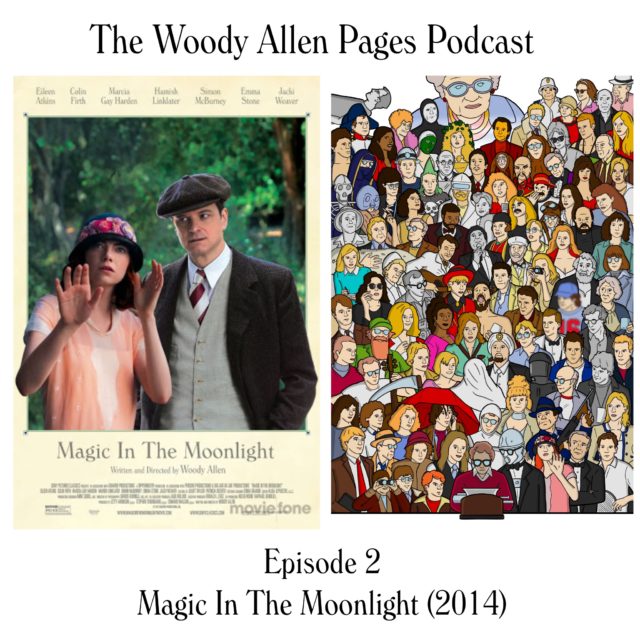 Magic In The Moonlight is the 44th film written and directed by Woody Allen, first released in 2014.
It's the 1920s and magician Stanley Crawford is asked by an old friend to help with a task. A rich family in the south of France is being swindled by a young clairvoyant. Stanley goes to investigate, but not everything is as it seems.
Beautifully shot in the south of France, MAGIC IN THE MOONLIGHT is one of Allen's light comedies with a deep heart. It's an easy watch with all the lovely costumes and gorgeous back drop and charismatic movie stars. But there's also a deeply philosophical point at the heart of it. And – I love this film.
So much more at our website – Woody Allen Pages.
Find us at:
Facebook
Instagram
Twitter
Reddit
Support us
Patreon
Buy a poster or t-shirt at Redbubble
Buy out books – The Woody Allen Film Guides
Buy Me A Coffee
You can write to us at woodyallenpages [at] gmail [dot] com