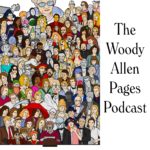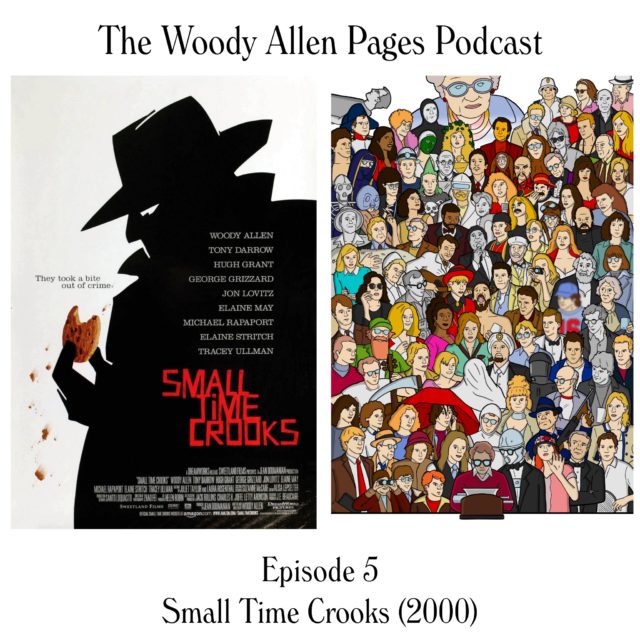 Small Time Crooks is the 30th film written and directed by Woody Allen, first released in 2000.
Woody Allen stars as Ray, a small time crook with a big time plan to rob a bank, digging through from the shop next door. His wife Frenchy, played by TRACEY ULLMAN, sells cookies in the store as a cover. But then the cookies start to sell…
SMALL TIME CROOKS was a pure and silly comedy after a run of bitter and dark films. It's not the deepest, and not one of his best. But it's an easy film to love, held down by some loveable losers.
So much more at our website – Woody Allen Pages.
Find us at:
Facebook
Instagram
Twitter
Reddit
Support us
Patreon
Buy a poster or t-shirt at Redbubble
Buy out books – The Woody Allen Film Guides
Buy Me A Coffee
You can write to us at woodyallenpages [at] gmail [dot] com