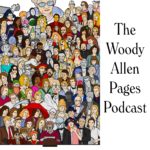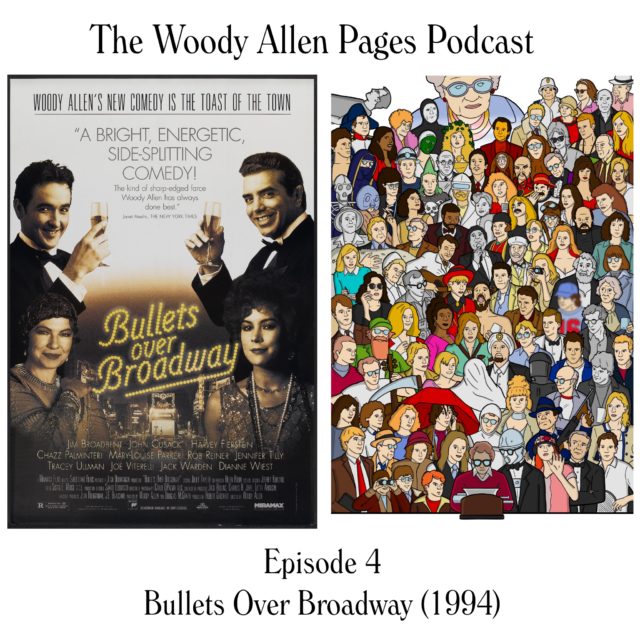 Bullets Over Broadway is the 23rd film written and directed by Woody Allen, first released in 1994.
JOHN CUSACK stars as David Shayne, a struggling playwright who agrees to take some mob money to put on his latest play. The catch – he has to cast a mobster's girl, and face off with her bodyguard – in more ways than one.
BULLETS OVER BROADWAY is one of Woody Allen's very best films, and it mixes so many elements that makes Allen great. The jazz era setting, the excellent costumes, the memorable characters, the big statement on the nature of art and so much more. It swept the awards season and audiences loved it too.
So much more at our website – Woody Allen Pages.
Massive poster of our artwork.
Find us at:
Facebook
Instagram
Twitter
Reddit
Support us
Patreon
Buy a poster or t-shirt at Redbubble
Buy out books – The Woody Allen Film Guides
Buy Me A Coffee
You can write to us at woodyallenpages [at] gmail [dot] com