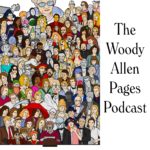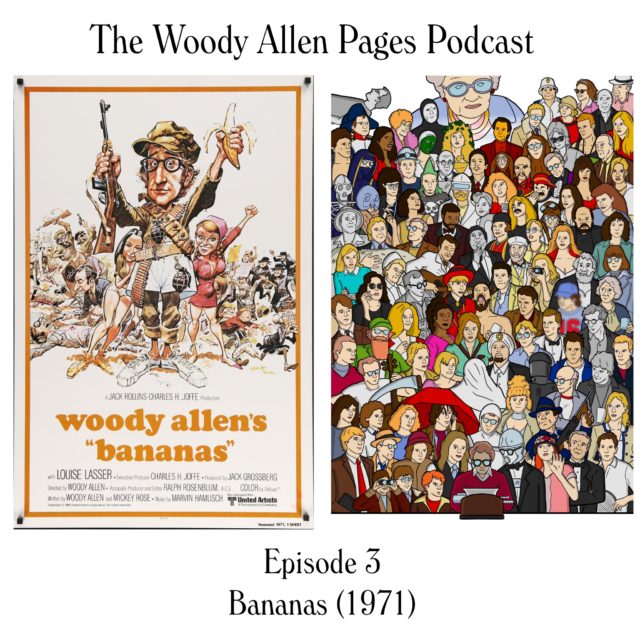 Bananas is the 2nd film written and directed by Woody Allen, first released in 1971.
Woody Allen plays Fielding Mellish, who is really just Woody Allen's stock persona in the 70s – a cynical, smart-assed, New York guy. To impress a girl, he gets caught up in a revolution, and stumbles his way to the top.
Set, in part, in the fictional country of San Marcos, BANANAS gives Allen a chance to throw his persona fish right out of the water. It's a slapstick joke fest, with very little signs of the philosophical film maker that would emerge a few years later. Yet, it's remarkably prescient in this day and age. The political jokes have aged, if anything, too well.
So much more at our website – Woody Allen Pages.
Find us at:
Facebook
Instagram
Twitter
Reddit
Support us
Patreon
Buy a poster or t-shirt at Redbubble
Buy out books – The Woody Allen Film Guides
Buy Me A Coffee
The World Is Wrong Podcast – latest episode features The Front.
You can write to us at woodyallenpages [at] gmail [dot] com