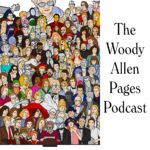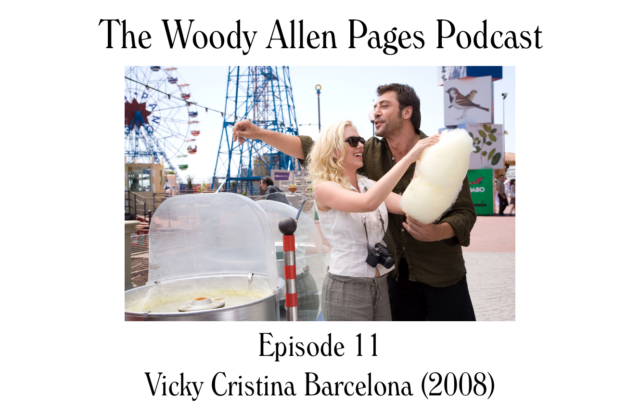 Vicky Cristina Barcelona is the 38th film written and directed by Woody Allen, first released in 2008. 
Rebecca Hall stars as Vicky, and Scarlett Johansson stars as Cristina. Two friends who have decided to spend the summer in Barcelona. The two friends have very different views on love, and their lives take very different paths when they encounter Juan Antonio, played by Javier Bardem and his ex-wife Maria Elena, played by Penelope Cruz.
Woody Allen's London period became a European period with Vicky Cristina Barcelona. And unlike his London films, which were re-written from American settings, Spain is a deep part of this film. A mix of romance and morality, it is rightly considered one of the highlights of his later career.
Welcome to the Woody Allen Pages Podcast, by me, the creator of the Woody Allen Pages website. This week, episode 11, we look at 2008's Vicky Cristina Barcelona. How it was conceived, how it was made, and how it was so unlike any other Woody Allen film. Spoilers are everywhere so watch the film first, then come back.
So much more at our website – Woody Allen Pages.
Find us at:
Facebook
Instagram
Twitter
Reddit
Support us
Patreon
Buy a poster or t-shirt at Redbubble
Buy out books – The Woody Allen Film Guides
Buy Me A Coffee
You can write to us at woodyallenpages [at] gmail [dot] com