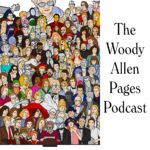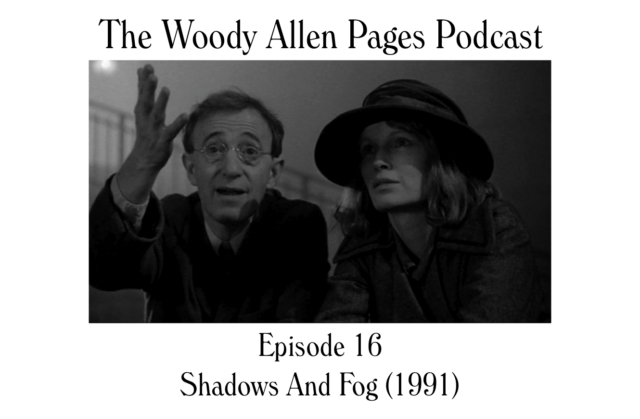 Shadows And Fog is the 20th film written and directed by Woody Allen, first released 1991.
Woody Allen stars as Max Kleinman, returning to being the sole lead for the first time since Broadway Danny Rose in 1984. He lives in a town that resembles old German expressionist films by directors such as Fritz Lang. The dark and foggy town is plagued by a killer. Kleinman has been roped in to search for the killer, but is given little or no facts to work with, and soon left on his own.
Shadows And Fog is one of the strangest films in Woody Allen's canon. It's a 90 minute, black and white allegorical play about death and religion. Lucky for Woody Allen that by this point, it had been decades since he had to pitch a film to anyone.
This week, episode 16, we look at 1991's Shadows And Fog. How it was conceived, how it was made and how it flopped really badly. Spoilers are everywhere so watch the film first and then come back. 
So much more at our website – Woody Allen Pages.
Find us at:
Facebook
Instagram
Twitter
Reddit
Support us
Patreon
Buy a poster or t-shirt at Redbubble
Buy out books – The Woody Allen Film Guides
Buy Me A Coffee
You can write to us at woodyallenpages [at] gmail [dot] com