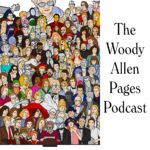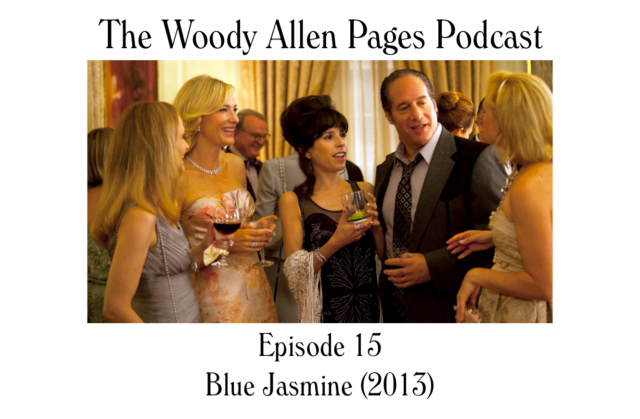 Blue Jasmine is the 43rd film written and directed by Woody Allen.
Cate Blanchett stars as the titular Jasmine – a well-to-do woman who finds herself broke. Her financial criminal husband, played by Alec Baldwin, is no longer in the picture, so she moves in with her working class sister Ginger, played by Sally Hawkins. And she has to try and find a new life in San Francisco.
Blue Jasmine was a critical success for Allen and in particular Blanchett, who won all the awards. It is also one of Allen's biggest box office earners. So is it really that good?
Welcome to the Woody Allen Pages Podcast, by me, the creator of the Woody Allen Pages website. This week, episode 15, we look at 2013's Blue Jasmine. How it was conceived, how it was made, and how it lives up to it's reputation. Spoilers are everywhere so watch the film first, then come back.
So much more at our website – Woody Allen Pages.
Find us at:
Facebook
Instagram
Twitter
Reddit
Support us
Patreon
Buy a poster or t-shirt at Redbubble
Buy out books – The Woody Allen Film Guides
Buy Me A Coffee
You can write to us at woodyallenpages [at] gmail [dot] com