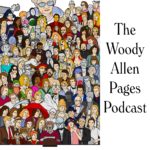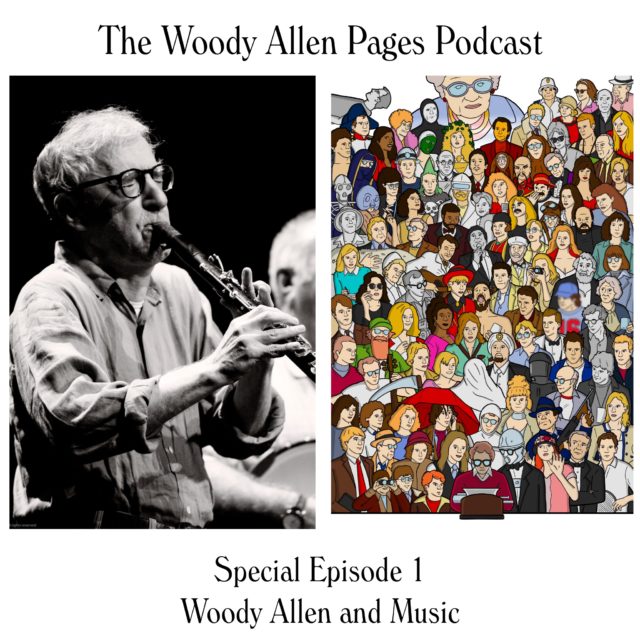 Welcome to the first of our occasional special episodes of the Woody Allen Pages Podcast, from me, the creator of the Woody Allen Pages website.
I hope you've enjoyed the first season of The Woody Allen Pages podcast. We are going to try and do one or two of these a season and break up the film talk a little.
This week, special episode 1, we are going to talk about Woody Allen's relationship with music.
We'll look at how music plays into his filmmaking, how he has uses music in his films, the kind of music he loves and some of the musicians who have made a major contribution to Allen's work.
I'll probably spoil some moments from Woody Allen's films along the way. You've been warned.
So much more at our website – Woody Allen Pages.
Find us at:
Facebook
Instagram
Twitter
Reddit
Support us
Patreon
Buy a poster or t-shirt at Redbubble
Buy out books – The Woody Allen Film Guides
Buy Me A Coffee
You can write to us at woodyallenpages [at] gmail [dot] com