News bits. Our irregular wrap up of Woody Allen internet bits. There was a lot this month. This the 107th edition.
Walter Bernstein has passed away aged 101. Bernstein was was Hollywood screenwriter who worked on plenty of incredible films like the Magnificent Seven and so much more. He was blacklisted in the 50s by the House of Un-American Activities and thrown out of Hollywood. He wrote about that experience in a film that starred Woody Allen – 1976's The Front. Allen also cast Bernstein in a cameo in Annie Hall.
New York Times obit here.
Alice Spivak has passed away. She was an acting coach who also appeared in several films, including two by Woody Allen – Stardust Memories (see image above) and Another Woman.
Fuller obit at Hollywood Reporter.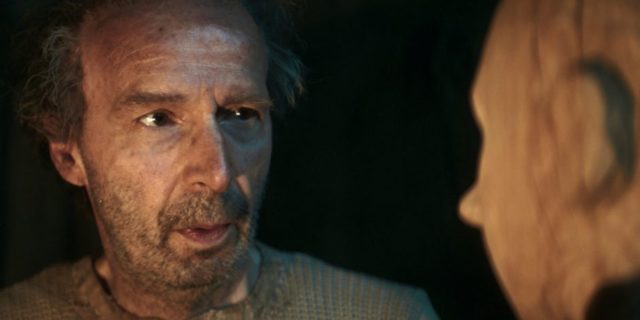 Roberto Benigni has also been talking about Woody Allen. He appeared in 2012's To Rome With Love and has done very little since. He's been out promoting his new film Pinocchio and spoke briefly with Collider about Allen and the gap in his work.
You've only acted in two movies since 2005. Why did you cut back on acting? What was behind your decision to do that?

BENIGNI: You're right. I did the Woody Allen movie, To Rome With Love, and then this Pinocchio with Matteo Garrone. These two projects and characters, and the directors, I loved and admired very much.
More at Collider.
British costume designer Jill Taylor recently spoke to the podcast From Tailors With Love about her work on Match Point. Taylor also worked with Allen on two other London films – Scoop and Cassandra's Dream. She went into some details about how the costumes were made to fit the character's stories, in particular the outfits for Chris, played by Jonathan Rhys Meyers.
Game Of Thrones creator George RR Martin recently watched Midnight In Paris and tweeted about. He's such a famous person that every tweet he does is scrutinised and it got a lot of hilarious backlash. Great that he's a Woody Allen fan.
A few weeks ago, while up in my mountain fastness, I rewatched MIDNIGHT IN PARIS, the Woody Allen film about a struggling writer visiting modern Paris (played by Owen Wilson) who finds himself traveling back in time to Paris of the 20s… https://t.co/MuYJj016HR pic.twitter.com/pwBFnFqmrw

— George RR Martin (@GRRMspeaking) January 15, 2021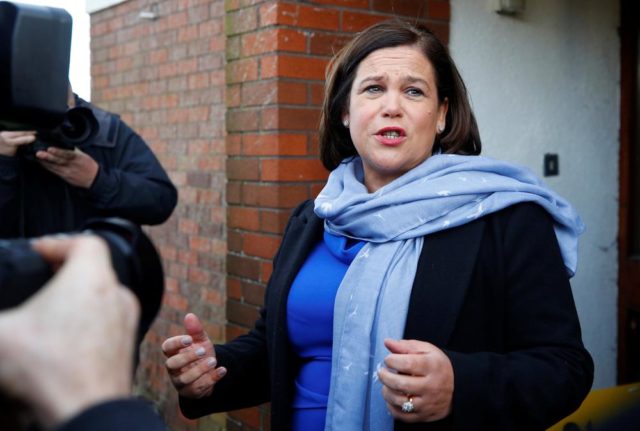 Mary Lou McDonald, the leader of Sinn Fein, has declared Woody Allen her favourite filmmaker.
For some reason, Showbiz Cheat Sheet has dug out some old quotes from the one and only Carrie Fisher. They've found her talking about her favourite films that she was in, and of course, she listed her work with Allen.
"Hannah and her Sisters, because Woody Allen is a really great writer. I loved that film."
Also, for some reason, Showbiz Cheat Sheet recently did a profile on the musical credits for TV show Everybody Loves Raymond. The producers wanted to emphasise the show was not about kids but was more sophisticated and adult. So they took a nod from Woody Allen. Show creator Phil Rosenthal (who is a legend) said:
"The music was based on a song from the soundtrack of Woody Allen's Manhattan. Because it sounds very sophisticated. We took the first few bars from it and then Rick Marotta improvised with Terry Trotter."
https://www.youtube.com/watch?v=uWPv_jSkoNs
And why not end with some Bernie Sanders.
https://twitter.com/WoodyAllenWeb/status/1352692720737931264
https://twitter.com/WoodyAllenWeb/status/1352692606682230784
https://twitter.com/WoodyAllenWeb/status/1352692665087893506
https://twitter.com/WoodyAllenWeb/status/1352331390164086791