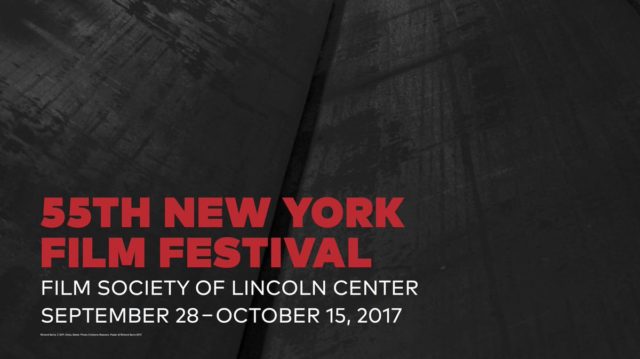 Wonder Wheel, the upcoming film written and directed by Woody Allen, is out in the US in December. It has now been announced to play The New York Film Festival, scoring the prestigious closing night slot.
This year will be the 55th New York Film Festival, and will take place on 28th September. The festival ends on 15th October when Wonder Wheel screens. It takes place at Lincoln Center, which Allen used as a location in Manhattan Murder Mystery. This is so far, set to be the world premiere.
NYFF director Kent Jones said to Deadline:
I'm not quite sure what I expected when I sat down to watch Wonder Wheel, but when the lights came up I was speechless. There are elements in the film that will certainly be familiar to anyone who knows Woody Allen's work, but here he holds them up to a completely new light. I mean that literally and figuratively, because Allen and Vittorio Storaro use light and color in a way that is stunning in and of itself but also integral to the mounting emotional power of the film. And at the center of it all is Kate Winslet's absolutely remarkable performance—precious few actors are that talented, or fearless.
We know the film is set in the 50s, and it remains to be seen if stars Jim Belushi, Juno Temple, Justin Timberlake or Kate Winslet may appear.
This does mean we should start to see posters, trailers and more in the next month or so. We'll post any new details here.
Find out more about the New York Film Festival