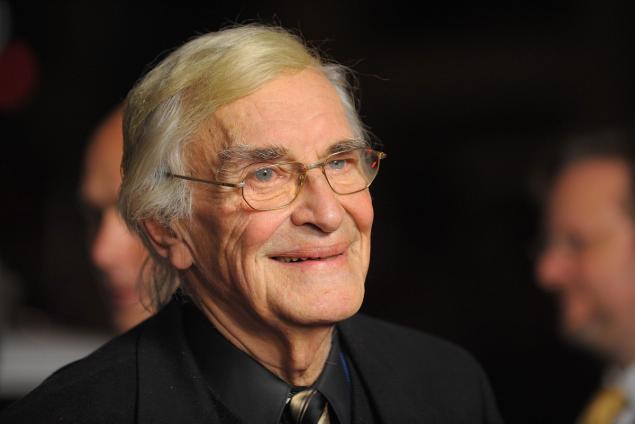 Legendary actor Martin Landau has passed away. The Guardian has an obit.
He will be remembered for many roles, from his Oscar nominated turn in Ed Wood, his memorable role in Alfred Hitchcock's North By Northwest and TV roles in Mission: Impossible, Space 1999 and more.
Landau played Judah Rosenthal in Crimes And Misdemeanors, one of Allen's most critically acclaimed films. Landau was nominated for an Oscar for his work. Landau spoke fondly of his experience working with Allen over the years. Here's a nice interview with him reflecting on his role in Crimes…
Landau was initially cast as Jack, Judah's brother, ultimately played by Jerry Orbach. But Allen was so impressed by Landau that he gave him the lead. Allen told Stig Bjorkman:
"We asked Martin to read this other part. And he was more than delighted and said he'd love to do that part, 'It's really got dimension'. He read it, and he was completely natural. It's an interesting thing. Of all actors I've ever worked with, he gives expression to my dialogue exactly as I hear it. His colloquialisms, his idiom, his inflection is exactly correct. So of all the people who've ever read my lines, he makes them correct every time."
The role gave Landau his second nomination for Best Supporting Actor at the Oscars, and he finally won five years later for Ed Wood.
Landau was 89.