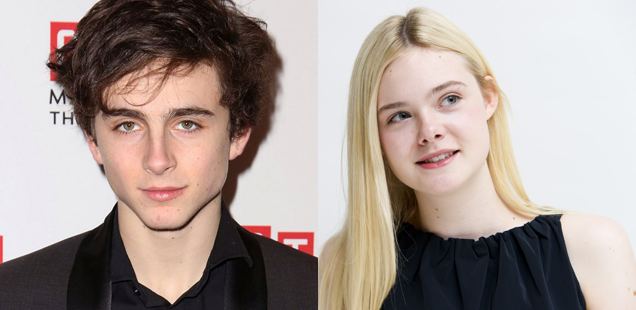 Woody Allen continues his film-a-year streak as the first news hits about his next project. Two actors have been offered roles in Allen's 2018 film, which will likely shoot later this year.
According to Tracking Board, offers have been made to Timothée Chalamet and Elle Fanning, with a third lead role to be cast.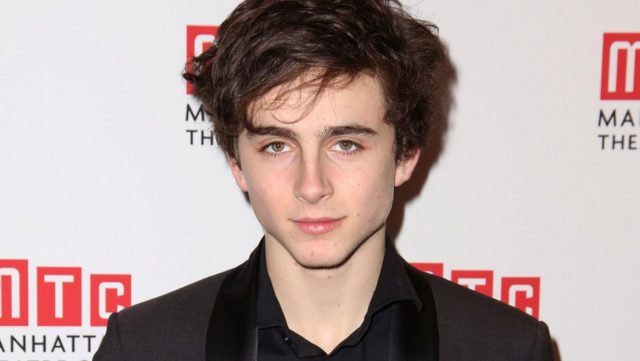 Chalamet starred in the TV series Homeland, as well as films such as Interstellar. He's garnering acclaim for his role in the Sundance film Call Me By Your Name.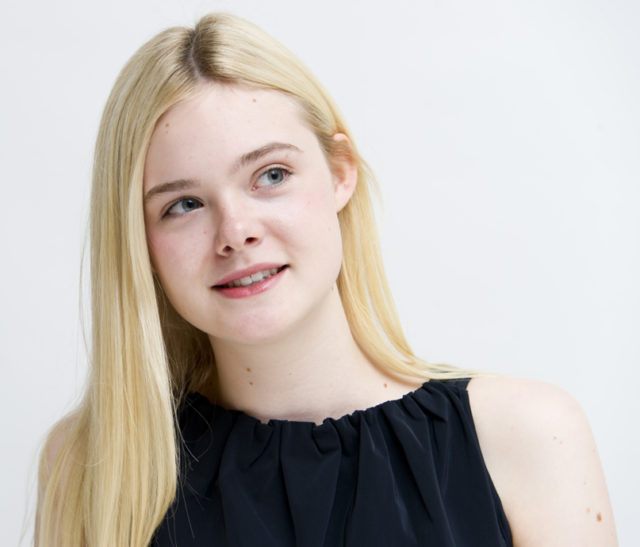 Fanning has starred in lots of films, from her breakout in Super 8 to The Neon Demon and 20th Century Women. She is currently garnering her own acclaim, for her work in The Beguiled.
We know the third lead is another young woman. Chloë Grace Moretz was rumoured to be taking the role. Either way, this is the youngest lead cast Allen has worked with in one of his films.
No details of the plot of course, and we expect more casting information once the leads are locked down. It remains to be seen if Amazon Studios are also onboard for this film, and if he will shoot in New York.
Meanwhile, we are still waiting for Allen's 2017 effort, Wonder Wheel, which will be released on 1st December in the US.