News bits! Our twice monthly wrap up all things Woody Allen from around the web.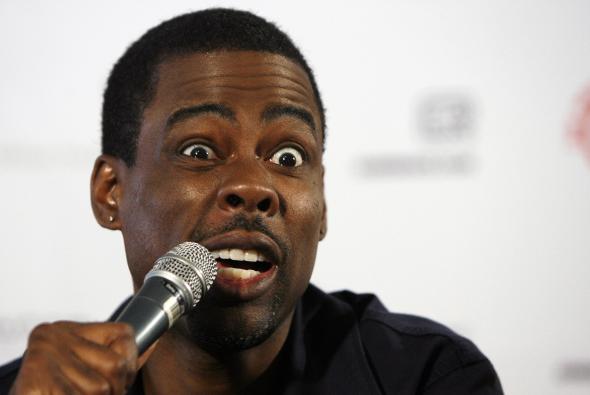 More Chris Rock, who continues to praise Allen as his new film 'Top Five' continues to get the Allen comparisons. His latest is in a Reddit AMA.
I'm a big Woody Allen fan. I'm a big Alexander Payne fan, Paul Thomas Anderson… [Stephen] Soderbergh… but probably Woody more than anybody. People are calling TOP FIVE "Woody-ish" but if you're not stealing from Woody, you're not doing anything, you know? If you're not stealing from the Beatles, you're not making music!
Josh Brolin continues to promote his new film 'Inherent Vice'. In a new video interview with USA Today, he reveals he owns a first edition of Woody Allen's Side Effects. He has worked with Allen twice – in Melinda And Melinda and You Will Meet A Tall Dark Stranger.
Jennifer Tilly recently recalled her Woody Allen audition story with The Edge. Tilly got the role, playing Olive in Bullets Over Broadway.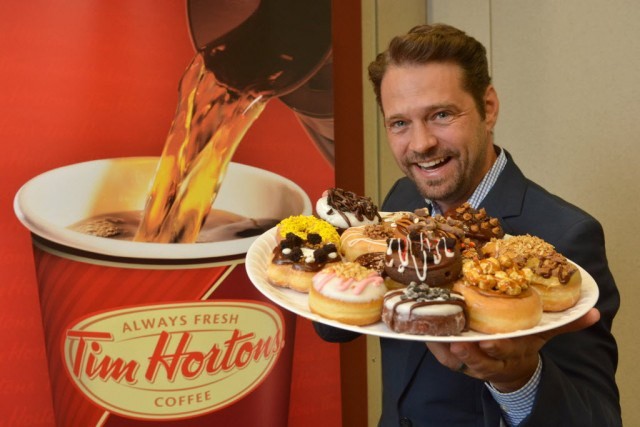 Canada.com recently spoke to Jason Priestly as he prepared to host Canada's Walk Of Fame induction. One inductee is Allen alum Rachel McAdams (Midnight In Paris). He was asked about McAdams and mentioned Woody Allen.
Q: Which Rachel McAdams movie would you most likely be persuaded to watch: 'Mean Girls', 'The Notebook' or 'Midnight in Paris'?

A: I'm a huge Woody Allen fan, so Midnight in Paris — no contest.
@mcrabb_will posted a cool vintage news story announcing 'Traumnovelle', a film Stanley Kubrick hoped to make starring Woody Allen in 1971, well before Allen became an acclaimed filmmaker in his own right. 'Traumnovelle' would eventually become 'Eyes Wide Shut'.
KUBRICK almost made 'Traumnovelle' aka EYES WIDE SHUT back in 1971 and he wanted WOODY ALLEN for the lead. pic.twitter.com/1yRXnfV9i1

— WILL McCRABB (@mccrabb_will) December 29, 2014
Al Sapienza has appeared in 'House Of Cards', 'Godzilla' and much more. In a new interview with Flicksided, he reveals his ambition to work with Allen.
Talking about Liam Neeson, I mentioned how 'Taken 3' stands in sharp contrast to his role in Woody Allen's Husbands and Wives and the floodgates opened. "The one thing I want to do before I die," Al confessed, "is be in a Woody Allen film." We talked about Woody Allen, who Al feels is the best director to ever have lived. The passion this man has for film just oozed out of the phone lines.
New fan art reimagines the poster for Manhattan
initiative Design EEMI : Remake de l'affiche Manhattan du Grand Woody Allen par Julie 1A classe 3. 70×100 illustrator pic.twitter.com/93AitWJFx9

— EEMI (@EEMI75) December 18, 2014
Woody Allen paper doll
Woody Allen and Elvis Costello. Eery.
I've made another poster to avoid confusion. Elvis Costello and Woody Allen. pic.twitter.com/7kvCt8Ri14

— kit kant (@kitkant) December 29, 2014
the simplest way to draw woody allen pic.twitter.com/BESa4lKVtg

— myself (@oh_lyvia) December 24, 2014