News Bits! Our round up of Woody Allen bits from around the web. This is the 102nd edition! We are catching up on two months this time. We've been enjoying some down time, but don't worry, we plan to ramp up again very soon.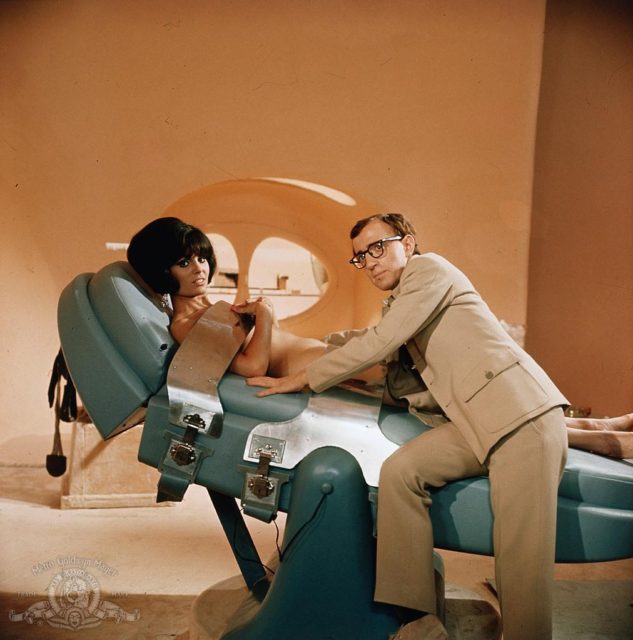 Daliah Lavi has passed away. The swinging 60s bombshell starred in a number of films, including Casino Royale, where she shared a classic scene with Woody Allen. Deadline has a write up.
Lawrence Silk has passed away. The producer was a regular collaborator with Barbara Kopple, who directed the Allen documentary Wild Man Blues. Silk also served as a producer on that film. Hollywood Reporter has more. He was 86.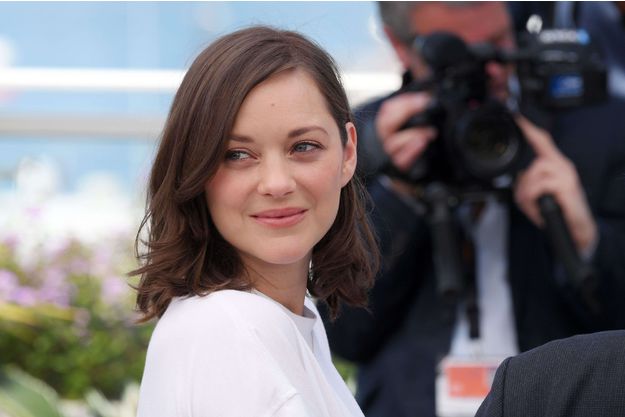 Marion Cotillard has spoken about working with Allen on the hit Midnight In Paris. Google translate mangles the translation, although she seemed to have the common experience of being confused by Allen's hands off directing style – at first. According to ParisMatch:
The beginnings were difficult because I thought I understood what he wanted and actually not really.
But it seemed to all turn out ok, if you read the mangled translation.
He brought me acceptance. That is, I agreed not to be up to it, to be lost and yet to go and do the best I could, being a little lost in his film. Indeed, it is sometimes in adversity that one learns the most.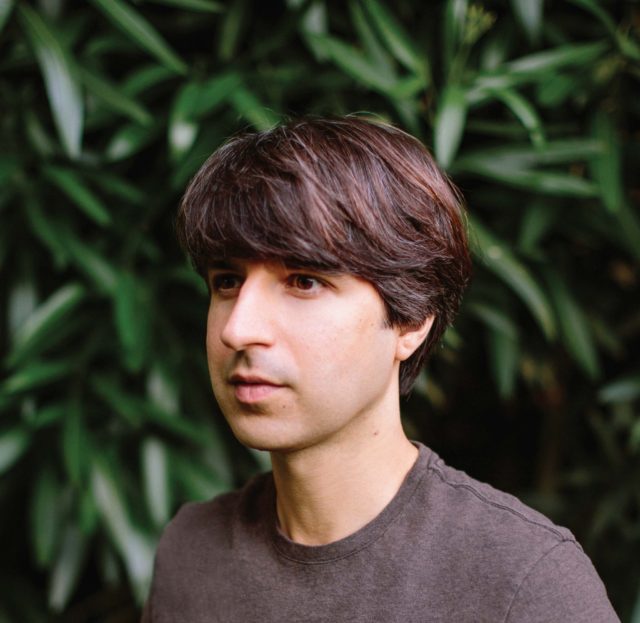 Demetri Martin is one of our favourite comedians, but he's taking on filmmaking with his new work Dean. There's been a lot of comparisons to Woody Allen, and Martin is not shy about the influence. According to Flickreel:
Woody Allen and Albert Brooks are two filmmakers who influenced me probably in ways I don't even understand. In both cases, there you have these two guys that develop their comedic take on things onstage and then found a way to tell narrative stories on film… I might have a smaller range as an actor than either of those guys.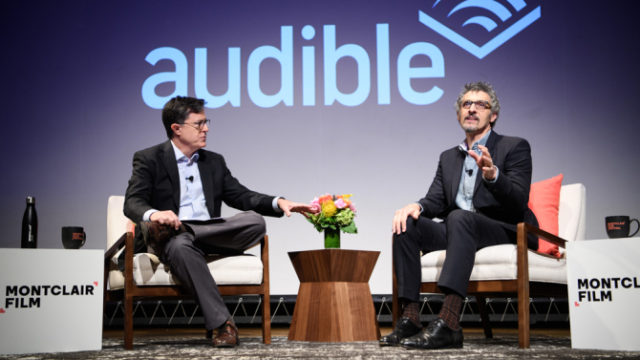 How can you not love John Turturro. The actor and director took to the stage at the Montclair Film Festival to talk with Stephen Colbert. During the conversation, Turturro talked about working with Allen on the Turturro directed Fading Gigolo.
"(Woody) said, 'You write the script and I will help you edit it. So I sent him my first draft and he basically excoriated it. It was fatal. It was death." But eventually, after "many, many drafts and being merciless," Allen signed on and was "fun to work with."
Hank Azaria is a man of many talents, and many voices. When not starring in his own shows, he does voices for many of The Simpsons and others. He showed off his chops in a new video, including an Allen impression.
The Behind The Curtain Podcast took a look back at Allen's musical Everyone Says I Love You.
Cinemaretro reviewed the new US blu-ray for Another Woman.
VagueVisages looked back at Stardust Memories.
Fan art corner –
#colazione funny: Non sono un ipocondriaco, sono un allarmista.
Woody Allen#scritturebrevi pic.twitter.com/2EpGbaGUkw

— patrizia tenda (@PatriziaTenda) April 24, 2017
Finally a bit of randomness. Actor Randy Quaid tweeted about a famous scene from Hannah And Her Sisters.
woody Allen Krishna scene am I right pic.twitter.com/Y559Av3tZ9

— Randy Quaid (@RandyRRQuaid) May 4, 2017