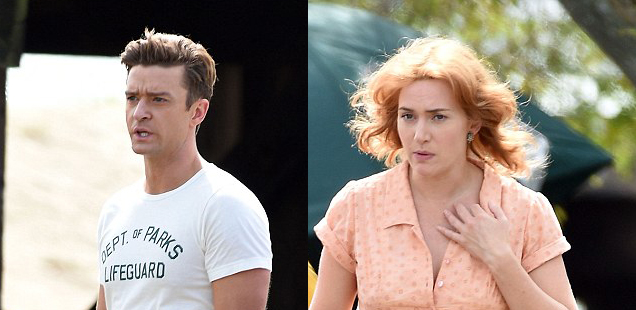 It has been very quiet on the Wonder Wheel, the upcoming film written and directed by Woody Allen. But the first official sneak peek is coming this week – if you happen to be attending CinemaCon 2017.
IndieWire reports that a sneak peek of the film will be showing on Thursday at the huge cinema exhibition that is industry focussed. IndieWire seems to confirm that Amazon is back onboard with Allen, after the success of Café Society. It's also good to confirm that the film is definitely on the way, as news around it is very quiet.
Amazon are due to showcase Wonder Wheel this Thursday. Studios are known to have big stars as part of their showcases, but it seems extremely unlikely that Allen or any of the cast would appear.
It bodes well that Amazon is trying to get the industry, including cinema chains, excited about the new film. A lot of footage shown is put online shortly after (but not always), so we may get our first look at the film later this week. A trailer would be great, although we'd settle for photos, and hopefully a release date.
Wonder Wheel stars Jim Belushi, Juno Temple, Justin Timberlake and Kate Winslet. More details by the end of the week.