5 Films (And A TV Show)… A series where we recommend films referenced, inspired, influenced or generally like a certain Woody Allen film, from his first to his latest. All picks are subjective – let the arguments begin!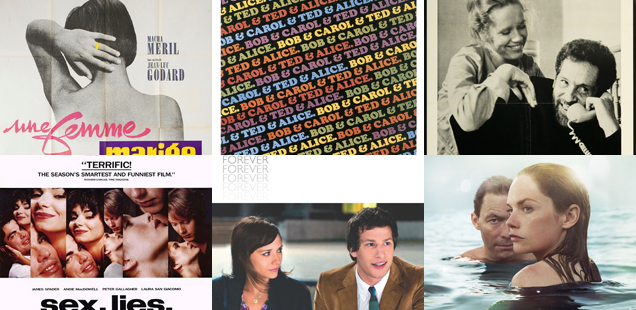 Husbands And Wives saw Allen throw caution to the wind. Not only was it shot and edited with a visceral force, it also featured a script that was completely open and frank about marriage and sex. There's even nudity and swearing.
For our choices, we looked at films that looked at couples reassessing their relationships, and learning hard truths along the way.
Here's 5 films and a TV show to watch after Husbands And Wives.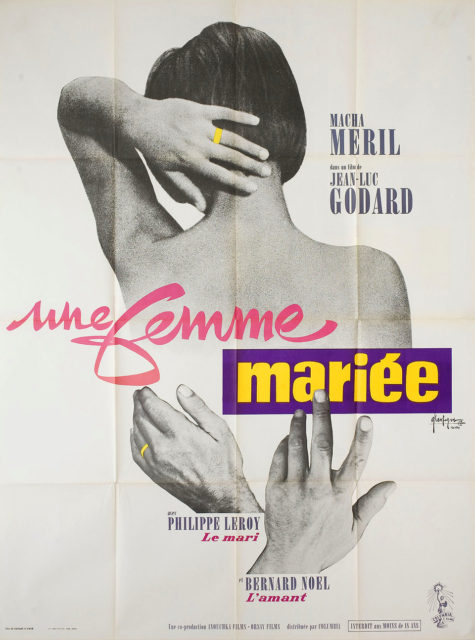 Une femme mariée (A Married Woman, 1964)
Jean Luc-Godard
Godard helped pioneer the French New Wave, which helped inspire the look of Allen's film with it's jagged editing and hand held cameras. The French auteur had no shortage of relationship studies, one of his best being this, the story of a woman who finds herself pregnant, but it could be her husband or her lover that's the father.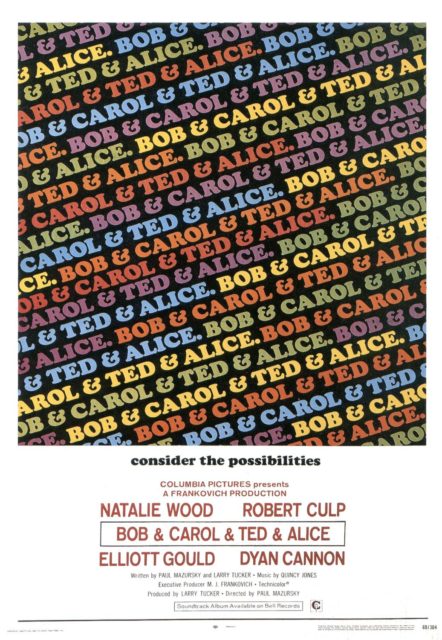 Bob & Carol & Ted & Alice (1969)
Paul Marzursky
A sharp dissection of the sexual revolution, Marzurksy's film explores couples who try to deal with society's changes. Two very different couples – one tries to be carefree, the other traditional – collide in the drama.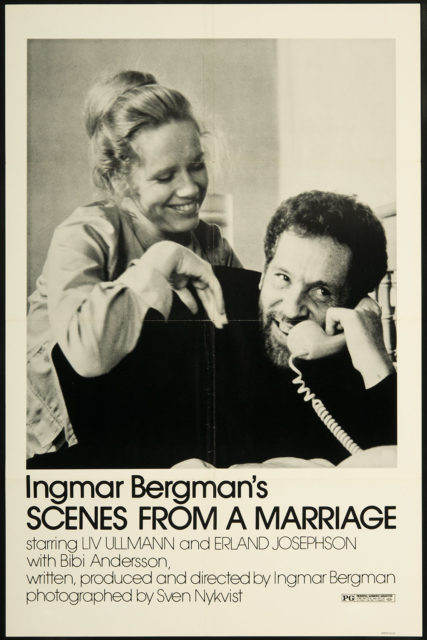 Scenes From A Marriage (1973)
Ingmar Bergman
Allen has always been enthralled by Ingmar Bergman, and was no doubt familiar with Bergman's own incisive study of marriage. Originally a TV series cut into a long film, it tells the epic story of a marriage as it dissolves, based on Bergman's own experiences.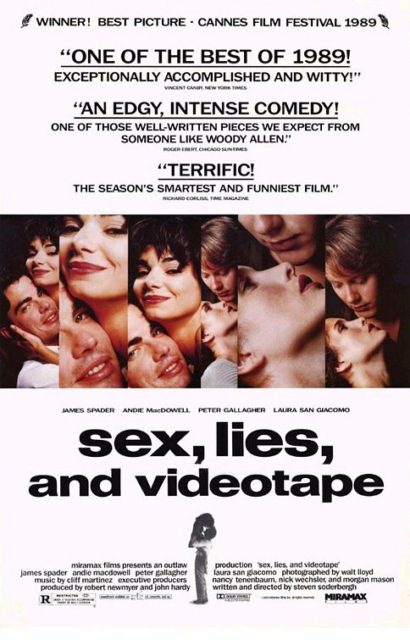 Sex, Lies And Videotape (1989)
Stephen Soderbergh
Groundbreaking at the time, Soderbergh's film about modern relationships and sexualities kicked off a low budget cinematic movement that birthed the alternative scene. It was also shot haphazardly, as we see James Spader film others talking about passion and desire.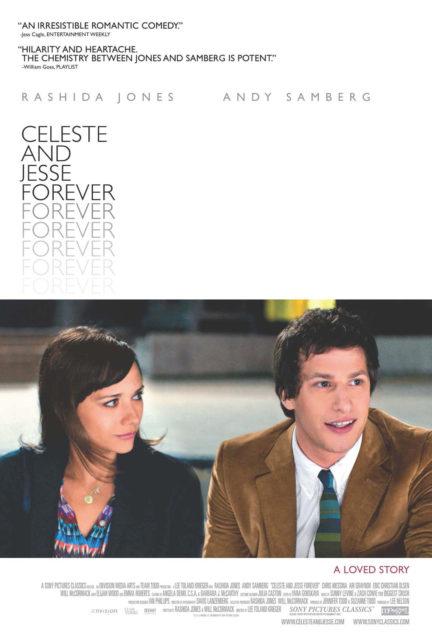 Celeste And Jesse Forever (2012)
Lee Toland Krieger
A wonderful hidden gem. Celeste and Jesse married young, and decide to part. But the amicable divorce is not easy, as they learnt to cope with their new lives, and their old loves. Fantastic dramatic turns by Rashida Jones (who co-wrote the script) and Adam Samberg. Chris Messina (Vicky Cristina Barcelona) also features.
The Affair (2014-)
Every brutal detail of relationships coming apart appear in The Affair. Told from different, often unreliable, points of view, we see the lives of two couples fall apart from every angle, with no easy answers.
Stephen Kunken (Café Society) and Joanna Gleason (Hannah And Her Sisters, Crimes And Misdemeanors) also play roles.
Let us know your picks for Husbands And Wives and if you agree with our picks. We are also looking for picks for Manhattan Murder Mystery, which is the next film we will cover. Let us know in the comments below or on Facebook or Twitter. Check out the full list of 5 Films (And A TV Show).