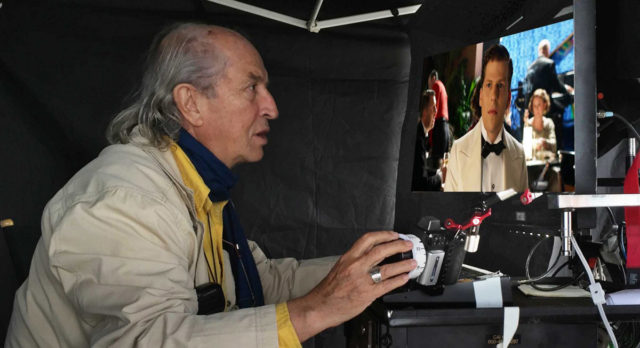 Café Society, the newest film from Woody Allen, has pretty much completed its run, and is rolling out on DVD, Blu Rays and on digital services (like Amazon Prime for the US customers). Into coincide, cinematographer Vittorio Storaro has done a couple of interviews, really diving into the how the film was made.
The most detailed of the lot is Storaro's article for Film And Digital Times. He really, really goes in depth, to the point of revealing photographs of sets before he has lit them.
What has been the biggest change for Storaro, and a Allen, is the switch to digital shooting. Storaro had lots to say about how far technology had travelled, to make digital a reasonable option for two men decades into an analogue habit.
I do not believe that there is a great difference between analog and digital cinema. It is true that I hear more and more people saying that we have lost the magic of cinema in the passage from film to digital. Personally, I do not think so, especially if we maintain the history, the knowledge, and the love for the arts that is integral to human creativity.
The article goes really in depth with discussion on the artwork and artists that inspired the look of certain scenes, and new photos with the making of the film. For example, a great scene featuring Steve Carell is based on the painting by Heinrich Maria Davringhausen called The Profiteer.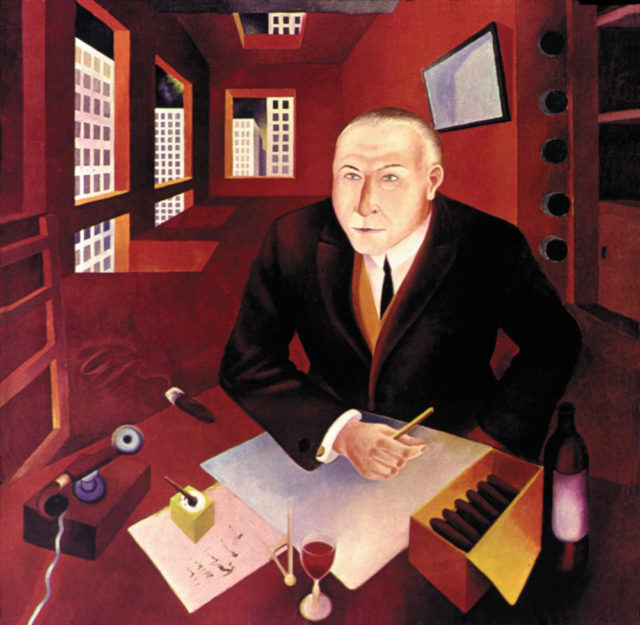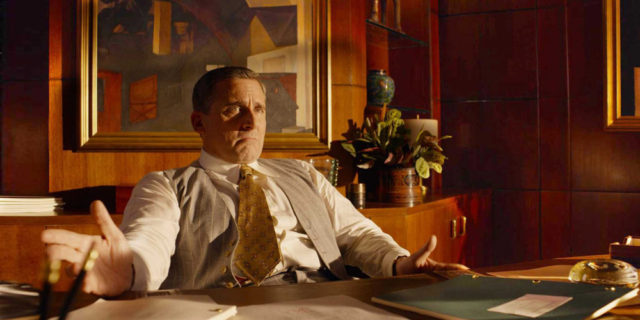 Storaro also spoke to AnOther mag. He also discussed the making of the film, and a little about how his Italian heritage plays into his work.
Being Italian is in your bones. Our religion is Catholic, so my mother and my father took me to a church to be baptised and of course I don't have a memory but in front of me there was probably a painting – perhaps by Pinturicchio, I don't know! – as well as specific architecture, sculptures and maybe music.
Storaro certainly took a star turn with Café Society, certainly making Café Society look amazing. He even appeared on the red carpet at Cannes along with the cast. He has wrapped production on another film with Allen, due out in 2017. We'll see the fruits of that work later this year!