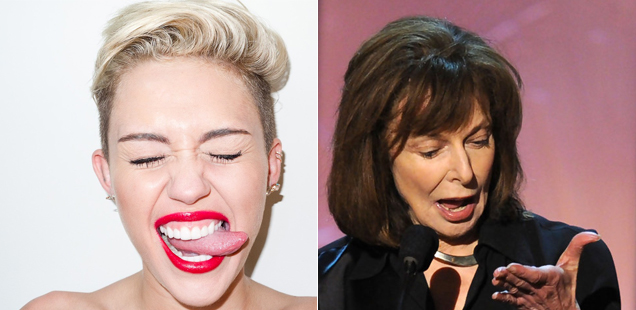 In what would easily have been an Onion headline 2 years ago, Woody Allen has announced he will star in his own 2016 Amazon Series. Also joining the cast is Elaine May and Miley Cyrus. Deadline reports.
This is an amazing announcement on many levels.
Woody Allen has not really starred in any of his own work since 2002's Hollywood Ending, and played supporting roles in Anything Else, Scoop and To Rome With Love. He has expressed the desire to stay behind the camera more and more.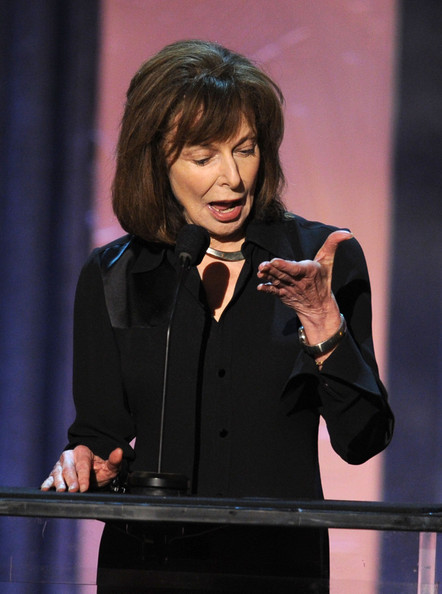 Elaine May is solid casting. May and Allen have worked together over the years, notably in 2000's Small Time Crooks and the play Relatively Speaking.
Miley Cyrus is the surprise. The pop star started off with an acting career. She is certainly famous and polarising. She hasn't starred in a film since her Wrecking Ball image change. For the record – we have a lot of time for Miley Cyrus.
That is all the cast we know so far. Deadline also reports that the series will be set in the 60s.
We know that production begins in New York for 6 weeks in March. The 60s setting fits in with the casting notice asking for a Jack Lemmon-type.
Pretty brave casting of Cyrus. But Allen fans will be delighted to hear him working with Elaine May again. We are looking forward to the series – which will play on Amazon's service and run six episodes – which is looking to air at the end of this year.
More news as it happens.