News Bits! Our round up of Woody Allen bits from around the web. This is the 98th edition! A brief edition this time.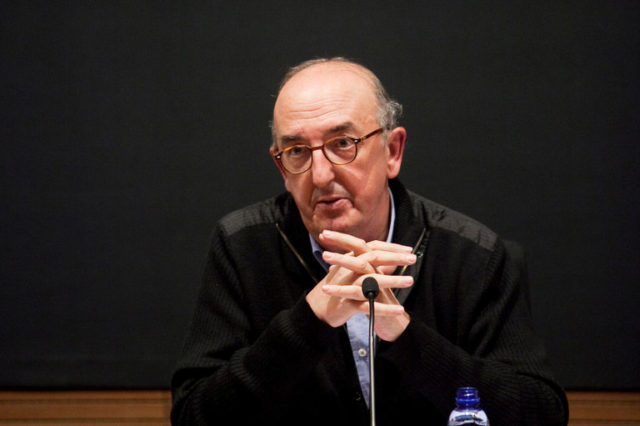 The New York Times has an interview with Jaume Roures, a man not very well known outside of his native Spain, that has played an important role in Allen's career. As one of the executives of MediaPro, he has produced several of Allen's films in Europe (Vicky Cristina Barcelona, You Will Meet A Tall Dark Stranger and Midnight In Paris). He spoke about his relationship with Allen.
In reality, we actually only met for the first time during the production of "Vicky Cristina Barcelona." Regarding the man himself, I can only say that he is a thoroughbred professional like none other I have ever met. And the truth is that he somewhat resembles his other self that comes out in his films. Maybe a little less melodramatic.
Roures was also behind the idea of a Woody Allen museum based in Barcelona. Apparently development has stalled.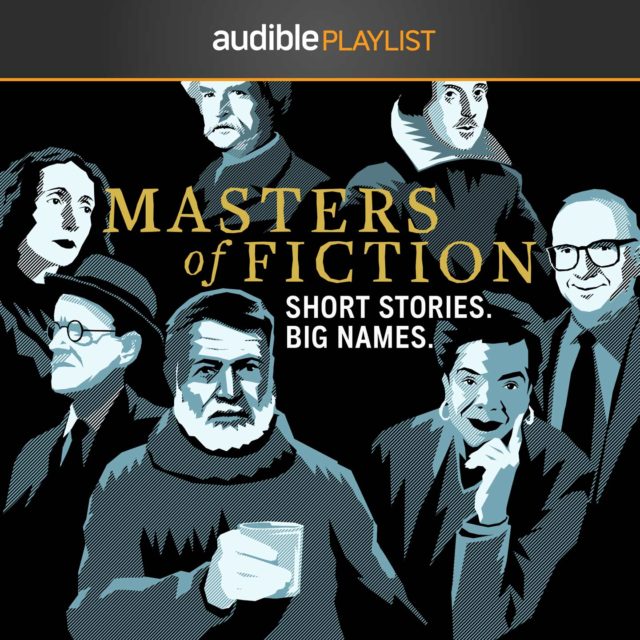 Not sure if this is new, but Audible have been promoting their Woody Allen stories. Audible is the leader in audiobooks, and Allen recorded audio versions of all four of his book collections. They have made some of the short stories available to listen for free.
They include:
The Kugelmass Episode from Side Effects (1980)
No Kaddish For Weinstein from Without Feathers (1975)
This Nib For Hire from Mere Anarchy (2007)
Pretty amazing, and the seller assures its real, but someone was selling a bubble car from Allen's 1973 film Sleeper.
FOR SALE: The futuristic bubble car from Woody Allen's "Sleeper," https://t.co/DLbJ3h0aDR pic.twitter.com/8K90jsAZQ7

— Todd Lappin (@TelstarLogistic) December 10, 2016
Allen got a shout out from another comedy legend – Carl Reiner.
Spent a most pleasurable afternoon watching "Midnight In Paris, "a product of genius- filmaker,Woody Allen. Plan to revisit all of his films

— carl reiner (@carlreiner) December 18, 2016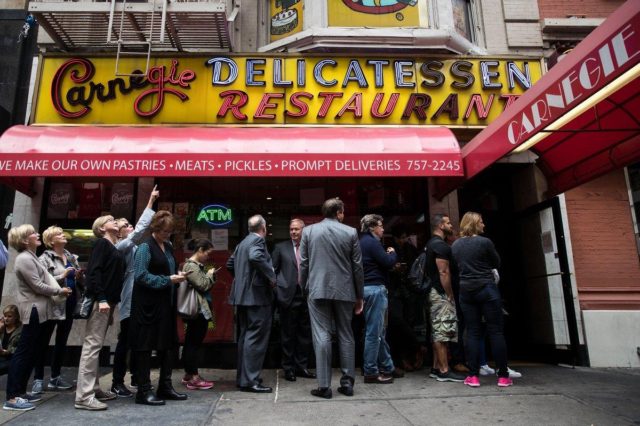 Goodbye to the Carnegie Deli. It closes for good after New Year's Eve. Allen filmed Broadway Danny Rose there, and for several decades they had a sandwich called Woody Allen. People have been lining up for hours to get one last sandwich. New York Daily News and New York Post have great articles about the last days.
Looks like the deli will be franchised, and maybe the Woody Allen will live on, just not at that location, and probably won't be the same.
Fan art corner
Happy Birthday Woody Allen! pic.twitter.com/vzugnNTju3

— Francisco J. Olea (@oleismos) December 1, 2016
Woody Allen par Christian Guemy C215 street art Paris Vincennes #StreetArt pic.twitter.com/AQthJGhO8e

— StreetArt (@Street____Art) December 15, 2016