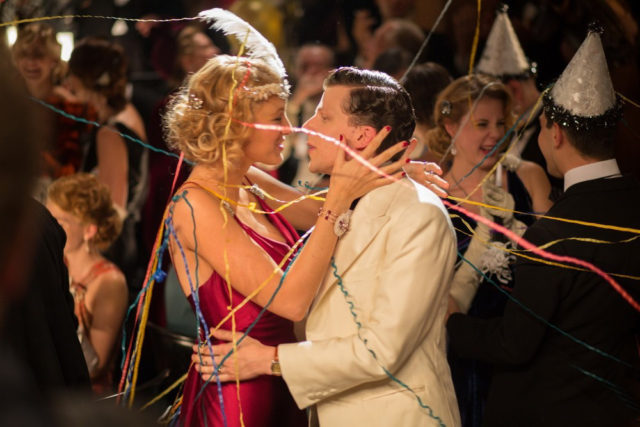 Café Society, the new film written and directed by Woody Allen, is out now in France and set for a limited US release on 15th July. More details continue to roll in for other countries. We now have details of Spain and another special screening in the US.
Spain is a country that loves Allen's films. eOne Spain has picked up the film and will release it on 26th August 2016. They have released Allen's last three films in Spain, starting with Blue Jasmine.
Café Society will also be screened at the Cine Gear Expo, taking place 2-4 June in Los Angeles. Café Society will be screened on 3rd June.
The expo is celebrating Vittorio Storaro, who was the cinematographer on Café Society.
It joins Russia as the other place to see Café Society in June.
Café Society opens in limited release in the US on 15th July.