Production continues on John Turturro's Fading Gigolo in New York. Picking up from last week's outdoor shooting, we finally see Allen interacting with Turturro, Vanessa Paradis in character and Woody Allen's name in the film.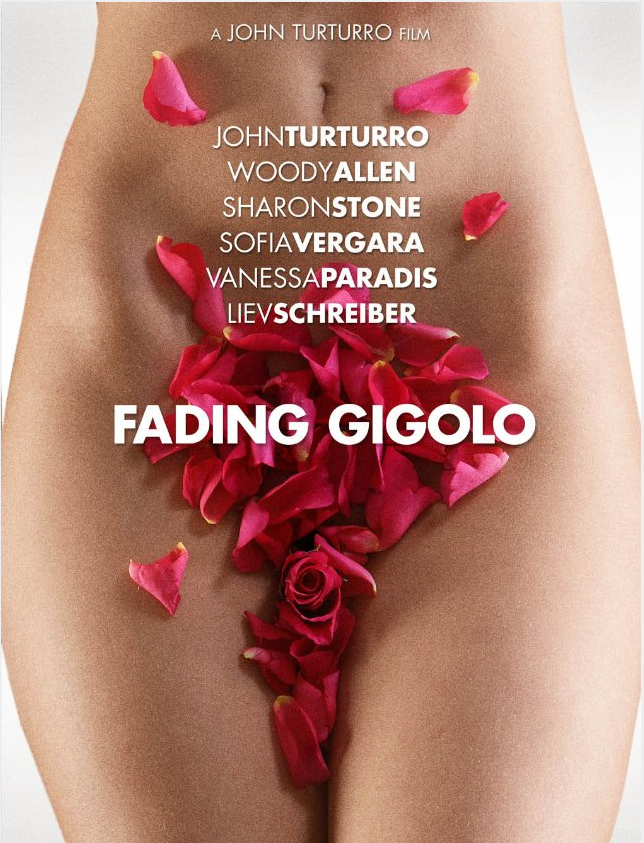 First is the new teaser poster listing the full cast, with Allen billed second. Also listed are Sharon Stone (Stardust Memories), Sofia Vergara and Liev Schreiber – none of whom have been spotted so far.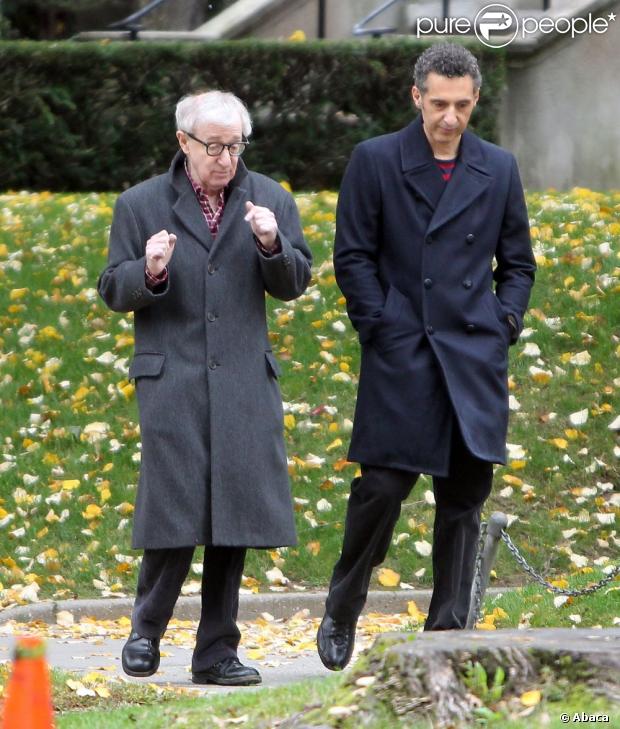 One actress has appeared. Vanessa Paradis has been spotted when production moved this week to Brooklyn. Paradis was in a scene with Turturro, followed by a scene of Allen and Turturro. Premiere magazine in France has some pics.
Shooting then moved to Prospect Park, where Allen was seated on a bench, again with Turturro.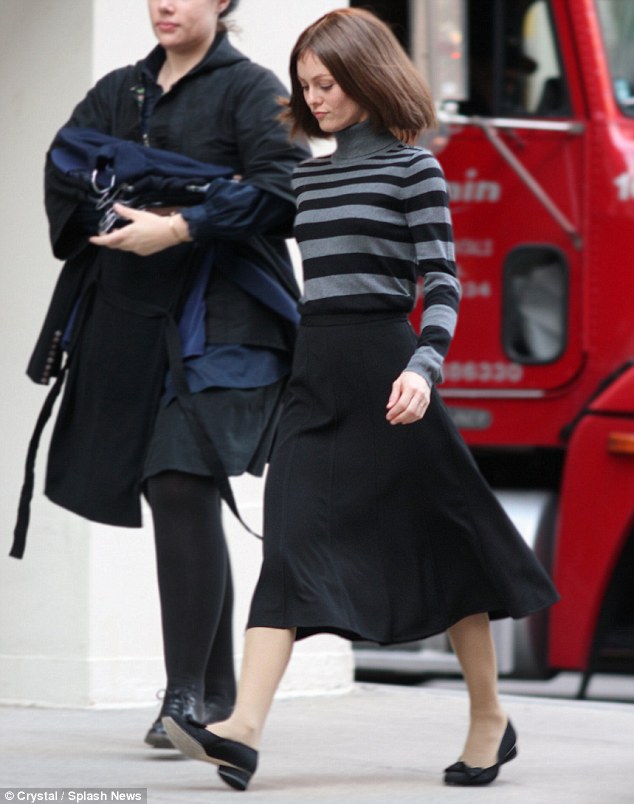 Daily Mail also has a gallery from another day, with Paradis in a new outfit. Interestingly, they managed to find out that Woody Allen's character is named 'Murray'. They confirm that he is indeed playing a hapless pimp to Turturro's gigolo.
We will keep you updated on 'Fading Gigolo' production as it continues.