Our twice monthly round up of Woody Allen bits from around the web!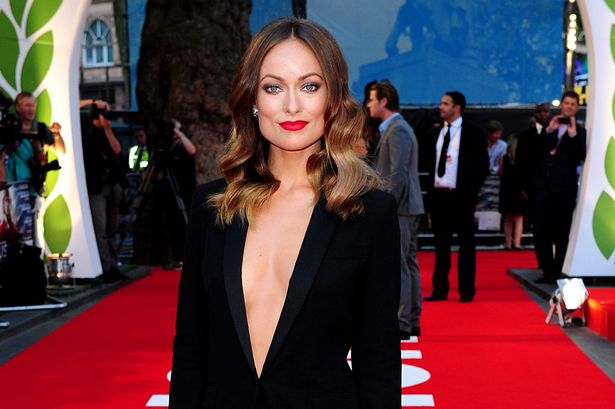 Olivia Wilde was asked at the red carpet of 'Rush' who she would love to take a car ride with. She chose Woody Allen. Click through to the Independent to watch the video. We would love to see her in an Allen film.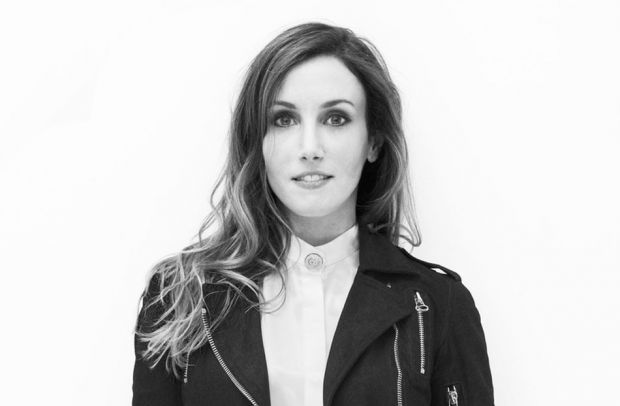 Author Marisha Pessl has been out promoting her new thriller novel Night Film. In an interview with Hazlift, she talks about following Woody Allen around when she sees him in Manhattan.
Next time I'm in NY I'm going to keep my eyes peeled for Woody.

You will see him. I have followed him [LAUGHS]. It's all coming out now. I actually have followed him because he has his editing facility really close to my apartment. I followed him down Park Avenue.

You're a big fan of his, I hear. Well, clearly.

I am. To the point of becoming a little teary-eyed—people walking by were like, "That was Woody Allen!" It kept happening again and again, this domino effect. He wears this little fisherman's cap. He's so cool. I mean, he has his issues, but I love his movies.

Do you have any favourites?

I love his heyday, like the Manhattan, Annie Hall years, and then up to Hannah and Her Sisters. But I also love The Curse of Jade Scorpion—the movies that no one can stand. Even a "bad" Woody Allen film, there's something to think about. There's some idea or interesting premise that's worth a discussion.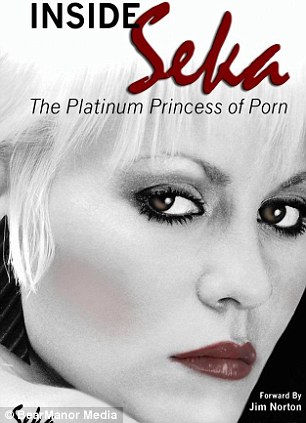 Inside Seka is an autobiography from 70s porn star Seka. The Daily Mail has published part of her story of meeting Woody Allen and Mia Farrow.
'At first, I thought it was wonderful, but they were actually quite dull,' writes Seka.

'Woody looked disheveled and unkempt. His hair was messed up and his clothes were wrinkled. I never suspected he actually walked around like that on his own time.

'Mia was very quiet and had the most gorgeous alabaster skin. She was very proper and a bit mousy for my tastes. I never thought of her as an extremely pretty woman, but she was quite elegant.'

Their conversation was limited, and Seka believes that neither Allen or Farrow was aware she was one of the United States' most prolific pornography performers.

'I assumed we were having dinner together, but they just joined us for cocktails. They excused themselves and that was that,' said Seka.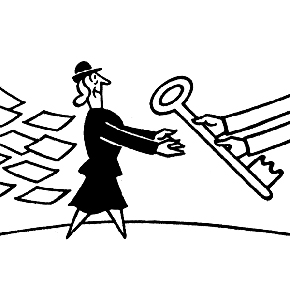 'Hasidic Tales' is a piece Allen wrote for the New Yorker in 1970. With it's Jewish themes, the New Yorker website decided to spotlight the piece for Rosh Hashana. The piece can also be found in the collection 'Getting Even'. In related news, we hope to get around to spotlighting Allen's collected written work very soon.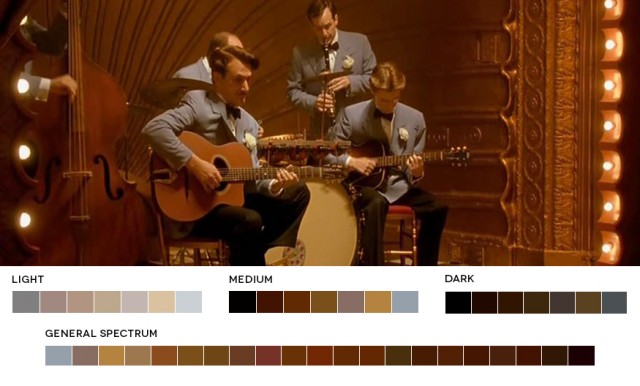 Movies In Color ended it's look at Woody Allen's films. The last one to be posted was Sweet And Lowdown.
Collider took a look at Allen's critical standings – in graphs.
The New Zealand Herald rated the ten best Woody Allen films. They've put Crimes And Misdemeanors at the top slot.
And Moviola re-assesses two of his worst – Hollywood Ending and Anything Else.
Jewish News looked at Allen's Oscar history.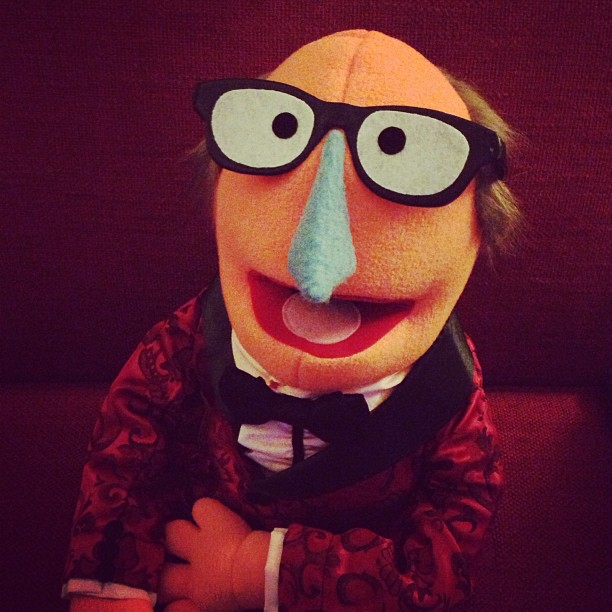 Taramann on Instagram made a Woody Allen muppet!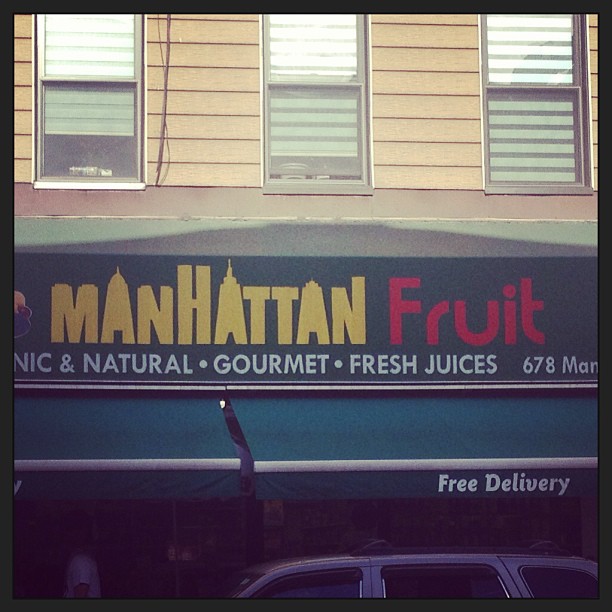 @amyshearn posted this fun 'movie tie-in'.