5 Films (And A TV Show)… A series where we recommend films referenced, inspired, influenced or generally like a certain Woody Allen film, from his first to his latest. All picks are subjective – let the arguments begin!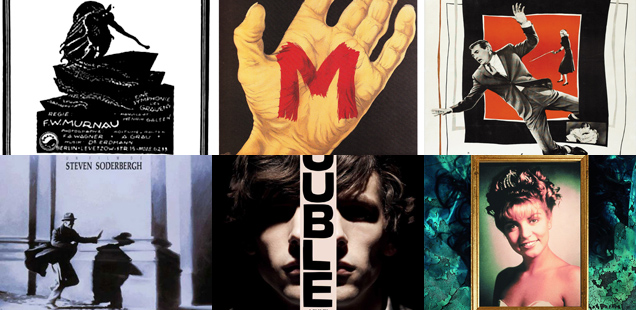 Shadows And Fog is one of the most formal experiments in Allen's career. A clear nod to German expressionist cinemas of the 1920s, it was shot in stark black and white, a murder mystery wrapped in a mystery and abstraction. Needless to say, American audiences did not flock to it.
From those core influences to a couple of great filmmakers trying to tread to similar ground, here's 5 films and a TV Show To Watch after Shadows And Fog.
Nosferatu (1922)
FW Murnau
Murnau was a huge influence on the look of this film, one of the most famous masters of German Expressionist cinema. Murnau ripped off Dracula, but created a look with shadows and light that focussed on drama. Dozens of shots from this film have been copied every year.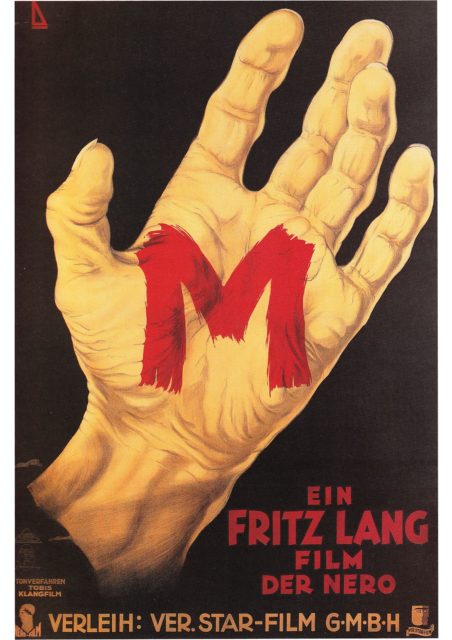 M (1937)
Fritz Lang
A claustrophobic masterwork. Peter Lorre stars as a man being chased by a small town. The mob hunt for serial killer that Allen uses is taken from this, and made Lorre one of Hollywood's best villains.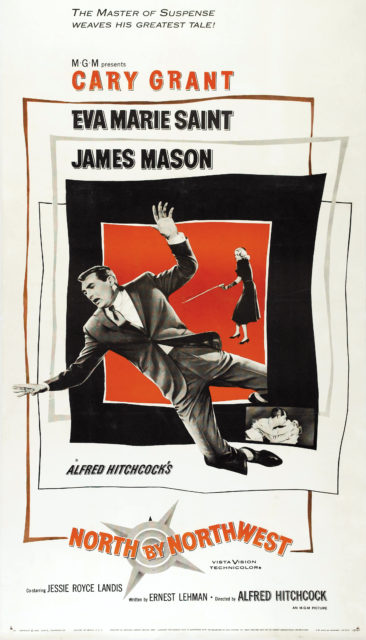 North By Northwest (1959)
Alfred Hitchcock
One of his many masterpieces, a man is caught in a conspiracy due to a case of mistaken identity. A paranoid drama with many memorable scenes. Cary Grant is brilliant as the man on the run.
A young Martin Landau (Crimes And Misdemeanors) also appears.
Kafka (1991)
Stephen Soderbergh
A Kafkaesque biopic about Franz Kafka's life. Soderbergh's first of many adventurous flops challenges storytelling and he too explores black and white cinematography for dramatic effect and huge cast of character actors.
Amongst them are Ian Holm (Another Woman) and Simon McBurney (Magic In The Moonlight).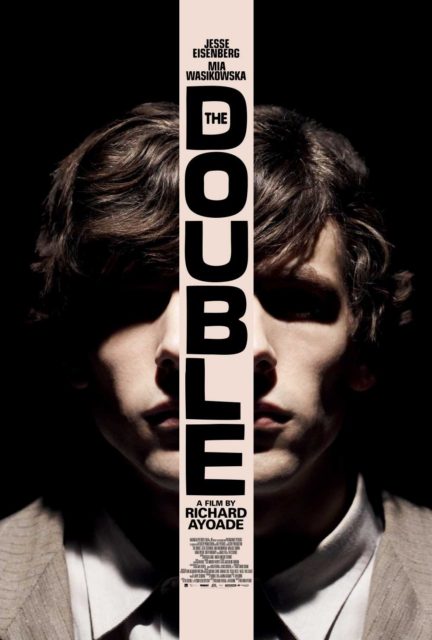 The Double (2013)
Richard Ayoade
Ayoade creates his own claustrophobic, allegorical world for his staging of the Fyodor Dostoyevsky book. An immaculate studio creation of mystery and absurdism, with a healthy dollop of fun.
Stars Jesse Eisenberg (To Rome With Love, Café Society) and features Wallace Shawn (Manhattan, Radio Days, Shadows And Fog, The Curse Of the Jade Scorpion, Melinda And Melinda) and Sally Hawkins (Cassandra's Dream, Blue Jasmine).
Twin Peaks (1990-?)
If you want a murder mystery filled with surreal and abstract ideas and superb character actors, you can't look past Twin Peaks. The most bizarre show to be a prime time success, and could only be thought up by the unique and wonderful David Lynch. Exciting news that there is more surrealism to come.
Sheryl Lee – Laura Palmer herself – appeared in Café Society.
Let us know your picks for Shadows And Fog and if you agree with our picks. We are also looking for picks for Husbands And Wives, which is the next film we will cover. Let us know in the comments below or on Facebook or Twitter. Check out the full list of 5 Films (And A TV Show).