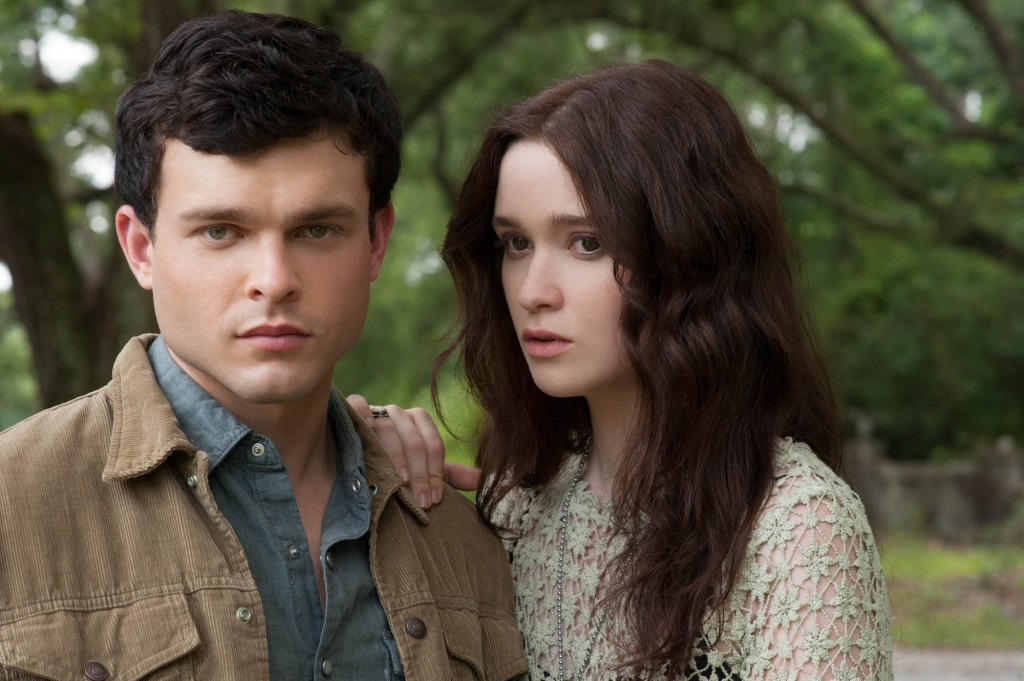 Alden Ehrenreich has not been listed in the main cast of Woody Allen's 2013 film Blue Jasmine, but his star is on the rise. The young actor has been getting rave reviews for his role in the new film 'Beautiful Creatures'. He is out promoting that film, and has been talking about his experience working with Allen on his latest film.
He doesn't give much away about his role, and we can only assume he makes a fleeting appearance, although he is listed quite high on IMDB. He was not spotted in the San Francisco shooting, or the Hamptons.
Alden told the LA Daily News about working with Allen:
I was like, oh, he spoke to me. He said my name. I couldn't believe it.
He told Elle.com much more:
We shot in San Francisco and the Hamptons. He moves really fast, you are in and out of there in two or three takes. It feels a bit like theater because your focus is so heightened since you're only going to have a couple of shots at the scene. He's famous for not saying a lot but he gave me more notes than I'd have thought. And he's really funny without making a lot of jokes.
He told a similar story to Collider about working with Allen.
It's very surreal. I watched this documentary that was made about him, that's incredible, and that really prepared me for a lot of it. Mostly, you just can't believe that he's a real person. You know that character so well. You've seen that guy in so many movies. When he said my name, I was like, "No way! You don't know my name. That's impossible!" It was like he walked out of the movie. But, being able to play even a little part in this legacy of his was really incredible. And working with Cate Blanchett was amazing. She really blew me away! She was just unbelievable in our scenes.
Ehrenreich and 'Beautiful Creatures' co-star Alice Englert also did a video interview with Comingsoon.net and discussed working with Allen (from 14:25 onwards). He talks about seeing his name in the white letters in the title card, and reveals that he had a scene with Cate Blanchett.
We will probably have to wait til July to find out more about Ehrenreich's role in the new film. 'Beautiful Creatures' is out now in the US, UK and rolls out into most other markets this month. Check him out in action in the trailer below.