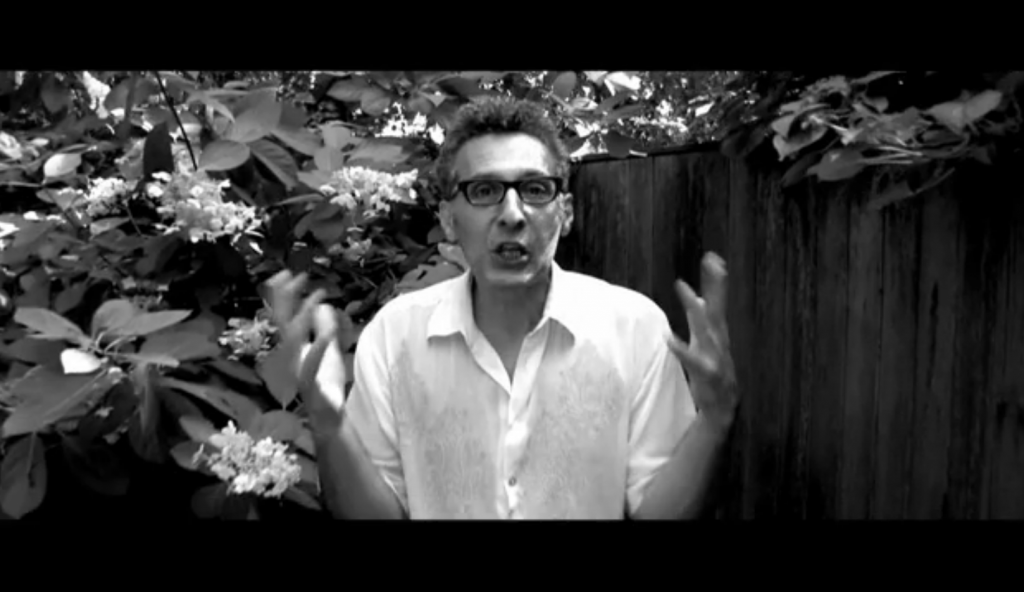 John Turturro has told the story many times now, that he managed to get the idea for Fading Gigolo to Woody Allen through his hairdresser. Now, in a new video, Turturro introduces us to the hairdresser Anthony, and reveals about more about the origins of the film and more of the plot.
This video spells out much of the film – in fact it feels like a sales reel. So spoilers ahead from this point.
Turturro explains clearly that it is clearly Broadway Danny Rose meets 'Midnight Cowboy'. Allen's character, Murray, has four adopted kids and a girlfriend – although new to us is the idea that Murray is the one who hatches their crazy plan.
Sharon Stone is Dr Parker, seeking a menage a trois with a 'complete stranger' in Sofia Vergara's 'Selma', and John Turturro's character. He is then introduced to a 'young orthodox widow' Avital, who is 'lonely and overworked', played Vanessa Paradis. Liev Schrieber's Ode is in love with Avital, and seeks to protect her.
The video is quite cool, and features some intercut footage of classic Allen, and even Turturro's Woody Allen impression. Not to mention plenty more information about the upcoming film.
We are unable to embed the video but you can watch it on the QED website. Just click on 'Play The Trailer'.
In related news, IMDB lists a number of dates for the film's release.
5th September in Argentina
7th November in Denmark
15th November in Sweden
It's an educated guess to assume it will be released in the US before those dates. We will bring you much more 'Fading Gigolo' coverage in the coming year.
What do you think of video? Does it sound like the film will be fun?