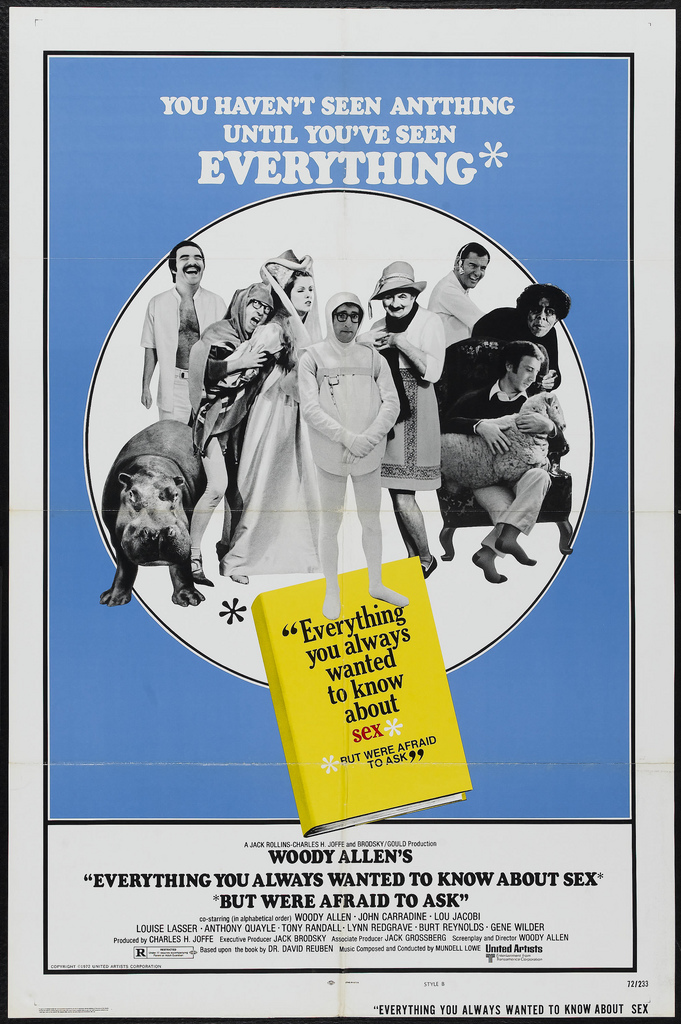 Now we're getting somewhere. Everythng You Always Wanted To Know About Sex (But Was Afraid To Ask) is leaps and bounds from what came before. It begins a number of Woody Allen traits that he would always return to. The large ensemble cast. The clever use of film stocks and period footage. The stylish font in the opening titles. Scattered anthology story-telling such as Deconstructing Harry or the new To Rome With Love. But most impressive is Allen's command of different styles.
On paper, this film is an adaptation of David Reuben's book of the same name. The book was a sensation in 1969, and the title became entered the public lexicon, and has been much parodied. But apart from using Reuben's chapter titles, Allen's movie has little to do with the book. It's really an outlet for Allen to let loose about sex and all it's strangeness.
The film is split into 7 sections.
1. Do Aphrodisiacs Work?
A wonderful opening, with modern ideas clashing with olden day manners. It's the kind of ground that Allen would mine even more effectively in Love And Death. By now, Allen's persona was so strong that he is introduced by a puppet jester version of himself – and it's a great gag. It's clear slapstick in the realm of kings and queen.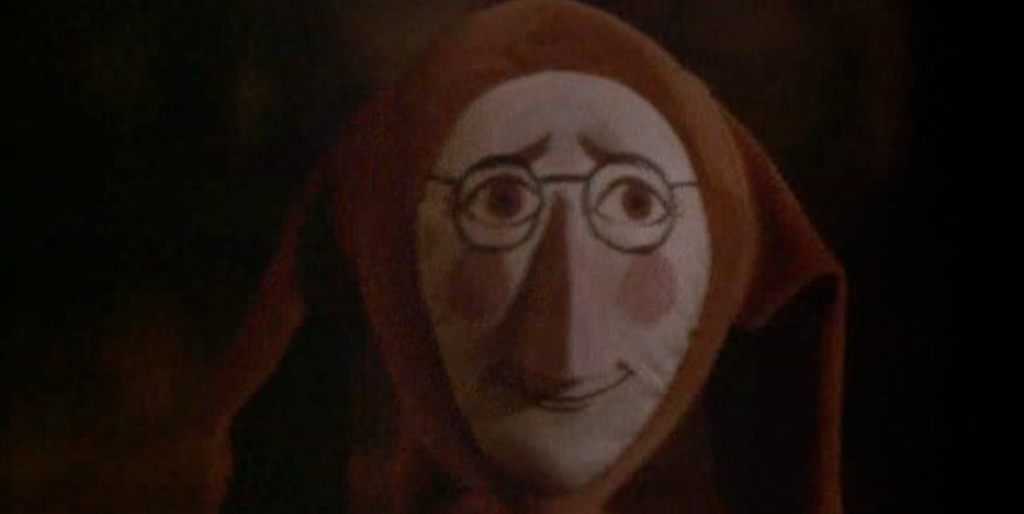 2. What is Sodomy?
Gene Wilder stars as a doctor who falls in love with a sheep. Wilder gives a great contained, frustrated performance, but it is the part of the moviethat has dated the most. Broad jokes ("You smell like lamb chop") are still funny, but it lacks the sophistication and impressive film-making that colours the rest of the film.
3. Why Do Some Women Have Trouble Reaching an Orgasm?
A masterclass in style. A fantastic parody of the Fellini style, Allen shines in the role of the husband of sexually adveturous wife (Louise Lasser). He is obviously enjoying the European-ness. He is having fun in front and behind the camera, even if the story is not a home run.
4. Are Transvestites Homosexuals?
A lovely little farce featuring a cross-dressing man who has his purse stolen. Great jokes throughout, and Lou Jacobi does and excellent farcical job of it all. The straight faced extras also deserve a mention.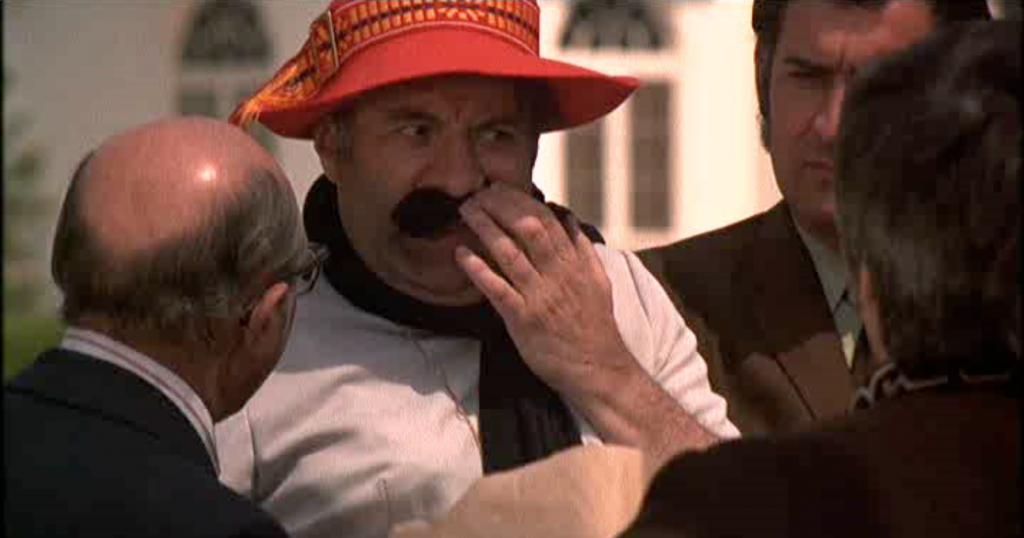 5. What Are Sex Perverts?
A real highlight. Even by today's standard, the tone of the film stock is perfect. Old grainy TV footage of a game show, with real celebrities (such as Regis Philbin) guessing a man's perversion in a bizarre game show. All played straight for laughs, it is brilliantly done. And the kind of idea that could only come from the mind of Woody Allen. There's even vintage TV ads.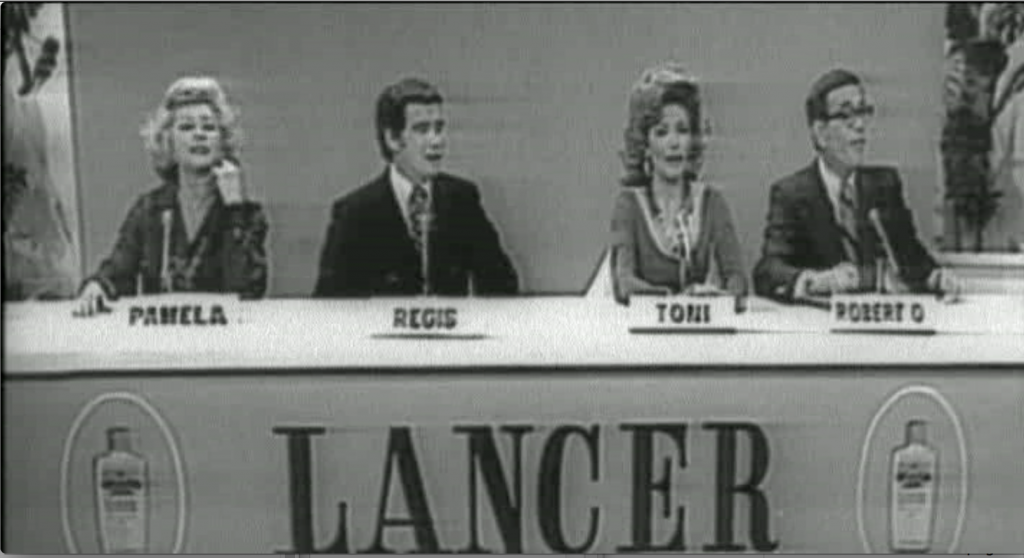 6. Are the Findings of Doctors and Clinics Who Do Sexual Research and Experiments Accurate?
The best of the lot. A horror movie parody starring Allen and Heather MacRae, trapped in the spooky house of Dr Bernardo, a sex scientist, complete with his own Igor. Every line by the scientist (played by John Carradine) is gold. Big and bizarre, it could have made a stunning film on it's own.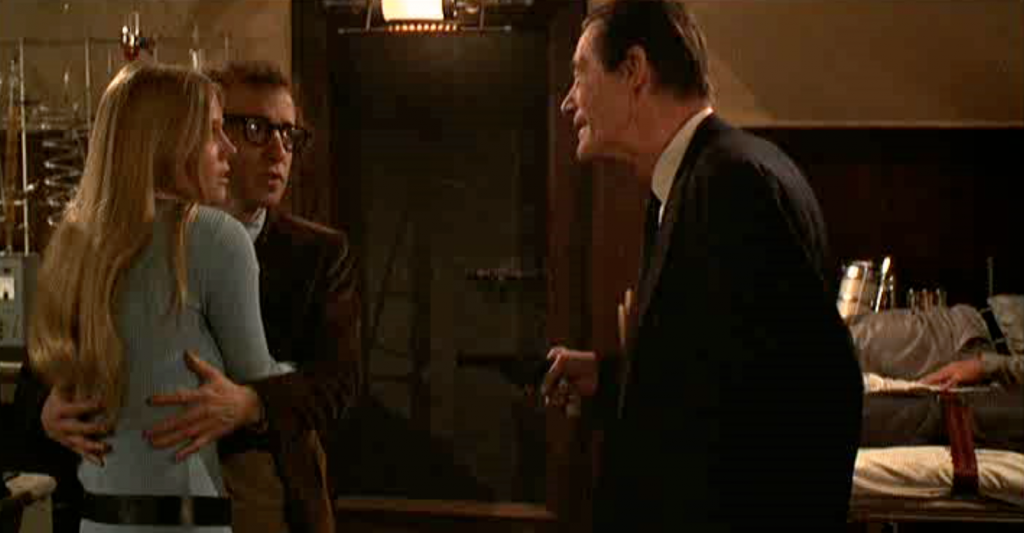 7. What Happens During Ejaculation?
The truly demented ending. Again, only from the mind of Woody Allen, it's an inside look at the inner workings of a body during sex, with Allen playing a sperm.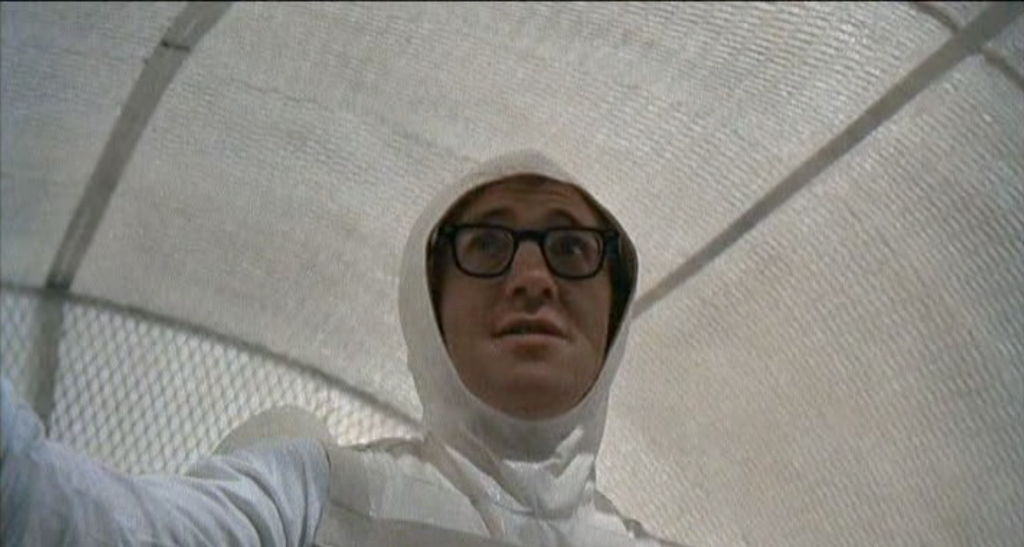 This film is a great ride. It doesn't hold togther that well, but it's a showcase of Allen the filmmaker. It is overflowing with with great one liners (some taken from his stand-up, but he is still mining those ideas at this point). But even the opening and closing scenes of rabbits is a perfectly pitched visual gag.
There was still lots of great new tricks to come, but it is the dawning of Woody Allen, the master director.
Starring: Woody Allen, John Carradine, Geoffrey Holder, Lou Jacobi, Louise Lasser, Anthony Quayle, Tony Randall, Lynn Redgrave, Burt Reynolds, Gene Wilder