Play It Again, Sam is the most Woody Allen film that he did not direct. It is perhaps the only must-watch of what we call Allen's 'other films', as he is the star and he wrote both the film (and the stage play before it). A tender story of (then) modern love, it was Allen's first onscreen appearance that was not slapstick, and an important part of his story.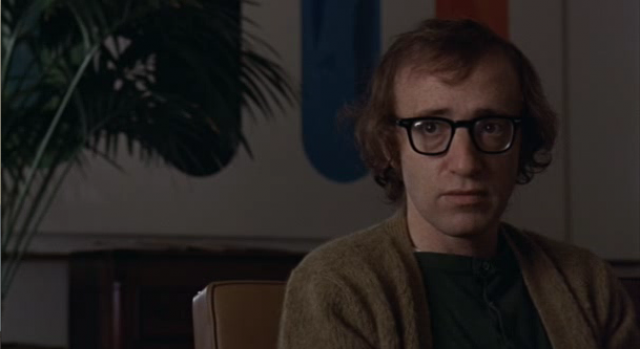 Allen plays Allan Felix, a recently divorced film critic who is re-entering the dating circuit. On his side are his friend Dick (Tony Roberts) and his wife Linda (Diane Keaton), but while they look at other women, Allan and Linda find that they might have more going in between them.
Released the same year as the broad, slapstick of Everything You Always Wanted To Know About Sex, this showed us another side of Allen – the romantic one. It's a more realistic, human drama than the farce that audiences had been used to. This feels more like a late 70s/early 80s Allen film – not 1972.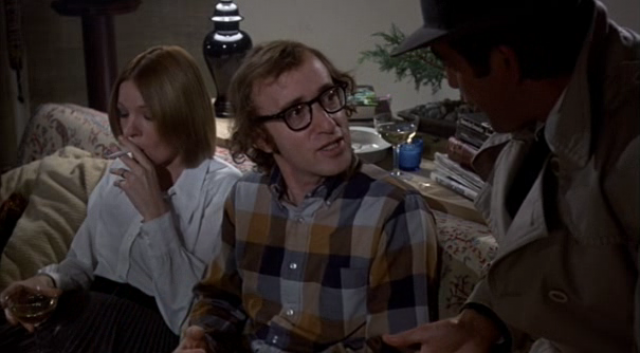 'Play It Again, Sam' is also not as out-and-out funny as his previous films, which is it's strength. Keaton and Roberts, both from the stage play and both who remain life long friends with Allen, are both excellent here. What humour there is comes from Allen's slapstick. His expert timing and delivery standout all the more in this context. Keaton is as radiant, beautiful and funny as ever.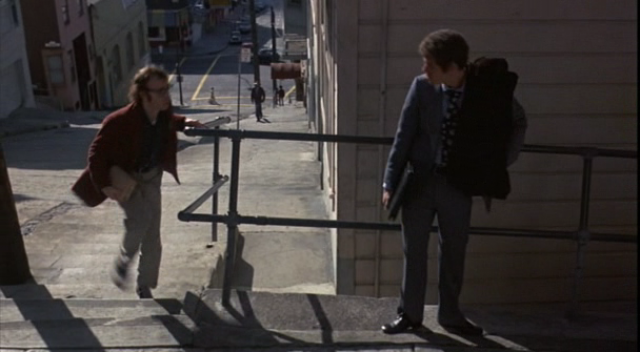 Director Herbert Ross is a more traditional, classical director than Allen. There's not the European flash that Allen has, but the film is a lot prettier and warm than Allen's. San Francisco looks lovely when we leave the apartment. Allen's script – the idea, the one liners, the pay-off – works great. This film is as quotable as any in Allen's canon. The incorporation of actual footage from 'Casablanca', with Humphrey Bogart and Ingrid Bergman, works great and is a fantastic touch.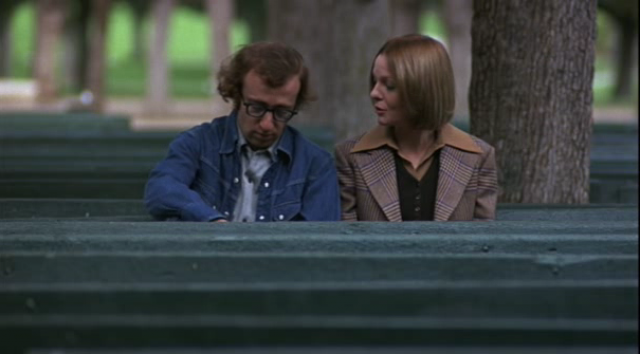 This feels like a dry run for Annie Hall an other Allen films like it. We are in modern day America, talking about art, life, love and more. We know Allen likes this one, and he must have learnt something from it. It's h'is first romantic comedy, from a man who has made more impact on the romantic comedy than anyone else.
Full cast: Diane Keaton, Tony Roberts, Susan Anspach, Jerry Lacy, Jennifer Salt, Joy Bang, Viva, Suzanne Zenor, Diana Davila