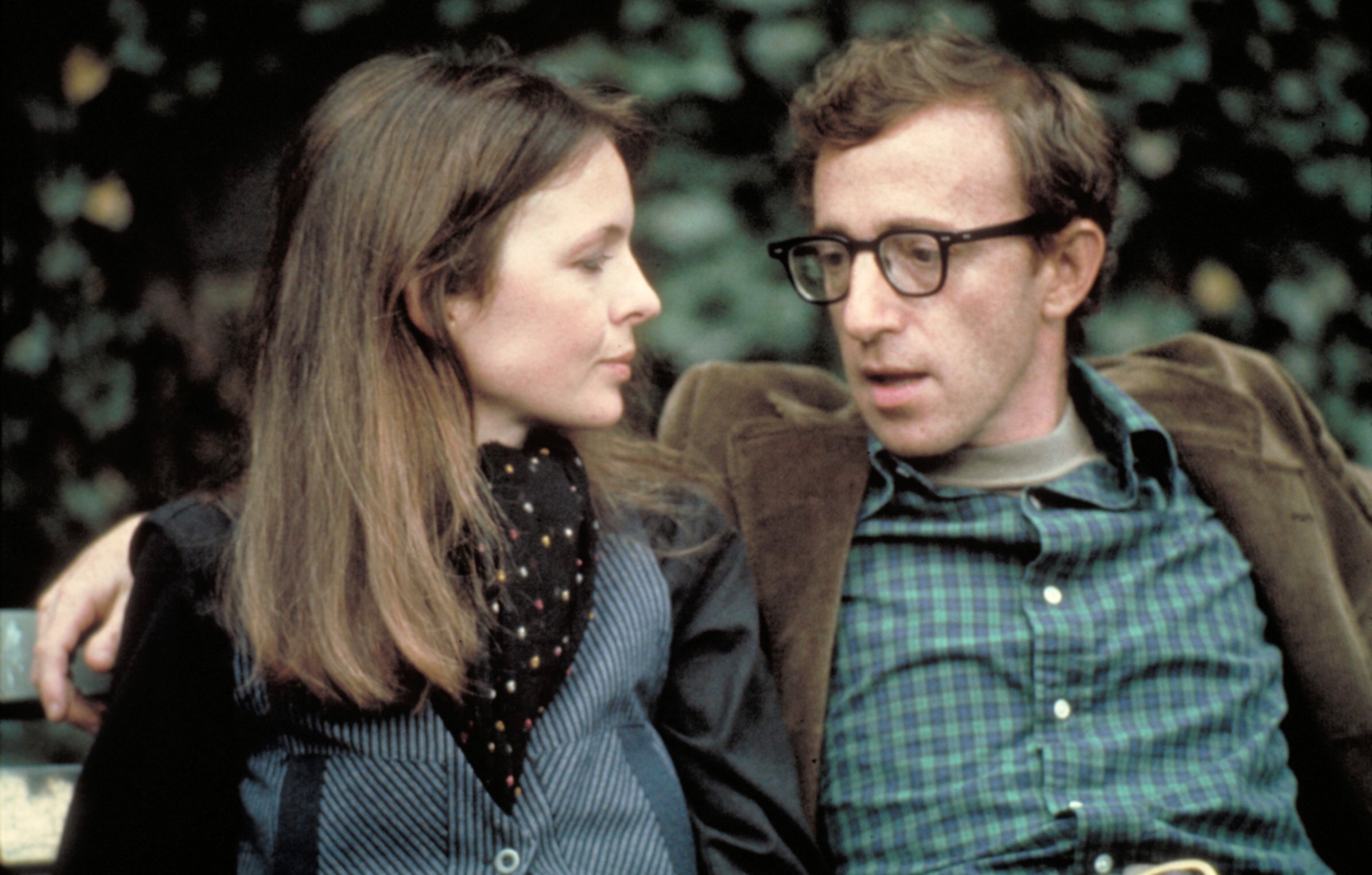 Woody Allen's masterpiece Annie Hall turns 40 this year, and despite Allen's reluctance to look back, we were expecting some way to commemorate. Looks like the first will be the Berlin Film Festival, who will be premiering a digitally restored version of the 1977 film.
The not much details on the digital restoration, but it has bumped up the resolution of the film to 4K. It is the first Allen film to be released in Ultra High Definition. The restoration was made with the original negative, and was made in cooperation with Allen and his office.
Annie Hall is, of course, the most acclaimed film by Woody Allen. Released in 1977, it turned Allen from being a comic director to something more deep. Co-starting Diane Keaton, it is the last comedy to win the Academy Award for Best Picture.
Now that we have a new 4K print, it seems impossible it will only play at one film festival. We will see if Annie Hall in 4K will play the film festival circuit on its 40th anniversary. It seems almost a certainty that a home release of some sort will follow.
It will also be interesting to see if any other materials have been restored for the 40th anniversary. It seems unlikely that those legendary deleted scenes will be released.
The new print joins the classic films being screened at the 67th Berlin Film Festival (aka Berlinale). It runs 9th – 19th February 2017. No exact date for Annie Hall but we will update this article when we find out. More info at the Berlinale website.