Woody Allen continues his tribute to European cinema, and delivers what could almost be a remake of Ingmar Bergman's 'Smiles On A Summer Night'. Allen's at his most romantic, and this small film with just 6 actors and one set is one his most unashamed love stories. It helps that one of those 6 actors is Mia Farrow, a woman that would inspire Allen to make his best run of films.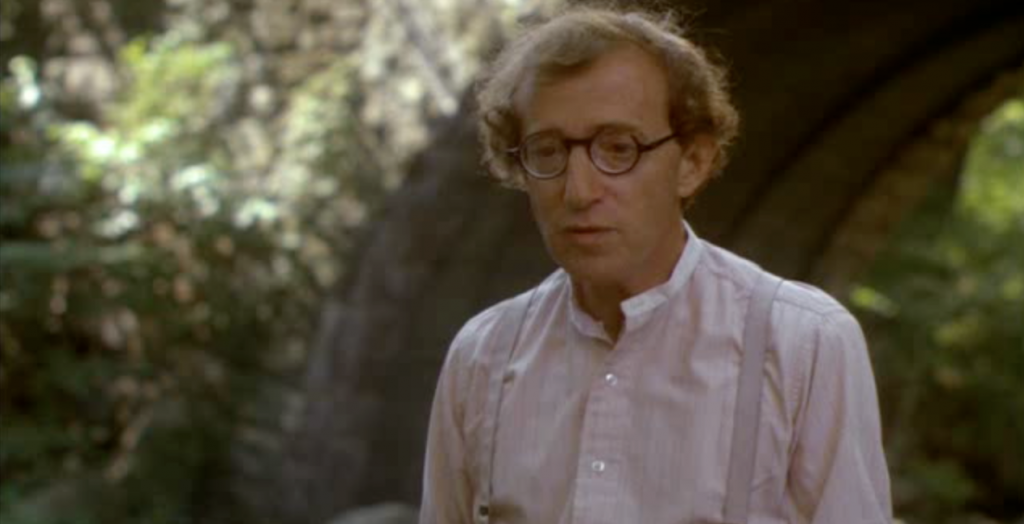 Woody Allen plays Andrew, an inventor who is married to Adrian (Mary Streenburgen). The pair are hosting a weekend in the country with Professor Leopold (José Ferrer) and his much younger new wife (Mia Farrow), as well as their friend, the arrogant, cheesy Maxwell (Tony Roberts) and sweet and naive Dulcy (Julie Hagerty). Through old connections and new passions, the partners swap thorughout the weekend, as the charcaters explore what's in their hearts.
This is a truly lovely film. With 'Stardust Memories', Allen took Fellini's '8 1/2' and added his own unhappiness and cynicism. Here, he takes another movie but brings his passion and romantic spirit. The results are chalk and cheese.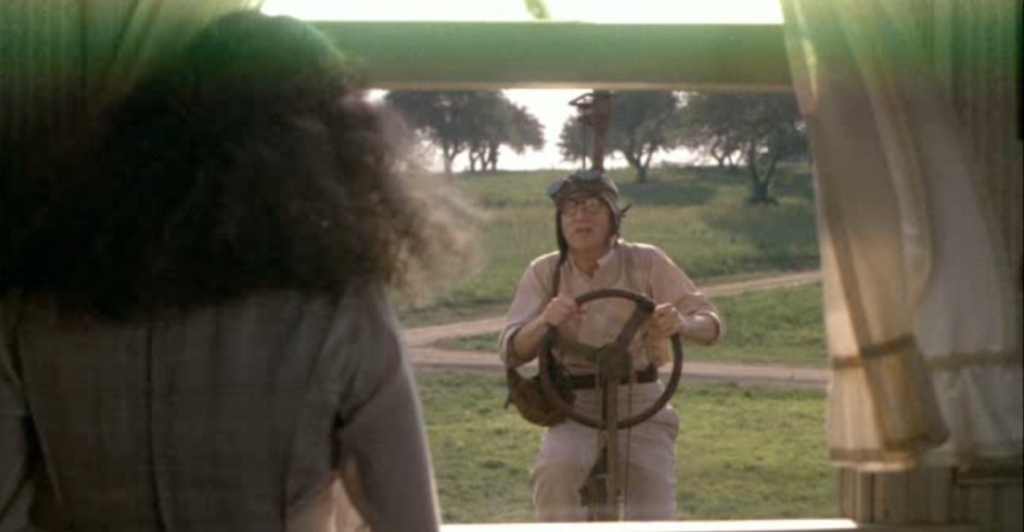 The echo of Bergman remains throughout the film, but it's mainly Allen. His one liners, mixed up sexual feelings, men with something to lose and women with something to prove. Wild sexual politics and sense of fun. And that slight sense of magic in the air – fortune telling lanterns and flying machines add to the fantasy – a magic tied to the wonder of cinema.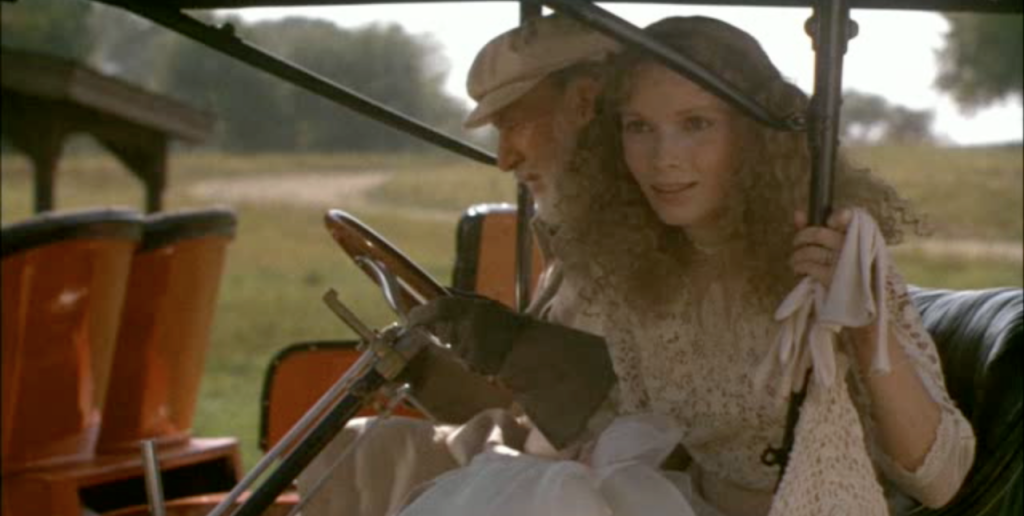 Farrow, in her first role in a Woody Allen film, plays it well, but she reaches greater heights later. The ever reliable Tony Roberts plays his big smiled alpha-male with his usual skill. Overall, these are lovely people to spend an evening with. Even Professor Leopold, the most repressed and old fashioned of the group, finds his inner animal by the end.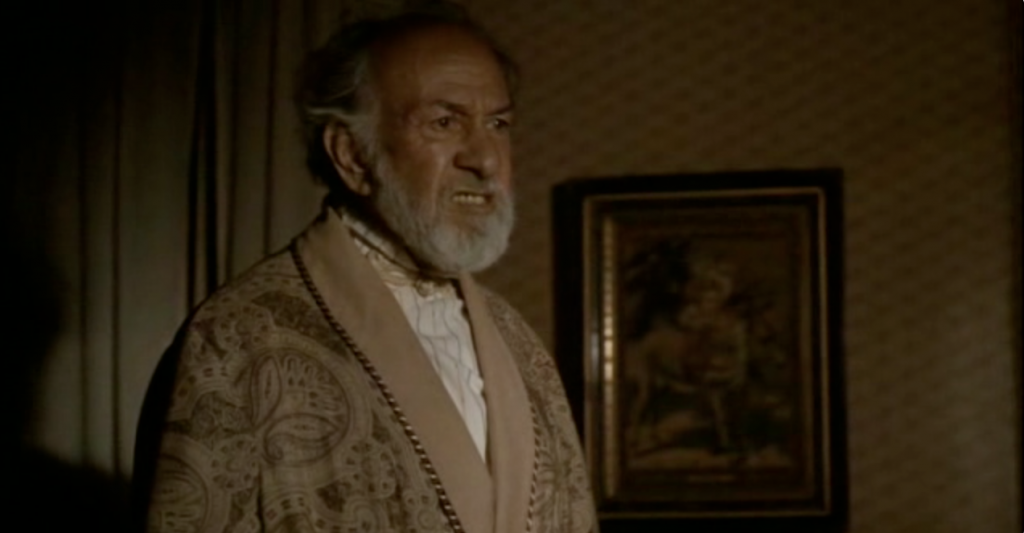 Other than that, there's not much story. It is but the second half of 'Smiles On A Summer's Night'. It is more like a play, set in a sealed off world that is of an unspecified time. The costumes and sets, and the area of Pocantico Hills, looks gorgeous. For a director famous for his urban relfections, this is high fiction.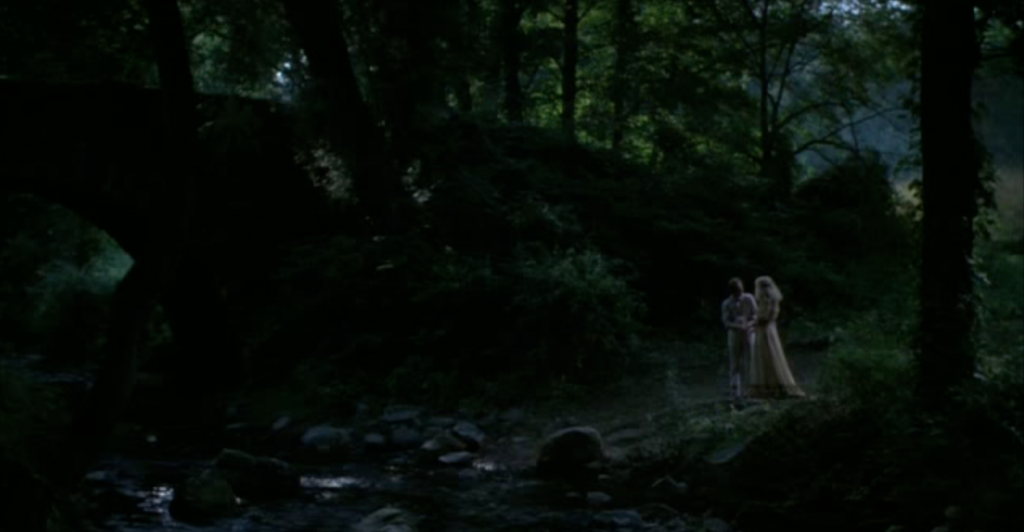 Along with Bergman, there's the title's allusions to Shakespeare. Tonally, it feels like one of the bard's silly romances. Allen's remarked how his films have a limited an audience. After a couple of blockbusters, Allen leaves the mainstream behind with this film – and finds his voice.
It's not one of Allen's major works, but it is up there with his most fun. It also begins a remarkable run of films, all of which star Mia Farrow. Annie Hall and Manhattan might be his most famous and best films, but the story of Woody Allen long career starts here. A good start to a golden period.