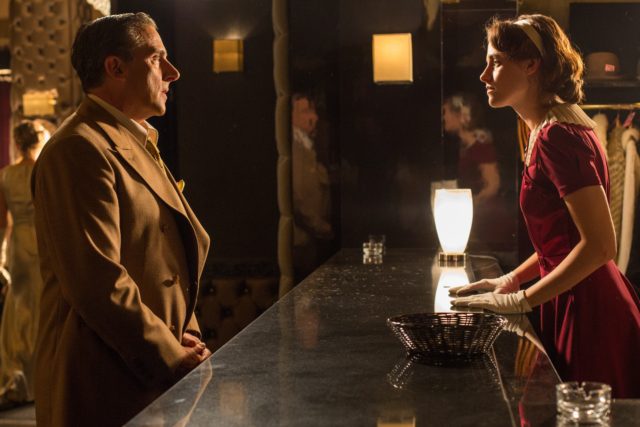 Café Society is the latest film written and directed by Woody Allen. It is also the first film by Allen that has been acquired by Amazon for their streaming service, Amazon Prime. We now have a date for the film hitting the service – 22nd December.
Amazon's model is like no other company. The film was released in cinemas, and then DVD, Blu-Ray and digital services, before being 'exclusive' on their service.
Café Society joins a suite of films acquired by Amazon this year, including acclaimed films Love And Friendship and Manchester By The Sea. It also joins their slate of original TV series like The Man In The High Castle, Transparent and Mozart In The Jungle. Allen's own series Crisis In Six Scenes is also on the service.
If you want to try Amazon for free, you can do so here.
There is some speculation that Amazon would like to continue their relationship with Allen, especially as there is, as always, another film in the pipeline. We will have to wait and see.
In the meantime, those of you with Amazon will have some nice holiday watching. The film is particularly suited to New Year's Eve.