Following on from a batch of the images last week, IMDB has exclusively nabbed five new photos from Magic In the Moonlight, the new film written and directed by Woody Allen. The new images are the first to feature Hamish Linklater and Jacki Weaver. And of course, plenty of beautiful images of Emma Stone, Colin Firth and the south of France.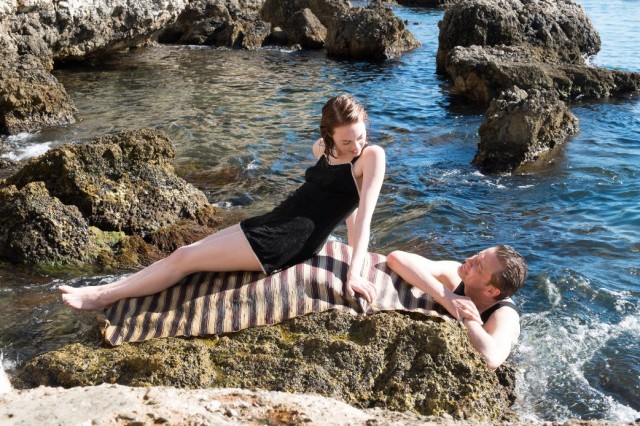 Emma Stone and Colin Firth, just having a swim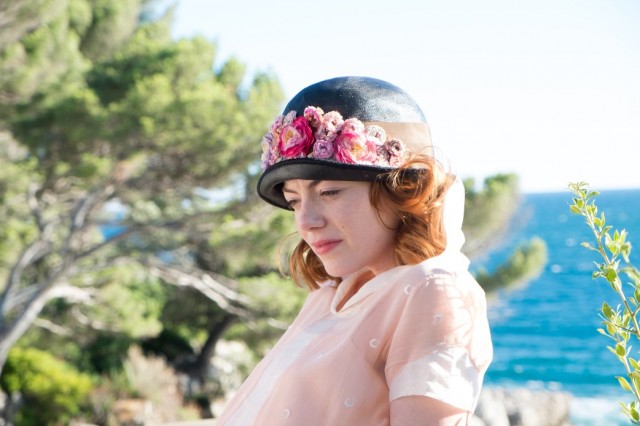 Emma Stone, thinking about how she seems to be making another film with Allen but there's only two other actors in the whole thing.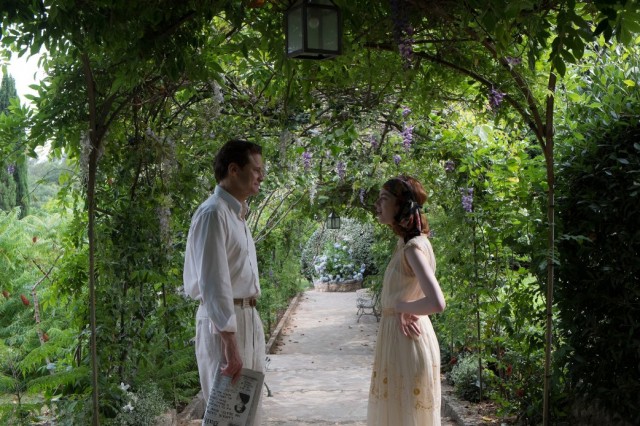 Colin Firth and Emma Stone and a garden that is probably prettier than your garden.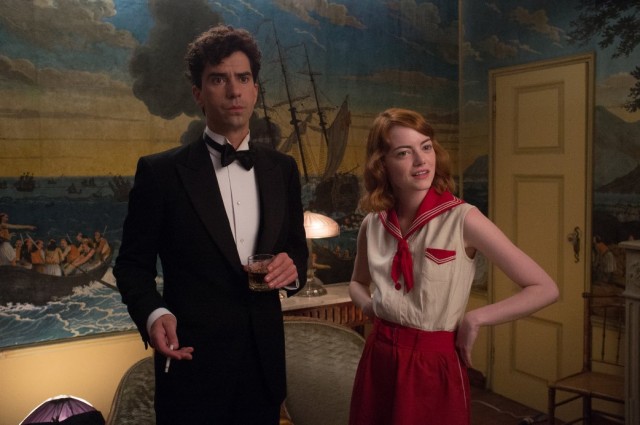 Hamish Linklater and Emma Stone, lookin' sharp.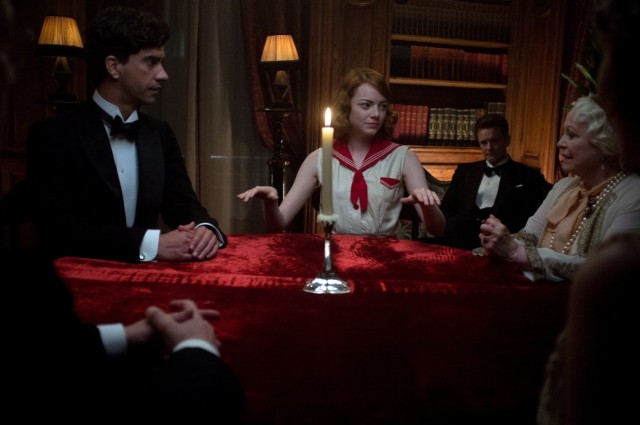 Hamish Linklater, Emma Stone, Colin Firth and Jacki Weaver, in seance mode.
'Magic In the Moonlight' is set to open on 25th July in New York and Los Angeles, before rolling out into other US cities and countries.
If you've not seen it, here's the trailer once again!