Publicity for Wonder Wheel, the new film written and directed by Woody Allen, is ramping up. Due to premiere next month at the New York Film Festival, we now have a bunch of new images, featuring our first look at a couple of cast members. The photos were taken from the official Woody Allen website.

We get our first official looks at Jim Belushi and Juno Temple in the new film. We don't know much about their characters, other than they are the husband and daughter of Winslet's character, Ginny.
We also get new looks at Kate Winslet and Justin Timberlake.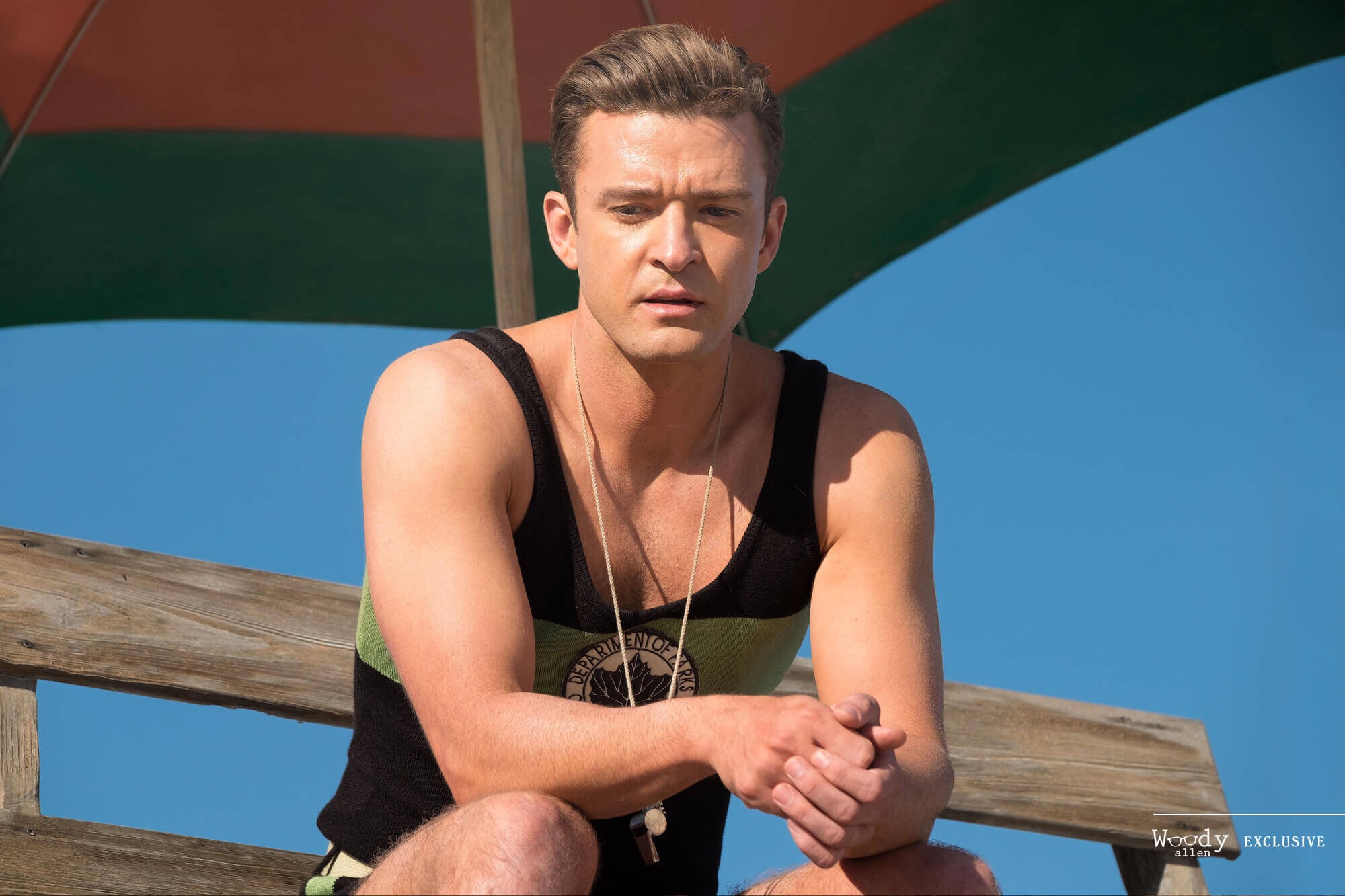 Images come from Woody Allen's official site, which is slowly ramping up with more information. Woody Allen has a website. Strange, right?
Wonder Wheel will close the New York Film Festival on October 14. It will open in the US on 1st December.